Opening to Wonder | Pádraig Ó Tuama with Marie Howe
Thursday, April 14, 2022
7 PM
Join us for a craft conversation with Pádraig Ó Tuama and Marie Howe in the Stanley Kunitz Common Room or via live stream.
Please RSVP for this event by clicking here.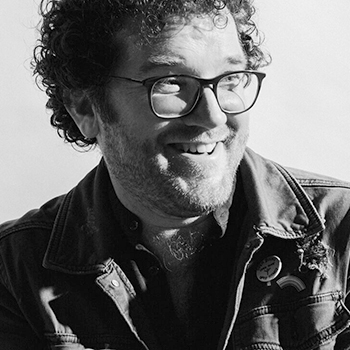 Irish poet and theologian Pádraig Ó Tuama's work centers around themes of language, power, conflict and religion. He is the author of four books of poetry and prose: Daily Prayer with the Corrymeela Community, In the Shelter, Sorry for your Troubles, and Readings from the Books of Exile. He presents the podcast Poetry Unbound with On Being Studios, where he also has responsibilities in bringing art and theology into public and civic life. From 2014-2019 he was the leader of the Corrymeela Community, Ireland's oldest peace and reconciliation community. He is based in Ireland.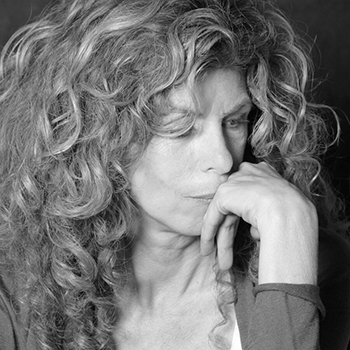 Marie Howe is the author of four volumes of poetry: Magdalene: Poems (W.W. Norton, 2017); The Kingdom of Ordinary Time (W.W. Norton, 2009); What the Living Do (1997); and The Good Thief (1988). She is also the co-editor of a book of essays, In the Company of My Solitude: American Writing from the AIDS Pandemic (1994). Her poems have appeared in The New Yorker, The Atlantic, Poetry, Agni, Ploughshares, Harvard Review, and The Partisan Review, among others.
The annual Fine Arts Work Center Fellowship welcomes 20 emerging artists and writers to live and work in Provincetown from October 1 – April 30. Fellows receive a modest monthly stipend, intended to offset personal expenses and clear the way for seven months of uninterrupted time and space in which to advance their practice.
All proceeds from this series will support the Fine Arts Work Center and be allocated to our April Fellowship Fund, a month-long initiative to support the extraordinary Fellows who enrich our creative community and go on to shape contemporary culture.