24PearlStreet Workshops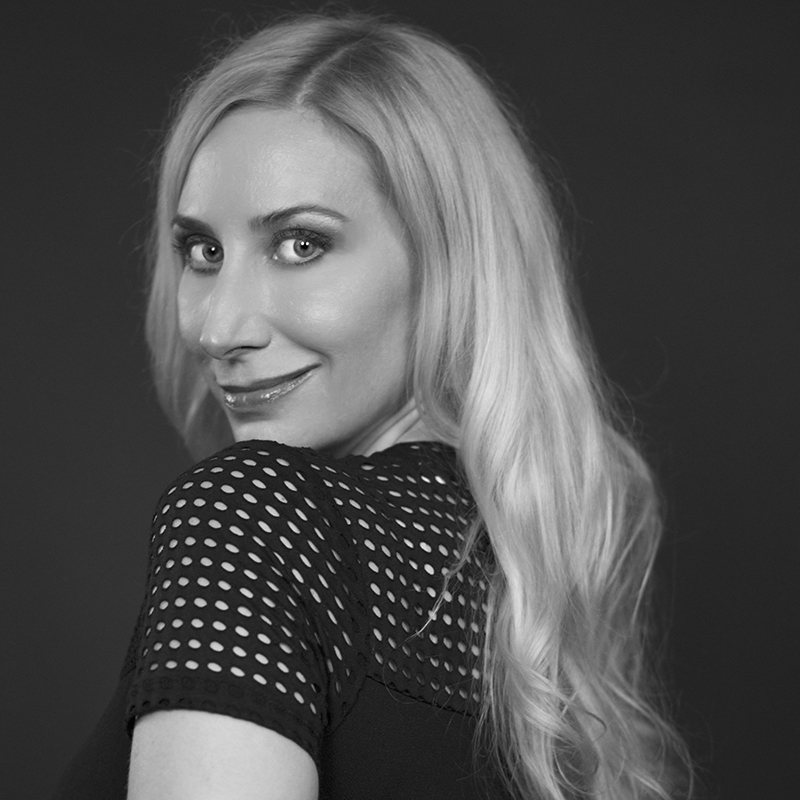 Melissa Studdard
Your Own Fire: Writing the Poems That Only You Can Write
Poetry
November 28 to December 2, 2022
Tuition: $550.00
Class Size: 12
Session: fall
Level: 1 week asynchronous workshop
ASYNCHRONOUS with LIVE elements
The poems and poets we love most are often unfettered, unique, and unabashedly themselves. But writing such poems takes courage—to mine your life's true language and imagery, to delve into your individual psyche and experience, and to trust the structure of your mind to guide the structure of your poems. In this generative workshop, you'll work with prompts designed to foster courage and elicit your unique gifts as a poet. Looking at work by poets such as Diane Seuss, Rita Dove, Yehuda Amichai, Alejandra Pizarnik, and Lucille Clifton, we'll explore what makes specific poems feel so alive and vibrant, and we'll work to identify the most alive and vibrant aspects of each other's writing.
As far as possible ahead of when the workshop begins, please send me: 2-4 poems you would like to revise, 2-4 poems you feel are closest to being done, and 2-4 poems by others that you wish you'd written.
Optional LIVE elements: the class will include one optional 20-30 minute one-on-one consultation.
Biography
Melissa Studdard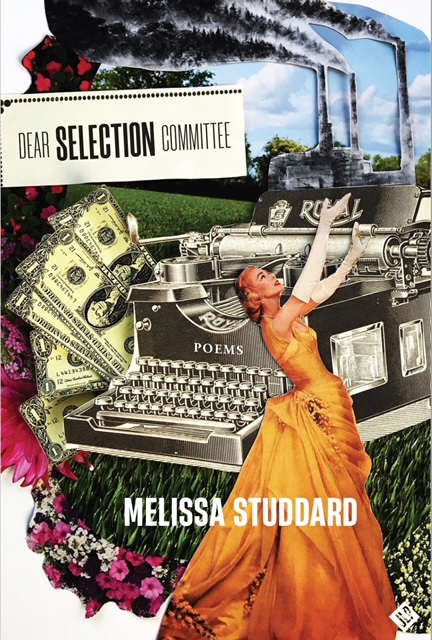 is the author of the poetry collections, Dear Selection Committee and I Ate the Cosmos for Breakfast, as well as the chapbook Like a Bird with a Thousand Wings. Her work has been featured by PBS, NPR, The New York Times, The Guardian, and the Academy of American Poets' Poem-a-Day series, and has appeared in periodicals such as POETRY, Kenyon Review, and New England Review. Her Awards include the Lucille Medwick Memorial Award from the Poetry Society of America, The Penn Review Poetry Prize, the Tom Howard Prize from Winning Writers, the REELpoetry International Film Festival Audience Choice Award, and more.