24PearlStreet Workshops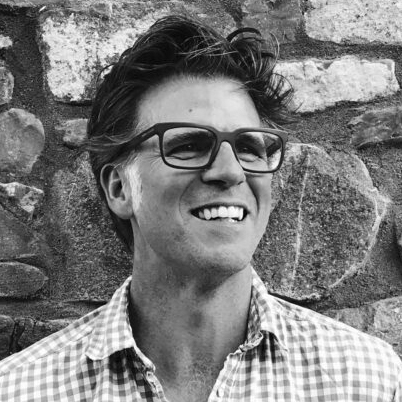 Curtis Bauer
Writing the Event: A Generative Poetry Workshop
Poetry
April 19 to April 23, 2021
Tuition: $500
Class Size: 12
Session: spring
Level: 1 week asynchronous workshop
ASYNCHRONOUS with OPTIONAL LIVE ELEMENTS
"Everything is an event for those who know how to tremble…" wrote the French poet and judge Jean Follain (translated here by Heather McHugh). Too often we are at a loss for what to write about, thinking that our subjects must be grand or address some supreme truth. However, the world around us is vast and brimming with events which can lead us to greater intimacy and deeper insight, and help us find joy in the unadorned and humble. What events occur around you every day that you don't take time to see? How do we uncover the poetry in the mundane? What makes a poem memorable versus simply a list of quirky observations? This generative workshop will address these questions and urge us to create a habit of close looking, slow walking, and deep engagement with the world we inhabit. It will include writing prompts, close reading practice, approaches to editing and always an opportunity to share the work we write.
Readings will include poems by Wislawa Szymborska, Jean Follain, Jean Valentine, Fernando Pessoa, Patrick Rosal, Aracelis Girmay, and others. Please note that this is a rigorous workshop with assignments or exercises due every other day. Participants will be expected to generate work while also devoting time to giving feedback to their peers.
OPTIONAL LIVE ELEMENTS: an introductory meeting with the class on the first day (Monday) of the workshop and then a closing session on the last day (Friday). Both would take place at 6:00 pm, and the last session would be to talk about work made through the class.
Biography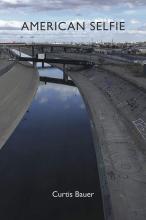 Curtis Bauer is the author of three poetry collections, most recently American Selfie (Barrow Street Press, 2019), forthcoming in Spanish translation as Selfi Americano by Vaso Roto Ediciones. His forthcoming translations include the novel The Home Reading Service, by Fabio Morábito (Other Press, November 2021) and the memoir Land of Women, by María Sánchez (Trinity University Press). He is the recipient of a PEN/Heim Translation Fund Grant and a Banff International Literary Translation Centre fellowship. His translation of Jeannette Clariond's Image of Absence won the International Latino Book Award for Best Nonfiction Book Translation from Spanish to English. Bauer teaches creative writing and comparative literature at Texas Tech University.