24PearlStreet Workshops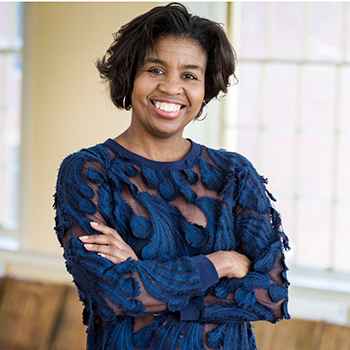 January Gill O'Neil
What Are You Risking? – A Generative Workshop – LIVE
Poetry
July 18 to July 22, 2022
Tuition: $575.00
Class Size: 12
Session: summer
Level: virtual LIVE 1 week workshop
LIVE via ZOOM: 10am-12pm EST.
"In a poem, one line may hide another line,/ As at a crossing, one train may hide another train."
—Kenneth Koch
So often one poem may hide another poem. To allow ourselves us to be open means saying the unsayable. It is a brave and courageous act to write our truths, to say the difficult thing, to put aside whatever holds us back and take our poems to the next level. Only then can we spark language that lifts off the page. This generative workshop encourages participants to write and revise poems based on readings, writing prompts, and guided discussions that answer the question "What are we risking in our poems?" We will also touch upon revision and the publication process.
Biography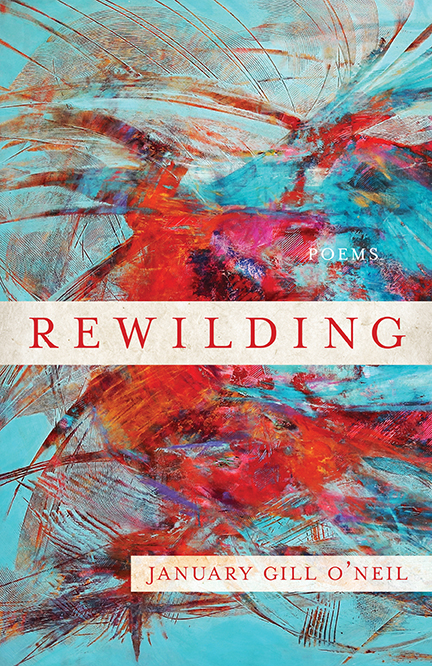 January Gill O'Neil is an associate professor at Salem State University, and the author of Rewilding (2018), Misery Islands (2014), and Underlife (2009), all published by CavanKerry Press. From 2012-2018, she served as the executive director of the Massachusetts Poetry Festival, and currently serves on the boards of AWP, Mass Poetry, and Montserrat College of Art. Her poems and articles have appeared in The New York Times Magazine, the Academy of American Poets' Poem-A-Day series, American Poetry Review, Green Mountains Review, Poetry, Ploughshares, and WBUR's Cognoscenti, among others. The recipient of fellowships from the Massachusetts Cultural Council, Cave Canem, and the Barbara Deming Memorial Fund, O'Neil was the 2019-2020 John and Renée Grisham Writer-in-Residence at the University of Mississippi, Oxford. She lives with her two kids in Beverly, MA.