24PearlStreet Workshops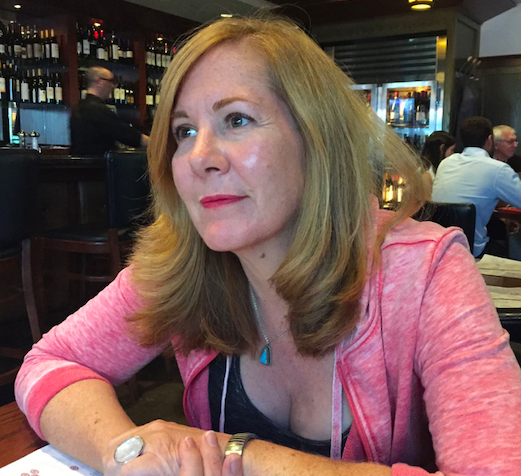 Erin Belieu
Vision & Revision – LIVE
Poetry
August 15 to August 19, 2022
Tuition: $575.00
Class Size: 2
Session: summer
Level: virtual LIVE 1 week workshop
LIVE TIME: 10am-12pm EST. 
In this workshop we will look at poems generated by prompts I share with you that are designed to extend your reach, awareness of structure and the tools available to you as poets. The prompts will be based on poems I bring into class for us to consider. We will also look at poems you've written previous to your experience in our workshop (that is, if you choose this option). I mean for this workshop to fit a variety of participants' needs–there's no one-size-fits-all approach and I'd like to find out where you are with your work and support your growth as an artist from that position. Everyone–from beginners to writers farther along in their creative process–is entirely welcome.
Biography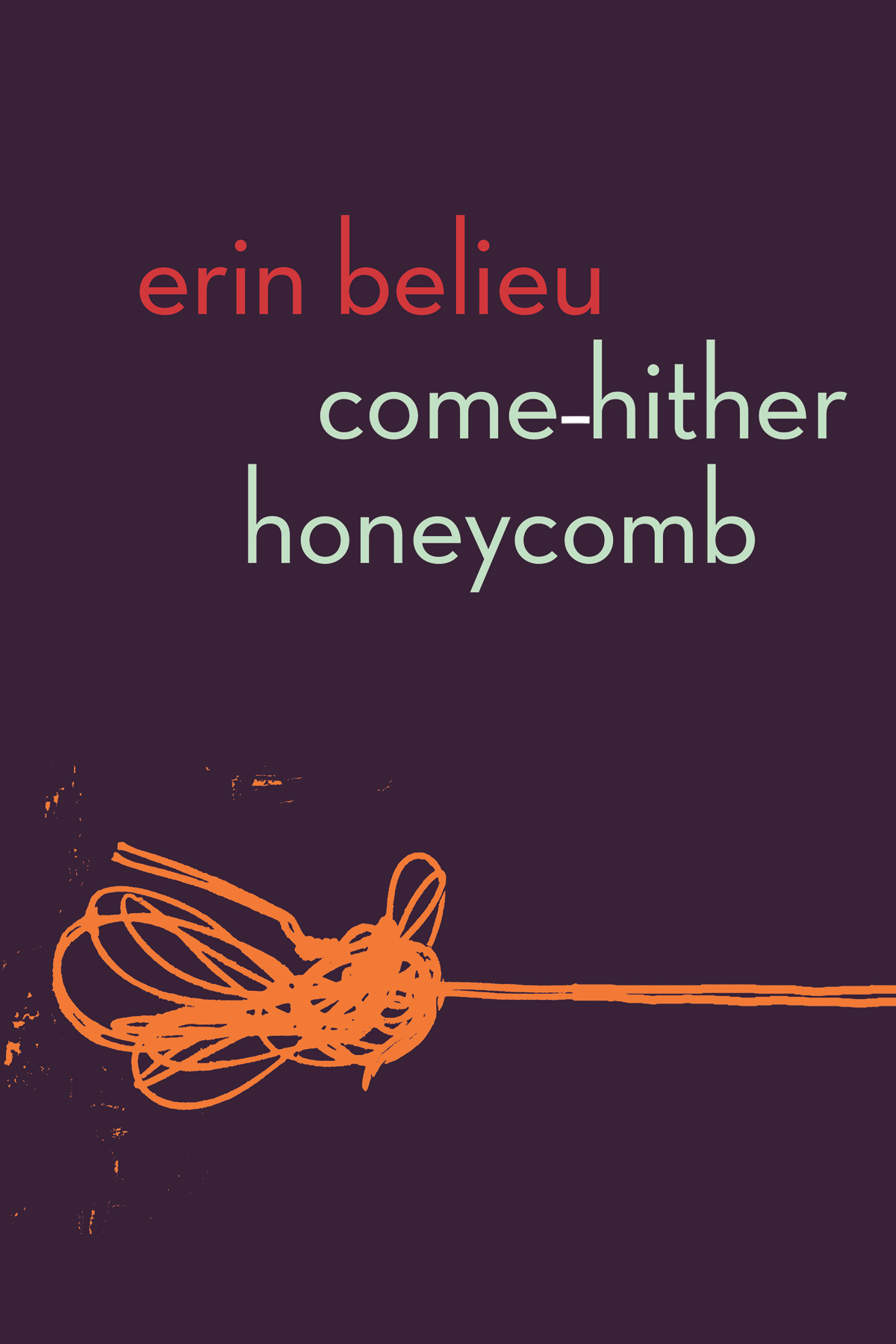 Erin Belieu is the author of numerous poetry collections, all from Copper Canyon Press, including her most recent book COME-HITHER HONEYCOMB (2021). Her poems have appeared in places such as Poetry, the New Yorker, the New York Times, American Poetry Review, Kenyon Review, Narrative, and the Academy of American Poets' Poem-A-Day, as well as multiple appearances in the Best American Poetry anthology series. Among her literary honors, Belieu has received a Rona Jaffe Fellowship, Barnes and Noble's Writers For Writers Award and AWP's George Garrett Prize for outstanding leadership and mentorship within the national writing community. Belieu teaches full-time in the University of Houston MFA/Ph.D. Program in Creative Writing, as well as on the Lesley MFA low residency faculty in Cambridge, MA.