24PearlStreet Workshops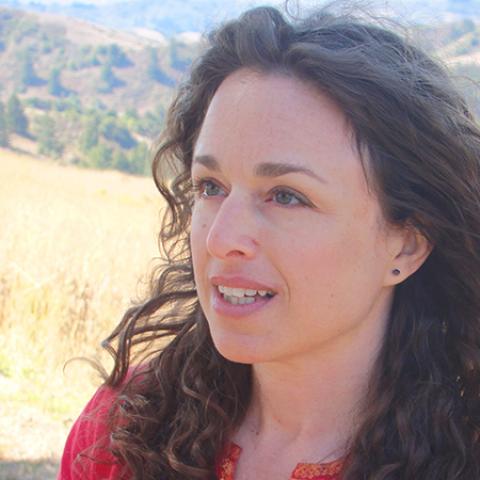 Susanna Sonnenberg
UNSAYABLE: THE ART OF BARING & BEARING THE TRUTH IN MEMOIR – LIVE
Non-Fiction
November 1 to November 5, 2021
Tuition: $575.00
Class Size: 12
Session: fall
Level: virtual LIVE 1 week workshop
LIVE via ZOOM: 7pm-9pm (Eastern)
In this five-day workshop, through prompts and discussion, we'll investigate your true expression, the fears and perceived dangers of telling/writing what is real for you, and we'll create permission to speak.  We'll focus on a crucial ingredient of art — risk.  I count on students to display rigorous intention and mutual respect in class, so that everyone feels comfortable and free. I pledge that all work and conversation will remain confidential, and I ask the same pledge of you.  Please arrive with pen and paper. Short readings may be assigned from Vivian Gornick, JoAnn Beard, Kelle Groom, Mary McCarthy, Christian Wiman, Nick Flynn and others.
Please submit no more than 2500 words of personal creative nonfiction/memoir by Monday, October 25, one week prior to the start of class. Submissions must be in 12-point font, preferably Times New Roman or Arial, 1.5 spacing; label EACH page with page number and author name. Send to: susanna.sonnenberg@gmail.com
Biography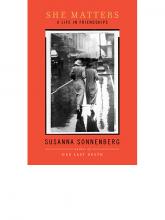 Susanna Sonnenberg is the author of two memoirs, Her Last Death and She Matters: A Life in Friendships, both New York Times Best Sellers. She has taught at FAWC since 2017. She lives in Montana, where she teaches online writing classes. Find her at susannasonnenberg.com.