24PearlStreet Workshops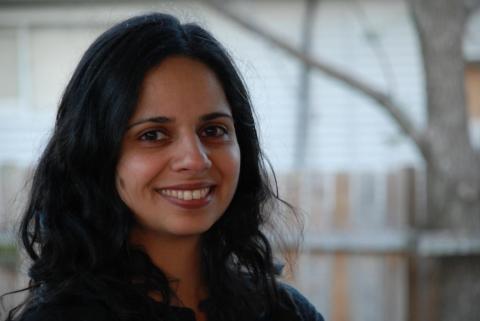 Aamina Ahmad
TV Pilot Boot Camp!
Multi-Genre
May 29 to June 2, 2017
Tuition: $500
Class Size: 12
Session: summer
Level: 1 week asynchronous workshop
In this course we will look at the enormous storytelling potential that television offers us as writers, as well as the necessary parameters of budget, schedule and branding within which we have to work. We'll consider the way in which audiences now watch television (on demand, Netflix) and how that impacts the kinds of stories that we can develop. We'll ask how do shows like CSI or Law and Order work? How is that different from The Walking Dead or Downtown Abbey or The Wire? We'll break down episodes so that we understand how to structure our stories; how do we move from one strand to another, where do we build in hooks for commercial breaks, how do we produce a killer cliffhanger? We'll ask: how do we build a world? How do we create a narrative we can sustain over several seasons? How do we keep our viewer from changing the channel? How do we keep them coming back to watch week after week? We'll complete craft exercises to help us develop our skills, covering: characterization, dialogue, action, plot and structure, story research and story lining for series television. After completing this course, you will have the tools to construct your TV pilot treatment and the skills to bring it to life as a script. Shows we will consider likely to include: Mad Men, Breaking Bad, Orange is the New Black and others. At the end of the week, each student will receive an email outlining their strengths and thinking about ways to move forward.
Please note: access to Netflix is required to participate in this course.
Biography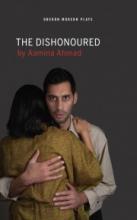 Aamina Ahmad grew up in London. After completing an MA in Television Drama she worked as a script editor for the BBC, ITV and independent production companies on a number of prime time network shows. She has been selected for various script development schemes including Arista's Scribes program, the UK Film Council's Blank Slate scheme and The Royal Court Theatre's Critical Mass program. Her full length play, The Dishonored, toured the UK in 2016 and was nominated for an Off West End Award. She also holds an MFA in fiction from the Iowa Writers' Workshop where she was Teaching-Writing Fellow. Her short fiction has appeared in The Normal School, The Missouri Review, Ecotone and the anthology, And the World Changed. She was the 2015 winner of The Missouri Review's Peden Prize and is a current Stegner Fellow at Stanford.