24PearlStreet Workshops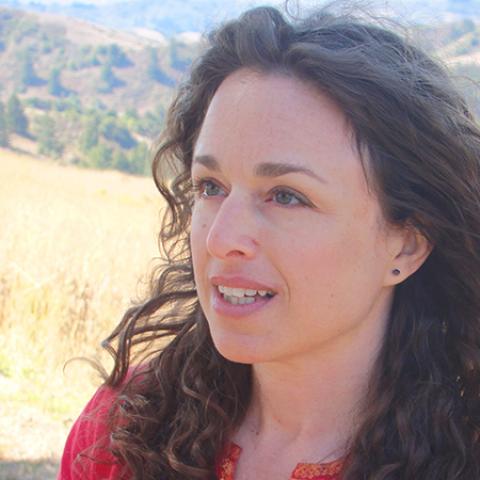 Susanna Sonnenberg
Time to Tell: A Memoir Workshop
Non-Fiction
April 12 to May 7, 2021
Tuition: $550
Class Size: 15
Session: spring
Level: 4 week asynchronous workshop
ASYNCHRONOUS with OPTIONAL LIVE ELEMENTS
In "Time to Tell" we will focus on the personal history that has, for whatever reason, been subdued or suppressed. We will work with generative prompts to find a starting point or to expand the stories you have already begun to write. We will discuss the natural obstacles for the memoir writer and develop techniques to overcome them. Open to writers of any age and any experience, "Time to Tell" provides a confidential environment to help you inhabit your experience and develop your voice on the page. Students are expected to write and submit weekly and to read, with an open heart, the works of their colleagues.
The syllabus consists primarily of your fellow writers' work, but on occasion I may post brief excerpts from such writers as Jo Ann Beard, Alison Bechdel, Sarah M. Broom, Rachel Cusk, Lydia Davis, Nick Flynn, Vivian Gornick, Kelle Groom, Kiese Laymon, Scholastique Mukasonga and Seema Reza.
OPTIONAL LIVE ELEMENTS: This class has a Zoom component of weekly in-person meetings Mondays 6pm-7 pm MST. Attendance is encouraged but not required.
Biography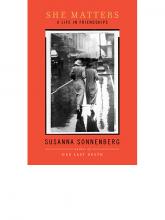 Susanna Sonnenberg is the author of two memoirs, Her Last Death and She Matters: A Life in Friendships, both New York Times Best Sellers. She has taught at FAWC since 2017. She lives in Montana, where she teaches online writing classes. Find her at susannasonnenberg.com.