24PearlStreet Workshops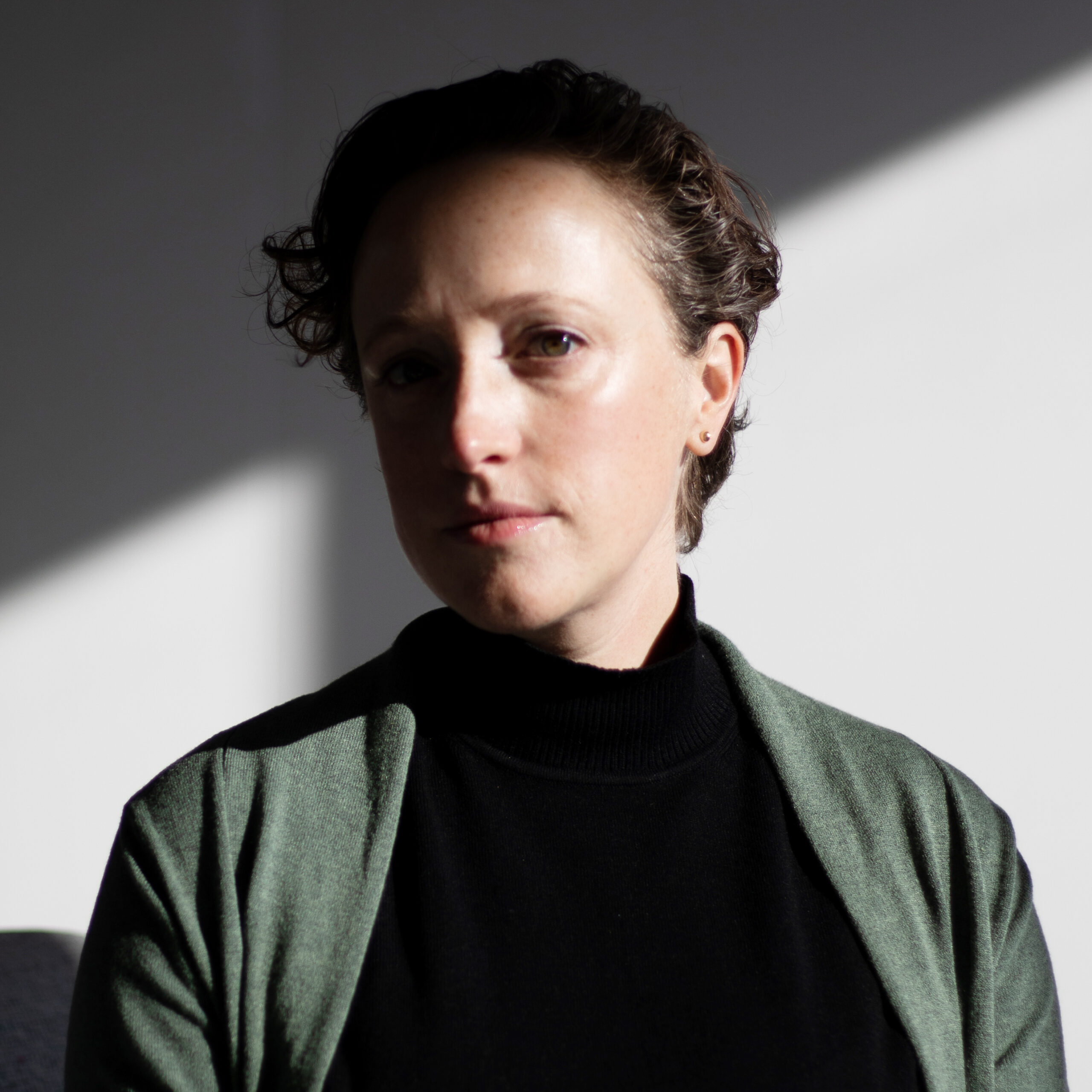 Keetje Kuipers
The Pleasures of Peril: Writing Poems on the Brink
Poetry
July 25 to August 19, 2022
Tuition: $650.00
Class Size: 15
Session: summer
Level: 4 week asynchronous workshop
ASYNCHRONOUS with LIVE ELEMENTS
What does it mean to not just write towards the things that scare us, but to write about them in a way that unsettles? And how can insisting on making ourselves uncomfortable in the process of composition provide a sense of startling free-fall for our readers, too? A complacent and competent poem is a forgettable poem. So while you may have been encouraged in the past to polish your poems to a smooth shine, we'll instead spend our four weeks concentrating on finding the "rumble strips" in your work—those places where interruption, questioning, and uncertainty create a reverberation in your poem that unsettles both the writer and the reader. We'll accomplish this through the adventures of rigorous reading, daring drafting, and thoughtfully uncomfortable revision that asks each of us to dig into those places in the poem that don't sing, but instead whistle a high, discordant note. You'll walk away with several new poems-in-progress, as well as a fresh appreciation for writing on the edge.
Optional Live Elements: Students are invited to join an optional Zoom welcome session on the first day of class. I will also be holding individual Zoom conferences to chat with you about your poems during our third week together.
Biography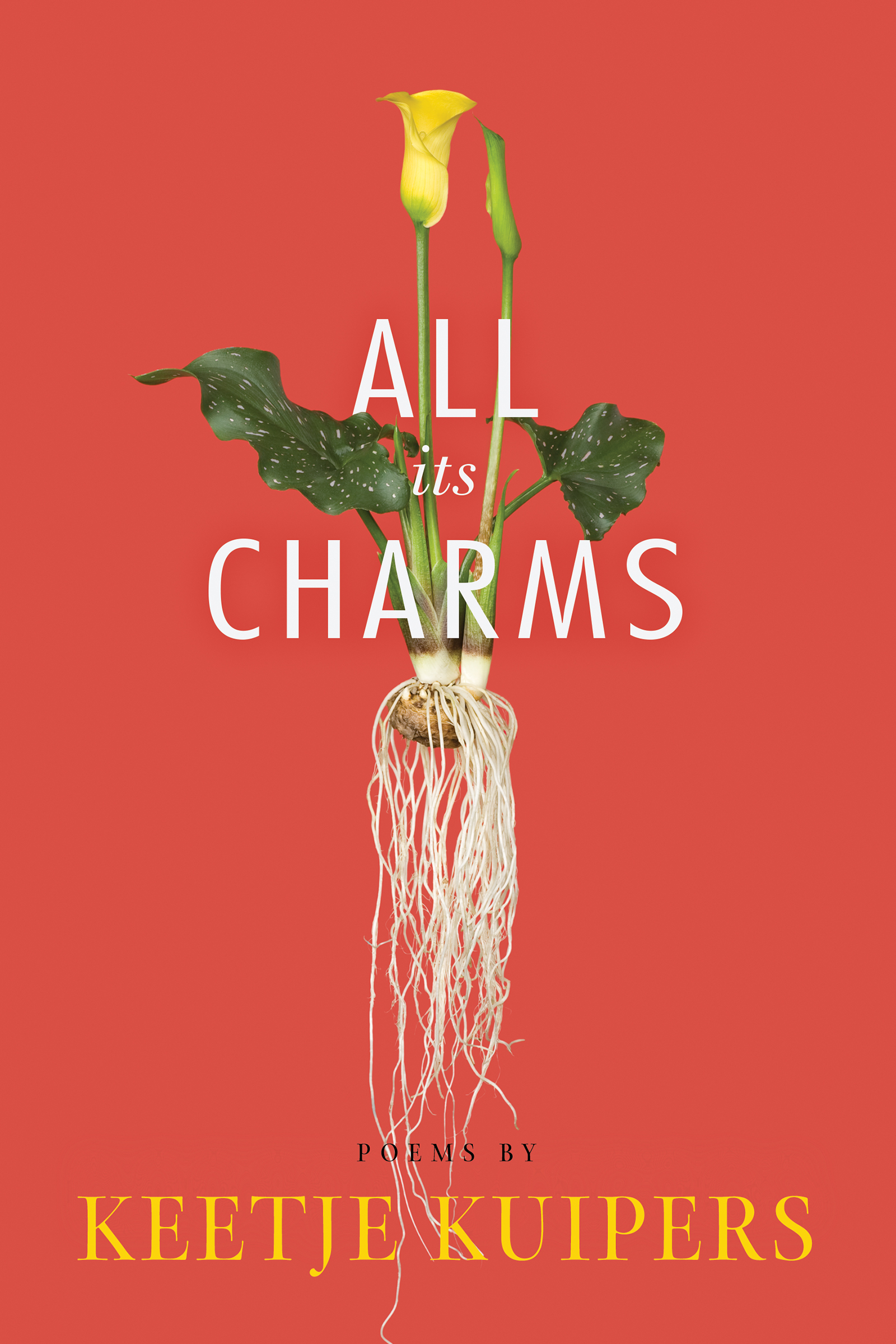 Keetje Kuipers is the author of three collections of poetry: Beautiful in the Mouth, The Keys to the Jail, and All Its Charms, which includes poems published in both The Pushcart Prize and Best American Poetry anthologies. Keetje has been a Stegner Fellow, Bread Loaf Fellow, and the Margery Davis Boyden Wilderness Writing Resident. She lives with her wife and children in Montana, where she is Editor of Poetry Northwest and a board member at the National Book Critics Circle.