24PearlStreet Workshops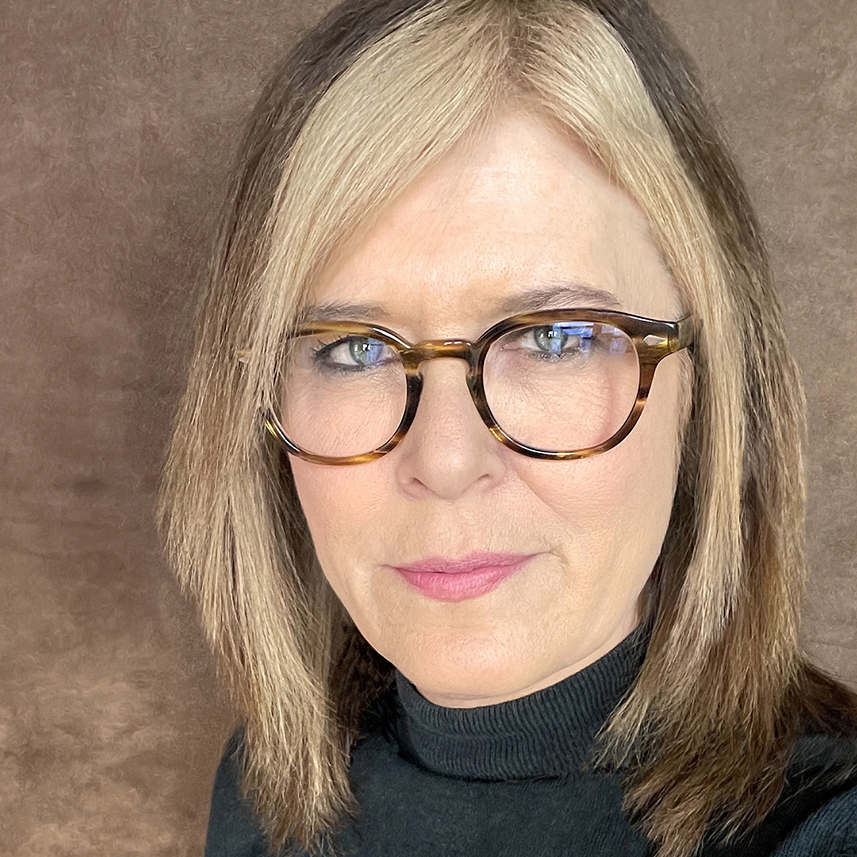 Joanne Dugan
The Image & the Word: a Collaborative Workshop for Writers & Photographers
Multi-Genre
October 24 to November 18, 2022
Tuition: $650.00
Class Size: 15
Session: fall
Level: 4 week asynchronous workshop
ASYNCHRONOUS with LIVE elements
It's been said that a picture is worth a thousand words. Yet the addition of photographs to text yields surprising results that can greatly deepen the impact of poetry, narrative and other written forms. The text/image form, as described by artist Duane Michals exists "not to tell you what you can see, rather to express what is invisible."
This highly experimental workshop will encourage and inspire students to combine text and image to create stories in a new way. You will use quick weekly prompts to write words about photographs and make photographs about words, using your own original work, as well as responding to the work of others. New reference materials and prompts will be introduced and previous students of this class are welcome to come and create all new work, building on what was done before.
We will also review the practices of master artists and authors who successfully combine words and photographs. You will leave with a broad understanding of the form and how it can enhance an existing creative practice. No previous photography experience is necessary (feedback is tailored for all levels). Assignments can be done with an iPhone, Android device, or the camera of your choice.
Optional LIVE elements: The instructor will hold optional individual Zoom meetings with students during the third week of class. There will also be an optional informal class gathering on the last day of the workshop.
Biography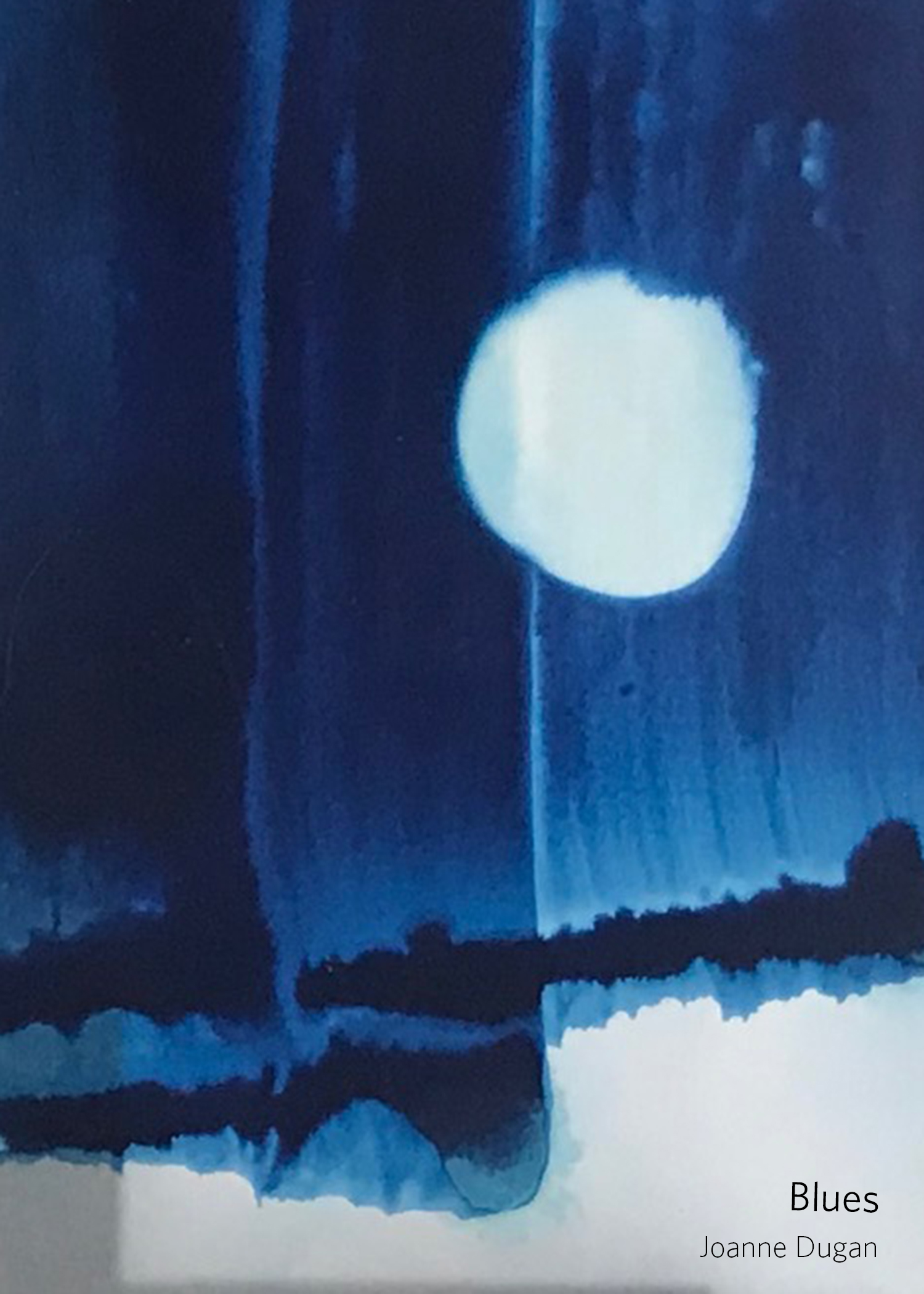 Joanne Dugan is a New York City based visual artist, editor and writer. Her work has been exhibited in galleries in the US, UK, Europe and Japan, and featured in The New York Times T Magazine and the Harvard Review, among others. Her photographs and text have been published in seven books, including Summertime (Chronicle Books) and ABC NYC: A Book About Seeing New York City (Abrams Books). Her limited edition text/image monograph, Mostly True, is in the permanent library collections of the J. Paul Getty Museum, The Los Angeles County Museum of Art and the George Eastman House. She is on the faculty of the International Center of Photography in New York City and is represented by Kopeikin Gallery in Los Angeles and Black Box Projects Gallery in London.