24PearlStreet Workshops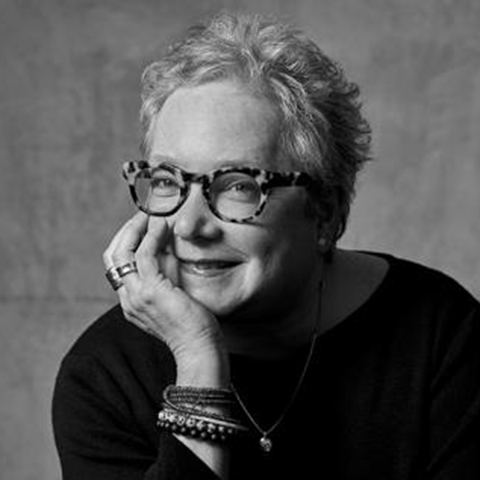 Elissa Altman
The Heart of Your Story: Creating Intimacy in Memoir
Non-Fiction
August 1 to August 26, 2022
Tuition: $650.00
Class Size: 15
Session: summer
Level: 4 week asynchronous workshop
ASYNCHRONOUS with LIVE ELEMENTS
Annie Dillard once said "You have to take pains not to hang on the reader's arms, like a drunk, and say 'And then I did this and it was so interesting.'" What is it, exactly, that makes personal narrative truly engaging? What makes great memoir what it is versus simply a recollection of experience or an information dump? In this generative memoir workshop, I will explore the concept of curation in the writing of memoir; together, we will focus on the separation of wheat from chaff within the narrative, and learn how to find the kernel — the heart of the story — that teems with life, even at its most deceptively subdued. Through readings, exercises, and the sharing of work, you will practice writing with intimacy and clarity, and learn to hone — and trust — your own distinct voices and experiences, and to find the extraordinary in the mundane. Readings will include Kerri Arsenault, Annie Dillard, Mark Doty, Alexander Chee, Vivian Gornick, and others. This workshop will include a weekly ZOOM meeting.
Optional Live Elements: optional ZOOM meeting 1x a week.
Biography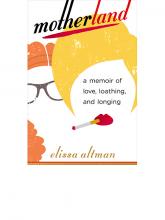 Elissa Altman is the James Beard Award-winning author of three memoirs: Motherland, Treyf, and Poor Man's Feast. Her work has appeared in LitHub, Orion, Narrative, The Rumpus, On Being, The Washington Post, and beyond, and has been widely anthologized. She has appeared live on the TEDx stage, at the Public Theater in New York with Wallace Shawn, regularly on NPR, and in 2020 was a finalist in memoir for the Lambda and Maine Literary Awards. She lives in Connecticut.