24PearlStreet Workshops
Dorianne Laux
The Brilliance of the Simple Line – LIVE
Poetry
June 27 to July 1, 2022
Tuition: $575.00
Class Size: 12
Session: summer
Level: virtual LIVE 1 week workshop
LIVE via ZOOM: 2pm-4pm EST.
It's difficult to write a simple poem, a poem of precision, accuracy, depth and breadth. One where each image is necessary to the whole, where the language both sings and means, makes and unmakes. After looking at the construction of deceptively simple poems for years, I finally see how they work, how dependent they are on diction and word choice, the gravitas achieved through what I'll call "stately" language. We'll look at poems by Joseph Millar, Walt Whitman, Robert Hayden and Jane Hirshfield.
Biography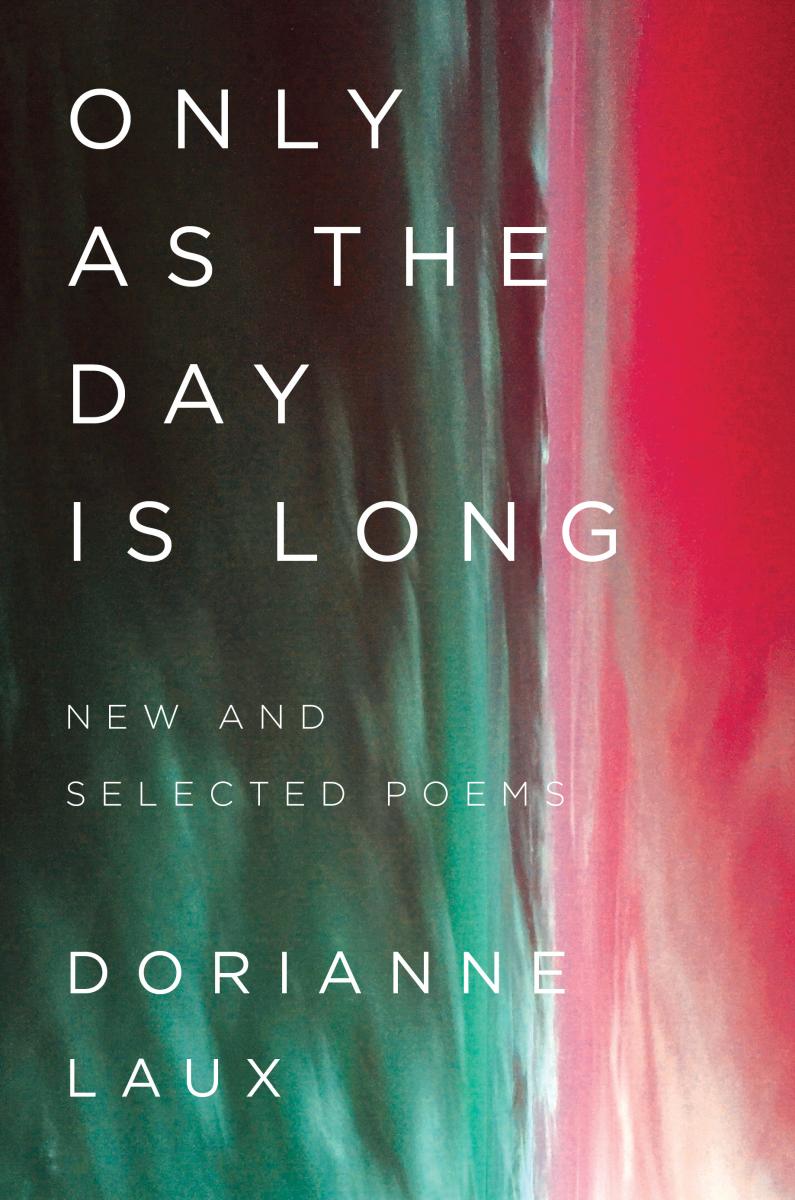 Dorianne Laux's sixth collection, Only As the Day Is Long: New and Selected Poems was named a finalist for the 2020 Pulitzer Prize for Poetry. Her fifth collection, The Book of Men, was awarded The Paterson Prize. Her fourth book of poems, Facts About the Moon, won The Oregon Book Award and was short-listed for the Lenore Marshall Poetry Prize. Laux is also the author of Awake; What We Carry, a finalist for the National Book Critic's Circle Award; Smoke; as well as a fine small press edition, The Book of Women. She is the co-author of the celebrated text The Poet's Companion: A Guide to the Pleasures of Writing Poetry.