24PearlStreet Workshops
Dorianne Laux
September Sprints with Dorianne Laux – LIVE
Poetry
September 22 to September 22, 2022
Tuition: $225.00
Class Size: 50
Session: fall
Level: Weekday Sprint - virtual LIVE workshop
The Controlling Image
LIVE via ZOOM: 2pm-5pm (Eastern).
Acclaimed for her own hybrid lyric-narrative long poems that explore wide-ranging experience, from working-class America to sex and love, poet Dorianne Laux discusses two long, discursive poems—by Deborah Digges and Larry Levis—examining how the personal "I" is used to disclose much and yet retain a sense of mystery.
Saturday Sprints are 3 hour generative workshops with stellar writers, centered on a theme.
Workshops are limited to 50 participants.
Biography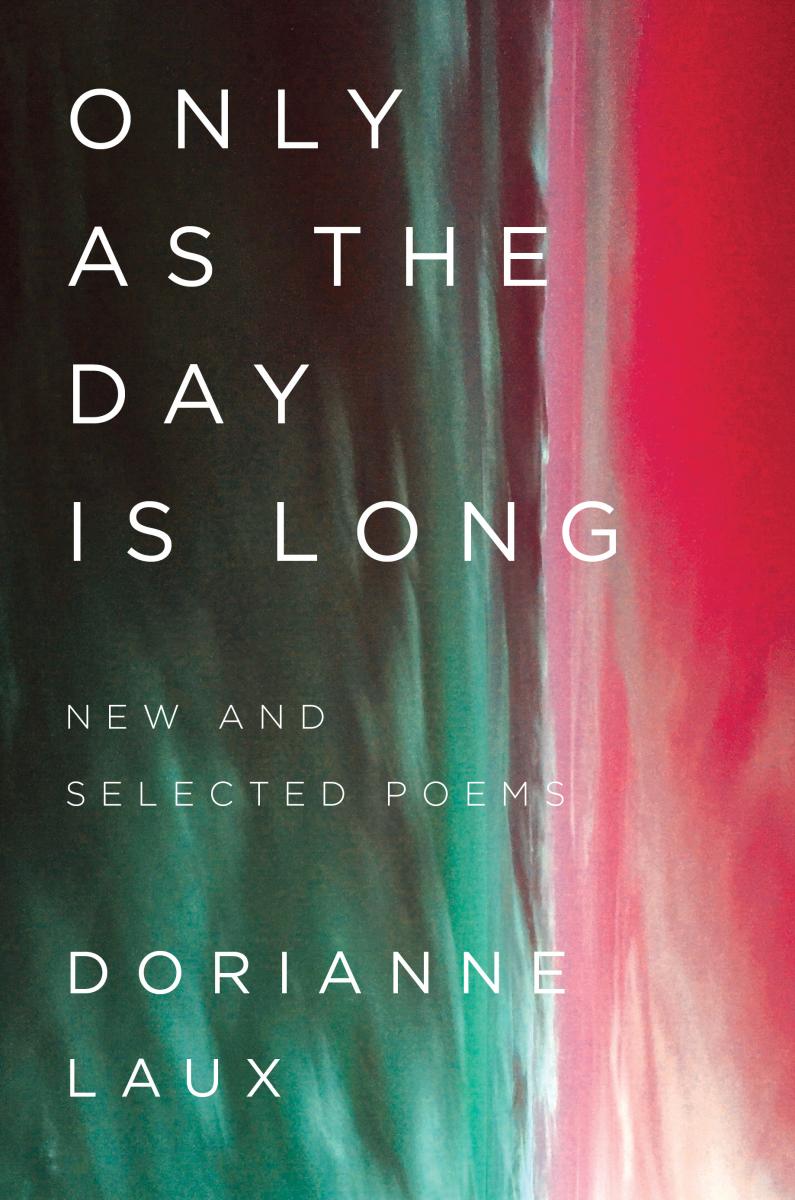 Dorianne Laux's sixth collection, Only As the Day Is Long: New and Selected Poems was named a finalist for the 2020 Pulitzer Prize for Poetry. Her fifth collection, The Book of Men, was awarded The Paterson Prize. Her fourth book of poems, Facts About the Moon, won The Oregon Book Award and was short-listed for the Lenore Marshall Poetry Prize. Laux is also the author of Awake; What We Carry, a finalist for the National Book Critic's Circle Award; Smoke; as well as a fine small press edition, The Book of Women. She is the co-author of the celebrated text The Poet's Companion: A Guide to the Pleasures of Writing Poetry.