24PearlStreet Workshops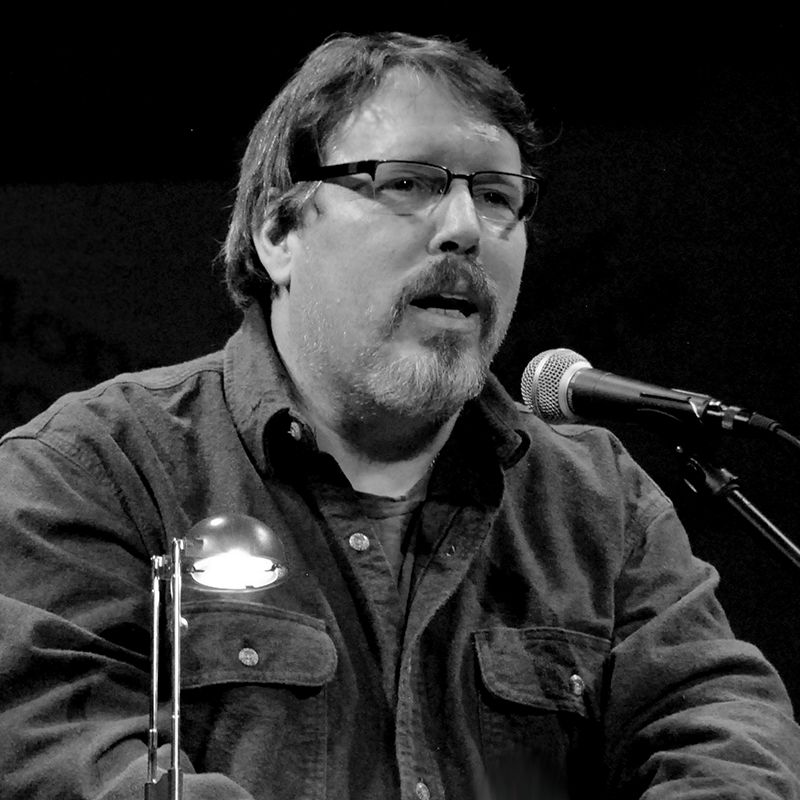 Brian Turner
September Sprints with Brian Turner – LIVE
Poetry
September 28 to September 28, 2022
Tuition: $225.00
Class Size: 25
Session: fall
Level: Weekday Sprint - virtual LIVE workshop
Global Voices: A Workshop Focusing on 4 Poetic Approaches
LIVE via ZOOM: 1pm-4pm (Eastern)
In this workshop, we'll meet and learn from the work of several contemporary poets spanning the globe. We will explore four poetic forms and approaches: the sound spiral, the reversal, visual poetry, and poetry of witness. We will consider these forms in the context of peace and conflict studies, as well as an evergreen meditation on love and loss. I will send out a packet of poems and descriptions of forms prior to our course meeting, with details and points to consider. After our class session, you'll write using one of these forms—and then we'll meet individually via Zoom to talk about your work.
Saturday Sprints are 3 hour generative workshops with stellar writers, centered on a theme.
Workshops are limited to 25 participants.
Biography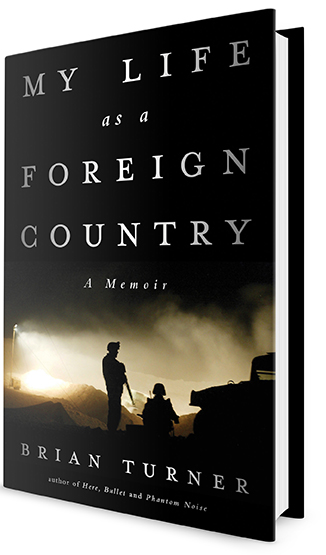 Brian Turner is the author of two collections of poetry: Here, Bullet and Phantom Noise. His memoir My Life as a Foreign Country was published in 2014. He's the editor of The Kiss, and co-edited The Strangest of Theatres. Turner served in the US Army as an infantry team leader for a year in Iraq (2003-2004) and he deployed to Bosnia prior to that. His poetry and essays have been published in The New York Times, The Guardian, National Geographic, Harper's, and other fine journals. Turner was featured in the documentary film Operation Homecoming: Writing the Wartime Experience, which was nominated for an Academy Award. He is a Guggenheim Fellow, and he's received a USA Hillcrest Fellowship in Literature, an NEA Literature Fellowship in Poetry, the Amy Lowell Traveling Fellowship, a US-Japan Friendship Commission Fellowship, the Poets' Prize, and a Fellowship from the Lannan Foundation. Three collections of poetry are forthcoming from Alice James Books in 2023. He lives in Orlando, Florida, with the world's sweetest golden retriever, Dene.