24PearlStreet Workshops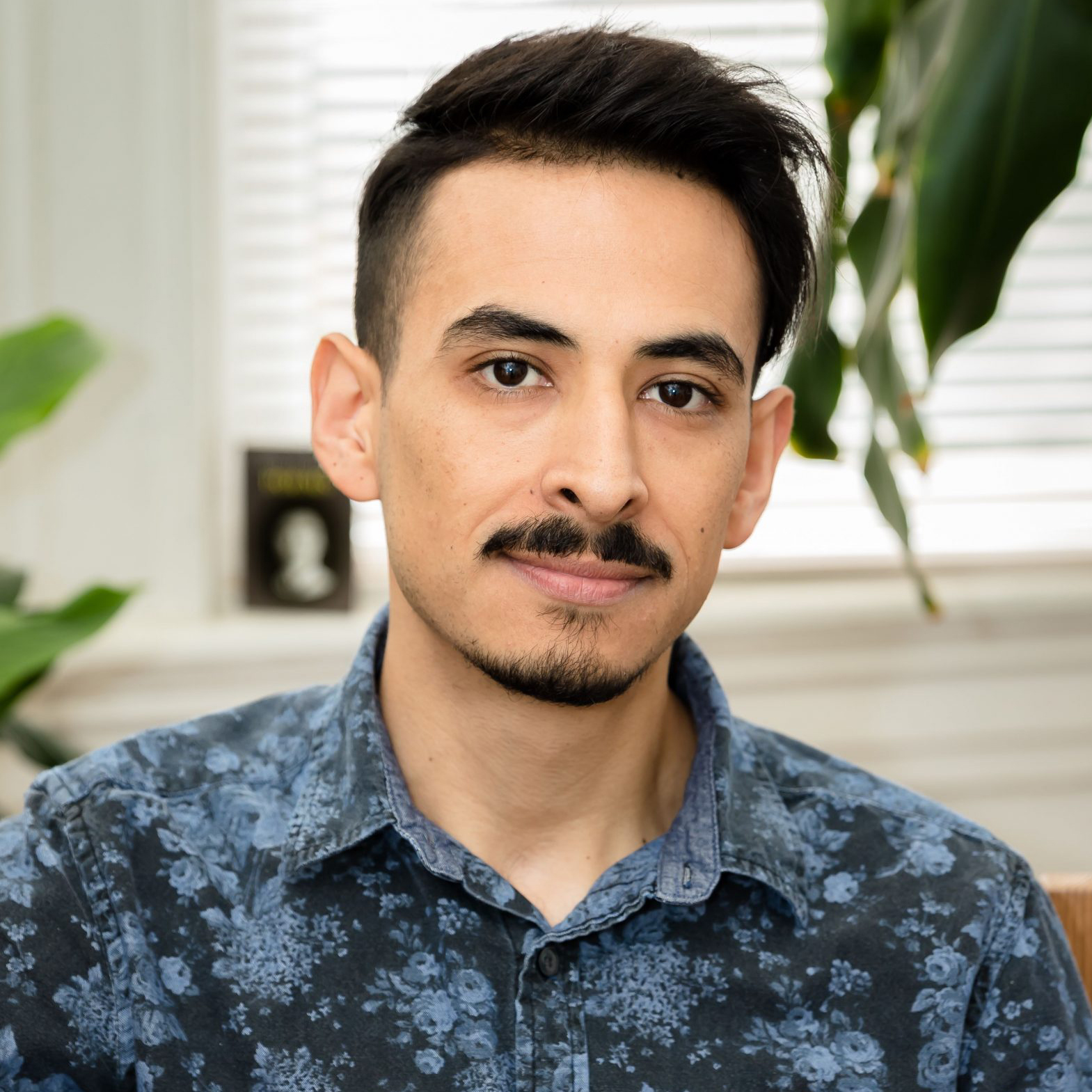 Marcelo Hernandez Castillo
Saturday Sprints with Marcelo Hernandez Castillo – LIVE
Poetry
August 6 to August 6, 2022
Tuition: $225.00
Class Size: 0
Session: summer
Level: Saturday Sprint - virtual LIVE workshop
LIVE via ZOOM: TBA.
Saturday Sprints are three-hour generative workshops with stellar writers, usually centered on a theme.
Workshops are limited to 25 participants.
Biography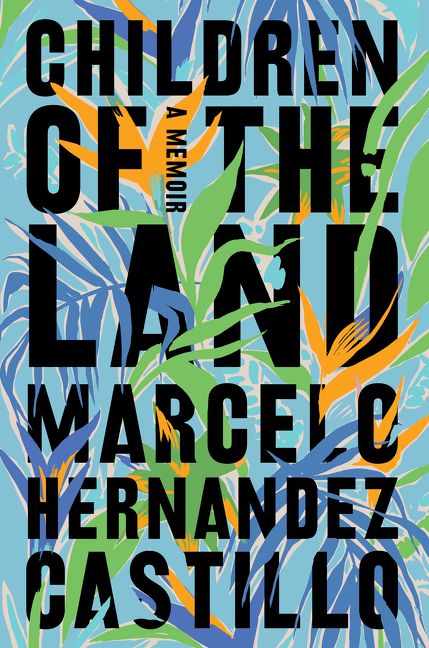 Marcelo Hernandez Castillo is a poet, essayist, translator, and immigration advocate. He is the author of the collection Cenzontle (2018), which won the 2017 A. Poulin Jr. prize, and the chapbook Dulce (2018). His memoir, Children of the Land (2020), is his most recent publication. His work has appeared or been featured in The New York Times, PBS Newshour, People Magazine en Español, The Paris Review, Fusion TV, Buzzfeed, Gulf Coast: A Journal of Literature and Fine Arts, New England Review, and Indiana Review, among others. Castillo is a founding member of the Undocupoets campaign which successfully eliminated citizenship requirements from all major first poetry book prizes in the country. He currently teaches in the Low-Res MFA program at Ashland University.