24PearlStreet Workshops
Tyler Mills
RADICAL REVISION: PREPARING POEMS FOR PUBLICATION
Poetry
February 7 to March 4, 2022
Tuition: $650.00
Class Size: 15
Session: winter
Level: 4 week asynchronous workshop
ASYNCHRONOUS with OPTIONAL LIVE ELEMENTS
So you have a draft. What now? This class is geared to helping you rip open the seams of your poems and re-enter them with fresh eyes so that you can prepare them for publication this year. We will look at the revision process of poets like Allen Ginsberg, Elizabeth Bishop, Carl Phillips, Gary Soto, and Sylvia Plath as you turn to your own work and re-enter its rooms. The goal is for your reader to—as Emily Dickinson says about poems—"feel physically as if the top of my head were taken off." You should be prepared to bring 5-8 drafts to this course. If you don't have drafts to bring, you will receive writing prompts based on specific themes to help you generate new work to revise. Let's be radicals together and send our poems out into the world to do their work this year!
Optional LIVE Elements: We will hold an attendance-optional poetry reading via Zoom during the last week of the course to celebrate your work!
Biography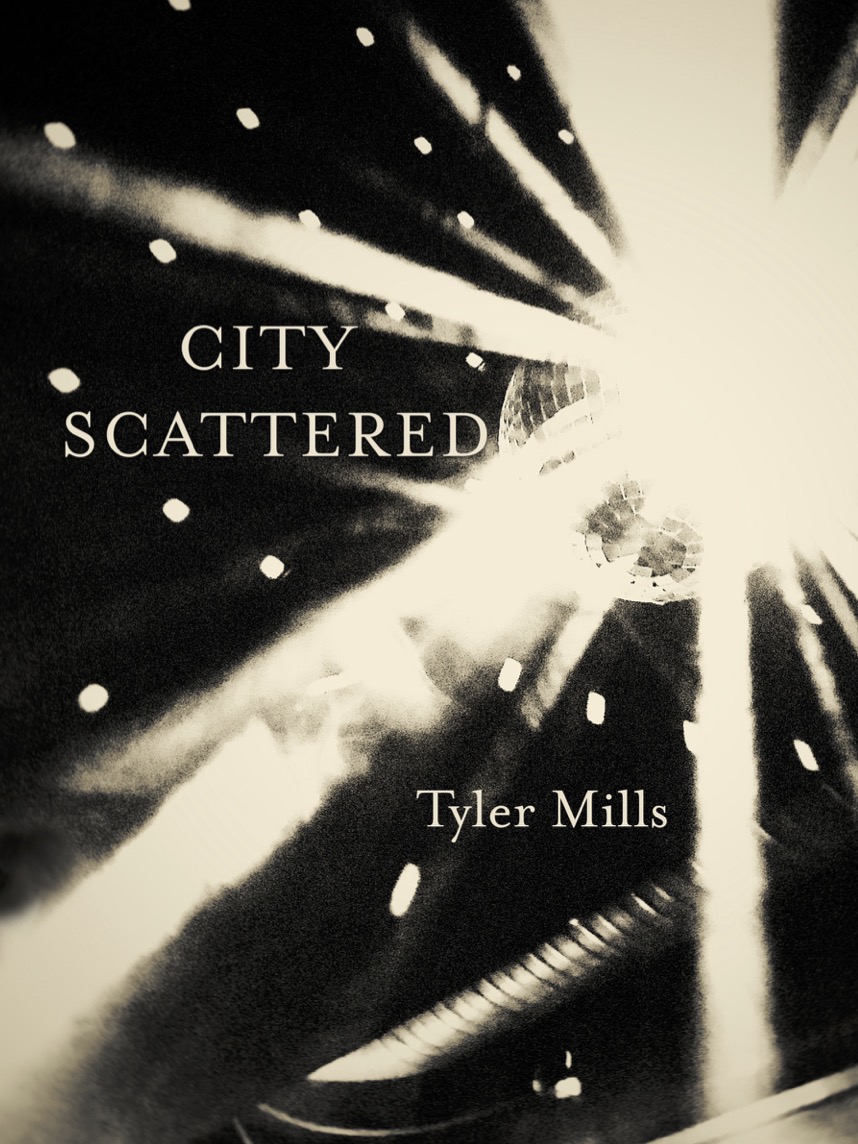 Tyler Mills is the author of City Scattered (winner of the Snowbound Chapbook Award, Tupelo Press 2022), Hawk Parable (winner of the Akron Poetry Prize, University of Akron Press 2019), Tongue Lyre (winner of the Crab Orchard Series in Poetry First Book Award, Southern Illinois University Press 2013), and co-author with Kendra DeColo of Low Budget Movie (winner of the Diode Editions Chapbook Prize 2021 and the New England Poetry Club's 2021 Jean Pedrick Chapbook Prize). Her memoir-in-essays manuscript titled The Bomb Cloud won a Cafe Royal NYC Cultural Foundation Literature Award. A poet, essayist, and educator, her poems have appeared widely including in The New Yorker, The Guardian, The New Republic, and Poetry; won magazine awards from Gulf Coast, the Crab Orchard Review, and Third Coast; and been featured in the Academy of American Poets "Poem-a-Day" digital series. The recipient of residencies from Yaddo, Ragdale, and the Vermont Studio Center, as well as fellowships from Bread Loaf, Sewanee, and the Kenyon Review Writers Workshop. Tyler lived and taught in New Mexico four years, most recently serving as the Burke Scholar for the Doel Reed Center for the Arts in Taos, NM, and now teaches for Sarah Lawrence College's Writing Institute and for the Provincetown Fine Arts Work Center's 24PearlStreet. She lives in Brooklyn, NY.