24PearlStreet Workshops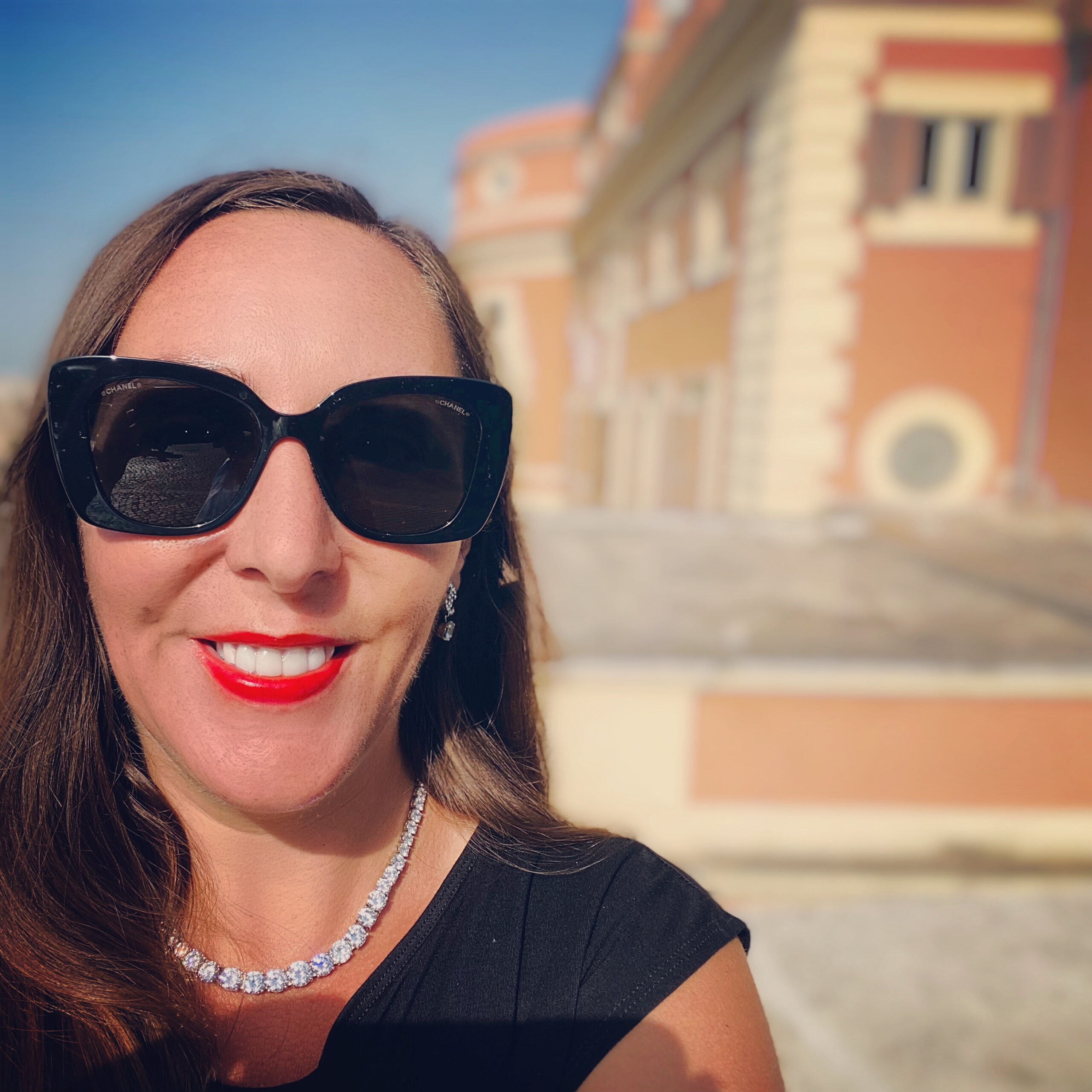 Kristina Marie Darling
Professional Empowerment Across Genres & Disciplines: How to Successfully Pitch, Promote, & Fund Your Creative Projects
Multi-Genre
October 10 to December 2, 2022
Tuition: $750.00
Class Size: 15
Session: fall
Level: 8 week asynchronous workshop
ASYNCHRONOUS
This workshop will walk students through the basics of writing convincing and persuasive pitches; crafting applications to fellowships, residencies, and grants; promoting their creative work; and discovering an appreciative audience more generally. We will address such topics as the fine art of pitches, artist statements, personal statements, project proposals, choosing the work sample, tailoring the C.V. toward specific opportunities, effectively spreading the word about books and events, and building a creative portfolio as a whole. Students will leave the workshop with a packet of resources for publicity, researching residencies and discovering grants, as well as sample application materials and strategies for effectively presenting their own work to decision makers in the arts.
Optional LIVE elements: Zoom office hours will be offered by appointment.
Biography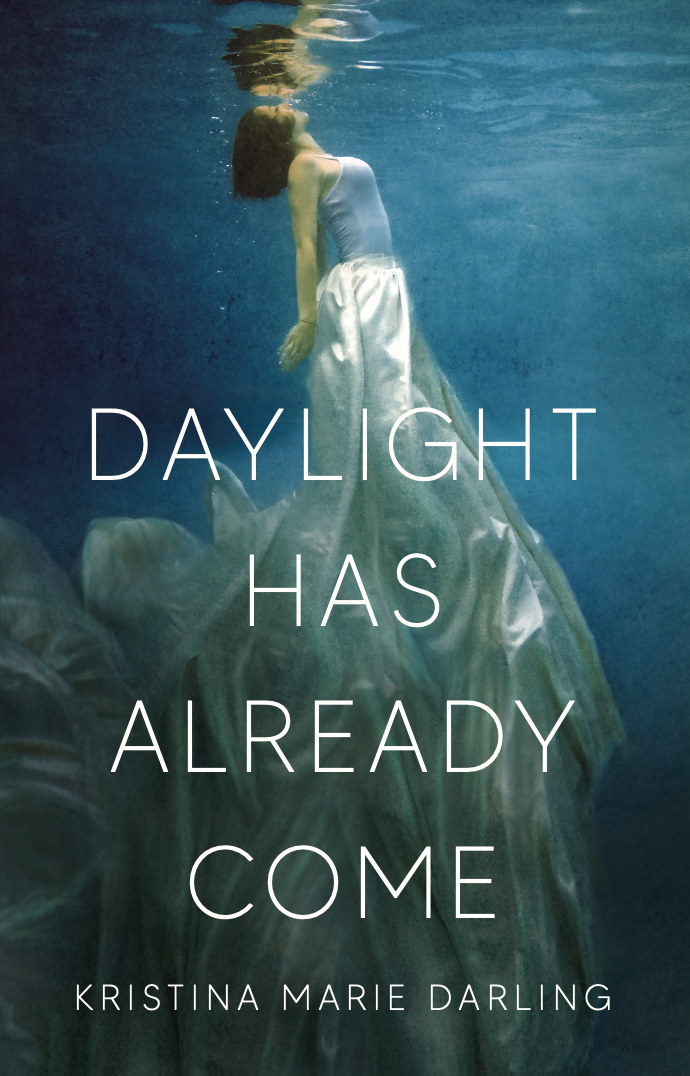 Kristina Marie Darling is the author of thirty-seven books, which include Stylistic Innovation, Conscious Experience, and the Self in Modernist Women's Poetry, forthcoming from Rowman & Littlefield Publishing Group; Daylight Has Already Come: Selected Poems 2014 - 2020, which will be published by Black Lawrence Press; Silence in Contemporary Poetry, which will be published in hardcover by Clemson University Press in the United States and Liverpool University Press in the United Kingdom; Silent Refusal:  Essays on Contemporary Feminist Writing, newly available from Black Ocean; Angel of the North, which is forthcoming from Salmon Poetry; and X Marks the Dress: A Registry (co-written with Carol Guess), which was just launched by Persea Books in the United States. Penguin Random House Canada has also published a Canadian edition.
An expert consultant with the U.S. Fulbright Commission, Dr. Darling's work has also been recognized with three residencies at Yaddo, where she has held the Martha Walsh Pulver Residency for a Poet and the Howard Moss Residency in Poetry; seven residencies at the American Academy in Rome, where she has also served as an ambassador for recruitment; grants from the Elizabeth George Foundation and Harvard University's Kittredge Fund; a Fundación Valparaíso fellowship to live and work in Spain; a Hawthornden Castle Fellowship, funded by the Heinz Foundation; an artist-in-residence position at Cité Internationale des Arts in Paris; two grants from the Whiting Foundation; a Faber Residency in the Arts, Sciences, and Humanities, which she received on two separate occasions; and an artist-in-residence position with the Andorran Ministry of Culture; among many other awards and honors. Dr. Darling serves as Editor-in-Chief of Tupelo Press & Tupelo Quarterly. Beginning in the fall of 2022, she will also serve as Publisher-in-Residence at the American University in Rome and Visiting Scholar at the American Academy in Rome.