24PearlStreet Workshops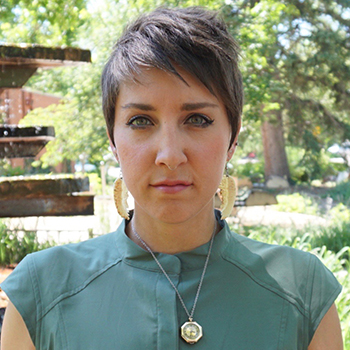 Abigail Chabitnoy
Notes on the Assembly
Poetry
August 22 to August 26, 2022
Tuition: $550.00
Class Size: 1
Session: summer
Level: 1 week asynchronous workshop
ASYNCRONOUS with LIVE ELEMENTS
Santayana proposes "the great function of poetry is to repair to the material of experience, seizing hold of the reality of sensation and fancy beneath the surface of conventional ideas, and then out of that living but indefinite material to build new structures, richer, finer, fitter, to the primary tendencies of our nature, truer to the ultimate possibilities of the soul." This suggests the poet arrives at the page with a plan, an idea of where they're going. Whether one begins with an image or language, how does one allow themselves to extend into the unknown, to write toward discovery and possibility? How does one extend beyond the self? Where—when—does the poetic act begin? What if one were to approach the space of the poem as a space for assembly, a weir of voices, languages, encounters, knowledge, logics, narrative? How might the poem—and its ultimate and necessary structure—evolve through accretion and erosion? How do we tease out the line? Call it fractal, polyvocal, or as Joyelle McSweeney proposes, hyperdiction poetics.
In this workshop we'll cultivate practices of poetic engagement with various encounters. The poems we read will serve as models for new poems we will generate together through a series of free and directed-writing exercises. This workshop will be relaxed and supportive and ideal for beginning poets as well as more advanced writers who are interested in experimenting with language, image, and composition.
Optional Live Elements: two optional, one-hour synchronous group discussions; 1-on-1 zoom conferences for all participants.
Biography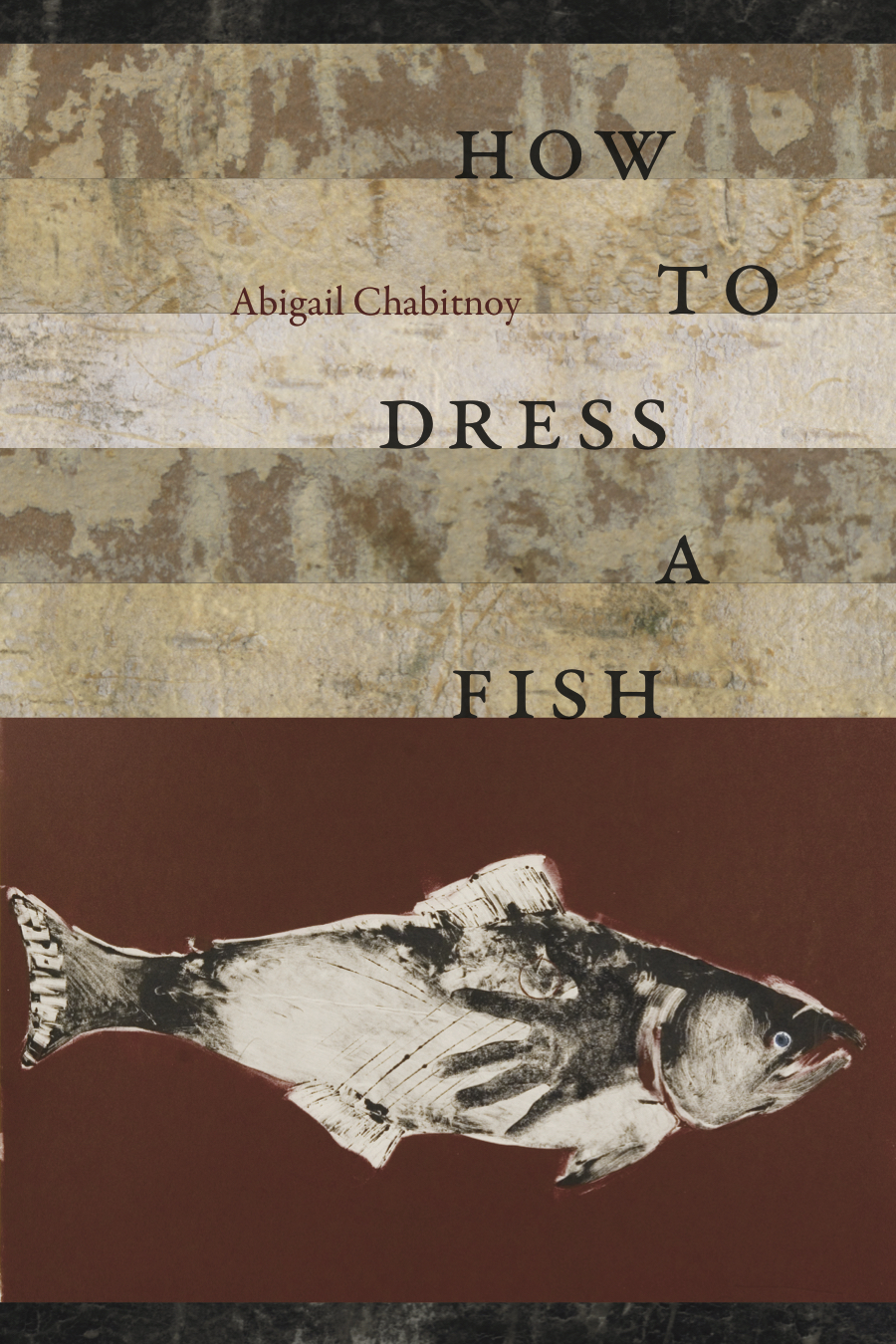 Abigail Chabitnoy is the author of In the Current Where Drowning Is Beautiful (forthcoming from Wesleyan in 2022); How to Dress a Fish (Wesleyan 2019), shortlisted for the 2020 International Griffin Prize for Poetry and winner of the 2020 Colorado Book Award; and the linocut illustrated chapbook Converging Lines of Light (Flower Press 2021). Her poems have appeared in Hayden's Ferry Review, Boston Review, Tin House, Gulf Coast, LitHub, and Red Ink, among others. She currently teaches at the Institute of American Indian Arts low-residency MFA program and will be joining the faculty at UMass Amherst as assistant professor in the fall. Abigail is a member of the Tangirnaq Native Village in Kodiak.