24PearlStreet Workshops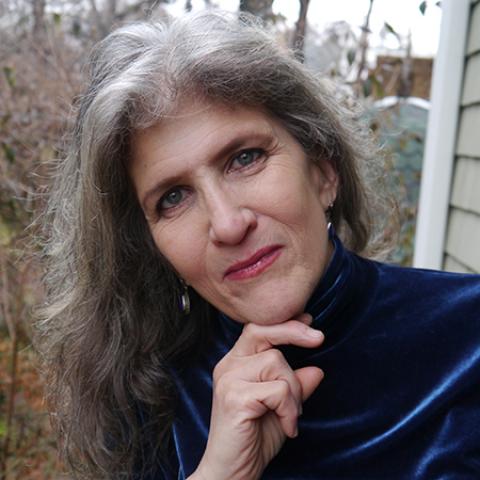 Marion Winik
MEMOIR BOOT CAMP – LIVE
Non-Fiction
July 19 to July 23, 2021
Tuition: $550
Class Size: 12
Session: summer
Level: 1 week asynchronous workshop
Are you ready for "a short, intensive, and rigorous course of training"? That's what boot camp is all about. Our week together will be devoted to creating and workshopping new material using approaches that may be a bit different than what you may have tried before. Class discussions will touch on persona, self-implication, ethics, formal matters, voice and prose style, the roles of imagination and research, the business of writing, and any other questions you have. There is a fair amount of reading and writing outside the two-hour class sessions.
LIVE TIME: 10am-12pm EST.
Biography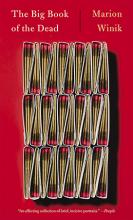 Marion Winik is the author of The Big Book of the Dead, First Comes Love, Above Us Only Sky and seven other books, among them New York Times Notable selections. She writes and illustrates an award-winning column at BaltimoreFishbowl.com and has published in The New York Times Magazine, The Sun, and many other places. She writes book reviews for People, Newsday, The Washington Post, Kirkus Reviews, and her own podcast, The Weekly Reader. She was a commentator on All Things Considered for fifteen years. Winik is a professor in the MFA program at the University of Baltimore and has taught writing workshops all over the world since the 1990s.