24PearlStreet Workshops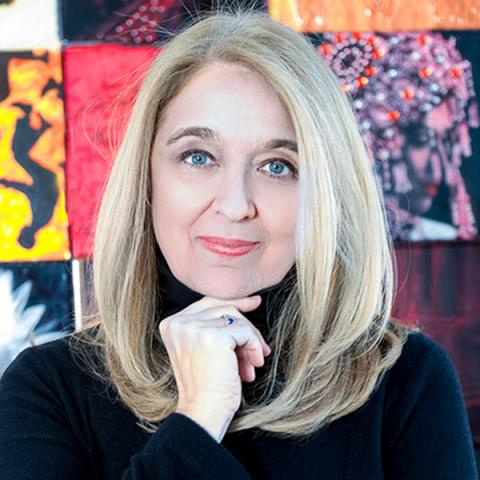 Ann Hood
Jumpstart Your Memoir
Non-Fiction
November 15 to November 19, 2021
Tuition: $575.00
Class Size: 12
Session: fall
Level: virtual LIVE 1 week workshop
LIVE via ZOOM: 9am-11am (Eastern)
In this one week intensive workshop we will work together to help you jumpstart your memoir. Whether you're stuck in a draft that isn't working, having trouble organizing your story, or just unable to get started, this workshop will get your ideas on the page and set your memoir into motion.
During our two hour daily zooms, we will read the opening pages of successful memoirs and discuss what makes these openings work, read and critique possible openings for your memoir, and write and revise pages with the goal of being well on your way to your first chapter. We will also discuss and practice strategies for how best to use  writing techniques such as flashbacks, back story, and chronology so that they enlighten our stories rather than become obstacles to them. In addition to the opening pages that will jumpstart your memoir, we will have a one-on-one conversation at the end of the week to help you create a solid plan for going forward and, as James Baldwin said, recreate art out of the disorder of life.
As Dani Shapiro said, memoirists must look through a single window in a house full of windows. We choose a view and pick which story to tell. Our workshop will help you find which story you want to tell within a lifetime of lived stories.
Biography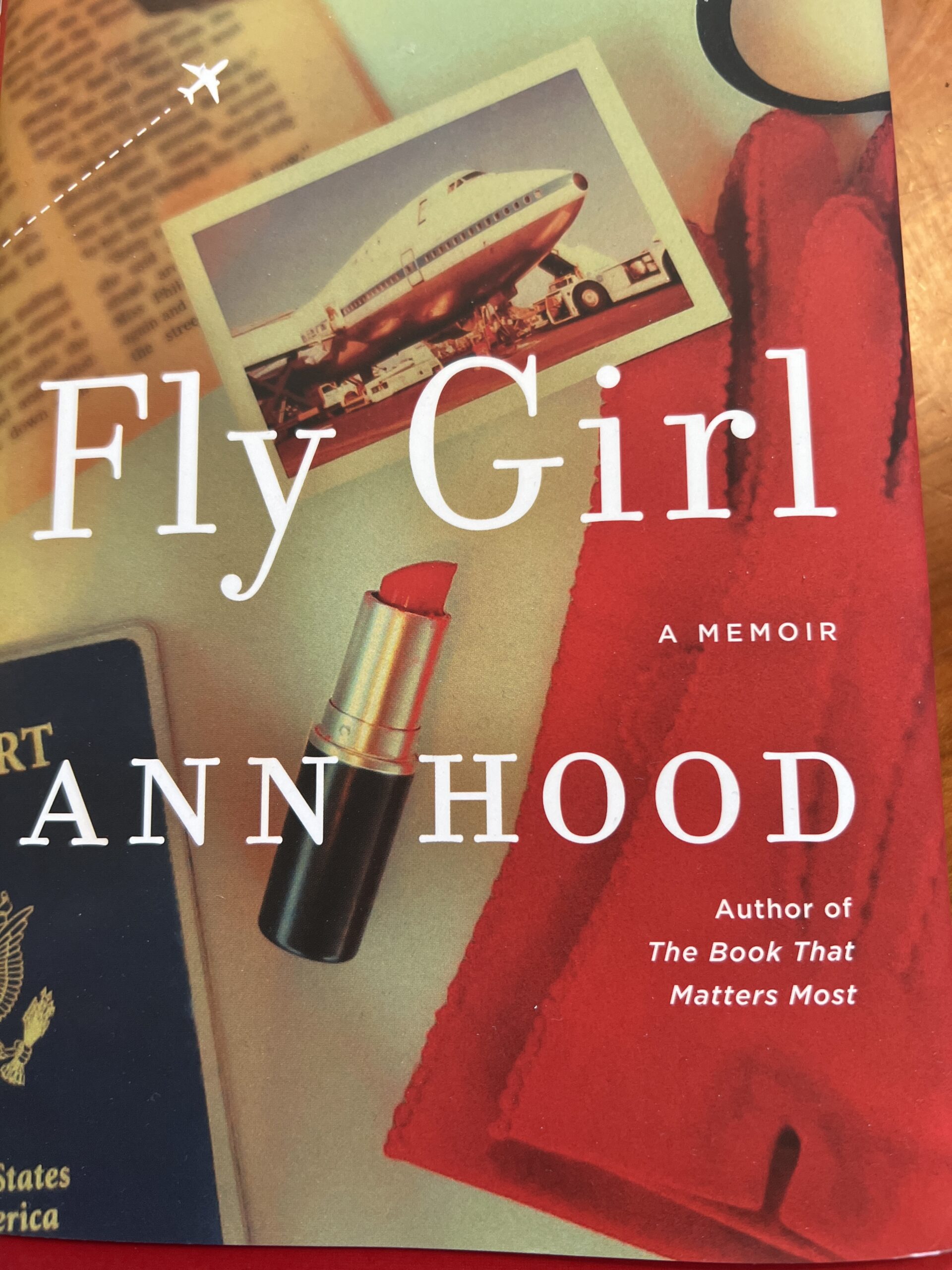 Ann Hood is the bestselling author of fourteen novels, including The Knitting Circle, The Obituary Writer, and The Book That Matters Most; and four memoirs. Her memoir Comfort: A Journey Through Grief was a NYT Editor's Choice and was named one of the top ten nonfiction books of 2008 by Entertainment Weekly. Her essays and stories have appeared in many publications such as The New York Times, The Washington Post, Travel and Leisure, Food and Wine, National Geographic Traveler, and The Paris Review. She has won two Pushcart Prizes, two Best American Food Writing Awards, and a Best American Travel Writing and Best American Spiritual Writing Award. Her most recent book is FLY GIRL, a memoir about her time as a TWA flight attendant during the Golden Age of flying.