24PearlStreet Workshops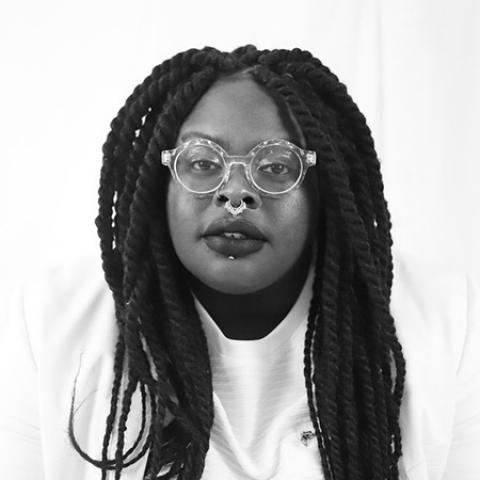 Porsha Olayiwola
DISMANTLING THE TRADITION: ON FORM & POWER – LIVE
Poetry
July 12 to July 16, 2021
Tuition: $550
Class Size: 12
Session: summer
Level: 1 week asynchronous workshop
Infrastructures hold tradition in place. Tradition creates social norms that last centuries. Infrastructure, both tangible and unseen, establish a system by which the norms never alter. This is true in history, social hierarchy, and literature. Classical form, in poetry, can operate as an oppressive infrastructure dictating how and what we write. This course will focus on using form poetry to debunk larger societal hierarchies. Inspired by Jericho Brown's poetry collection, The Tradition, participants will engage classical form and create a 'new' form of poetry as they envision a future they've named. This course will be both generative and workshop-based.
LIVE TIME: 12pm-2pm EST.
Biography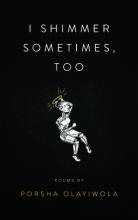 Porsha Olayiwola is a writer, performer, educator, and curator who uses afro-futurism and surrealism to examine historical and current issues in the Black, woman, and queer diasporas. She is an Individual World Poetry Slam Champion and the artistic director at MassLEAP, a literary youth organization. Olayiwola is an MFA Candidate at Emerson College. She is the author of i shimmer sometimes, too and is the current poet laureate for the city of Boston.