24PearlStreet Workshops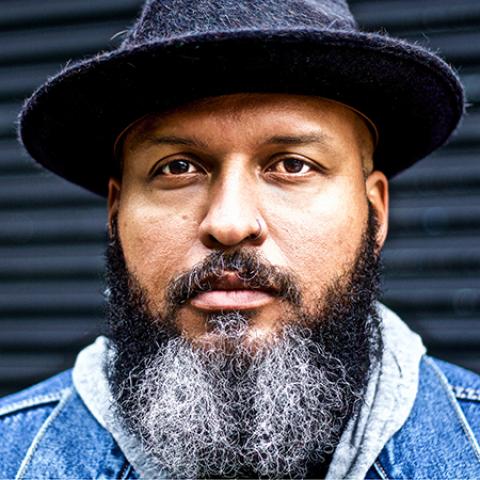 John Murillo
Gimme the Loot: How to Steal Like a Poet – LIVE
Poetry
August 8 to August 12, 2022
Tuition: $575.00
Class Size: 12
Session: summer
Level: virtual LIVE 1 week workshop
LIVE  via ZOOM: 1pm-3pm EST.
In this class, we will explore strategies by which poets may enrich their own art by deliberately imitating their favorites… and their favorites' favorites! We will discuss such topics as voice, influence, and originality, as well as the imperative of serving a serious apprenticeship. Participants should bring to this workshop either a few passages from their one favorite writer, or one passage each from a few of their favorite writers.
Biography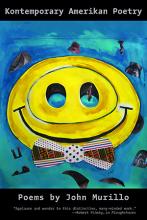 John Murillo is the author of the poetry collections Up Jump the Boogie (Four Way Books 2020; Cypher 2010), finalist for both the Kate Tufts Discovery Award and the Pen Open Book Award, and Kontemporary Amerikan Poetry (Four Way 2020), winner of the Kingsley Tufts Poetry Award and the Poetry Society of Virginia's North American Book Award, and finalist for the PEN/Voelcker Award for Poetry and the NAACP Image Award. His many honors include the Four Quartets Prize from the T.S. Eliot Foundation and the Poetry Society of America, two Larry Neal Writers Awards, a pair of Pushcart Prizes, the J Howard and Barbara MJ Wood Prize from the Poetry Foundation, and fellowships from the National Endowment for the Arts, the Bread Loaf Writers Conference, Fine Arts Work Center, Cave Canem, and the Wisconsin Institute for Creative Writing. Recently, his poems appeared in American Poetry Review, Poetry, and Best American Poetry 2017, 2019, and 2020. He is an Associate Professor of English at Wesleyan University.