24PearlStreet Workshops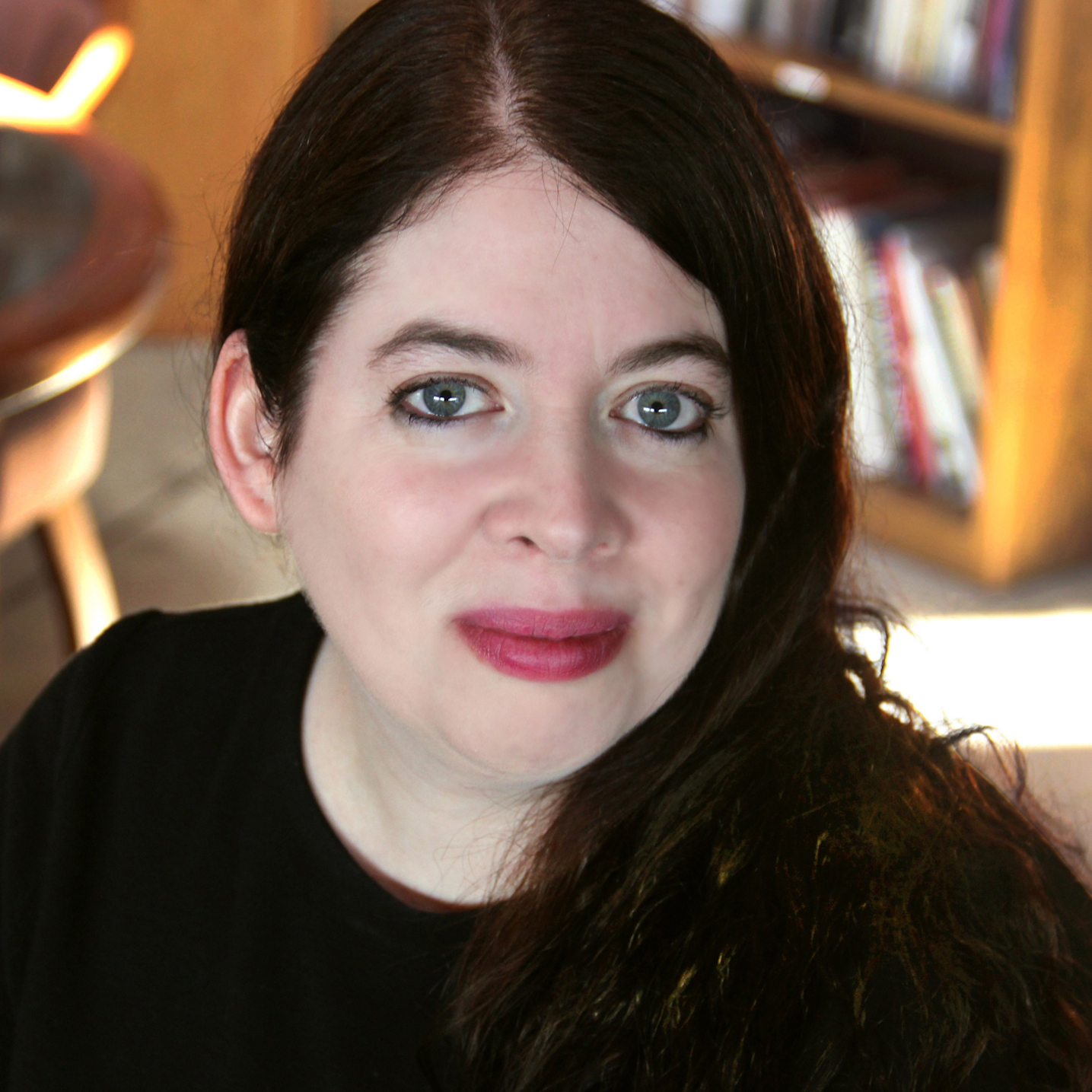 Nova Ren Suma
Crafting the Young Adult Novel
Fiction
July 18 to August 12, 2022
Tuition: $650.00
Class Size: 15
Session: summer
Level: 4 week asynchronous workshop
ASYNCHRONOUS with LIVE ELEMENTS
This asynchronous workshop is for those who are writing a YA novel of any genre, at any stage in the process, seeking a way to craft an engaging story and bring a teenage protagonist to authentic, memorable life.
We will use prompts and exercises to kick-start ideas and generate new pages with the goal to deepen characters and the story paths in your novel. Prompts will lead you to explore coming-of-age experiences inherent to YA stories, and character exercises will help you find your teenage protagonist's voice and uncover their ultimate journey. Finally, plotting exercises will help you craft the whole and leave you with a plan for continuing work after the class ends. During our four weeks, you will also have an opportunity to gain feedback from peers and from the instructor, and participate in an optional Zoom reading our last week to celebrate your work.
You may begin this class with only an idea for a YA novel, or you could come with a novel already in progress and a mind open to new discoveries. This workshop is suited for all writing levels.
Optional Live Elements: Opening Zoom conversation the first week of workshop and Zoom participant reading at the end, dates/times to be polled and confirmed after registration.
Biography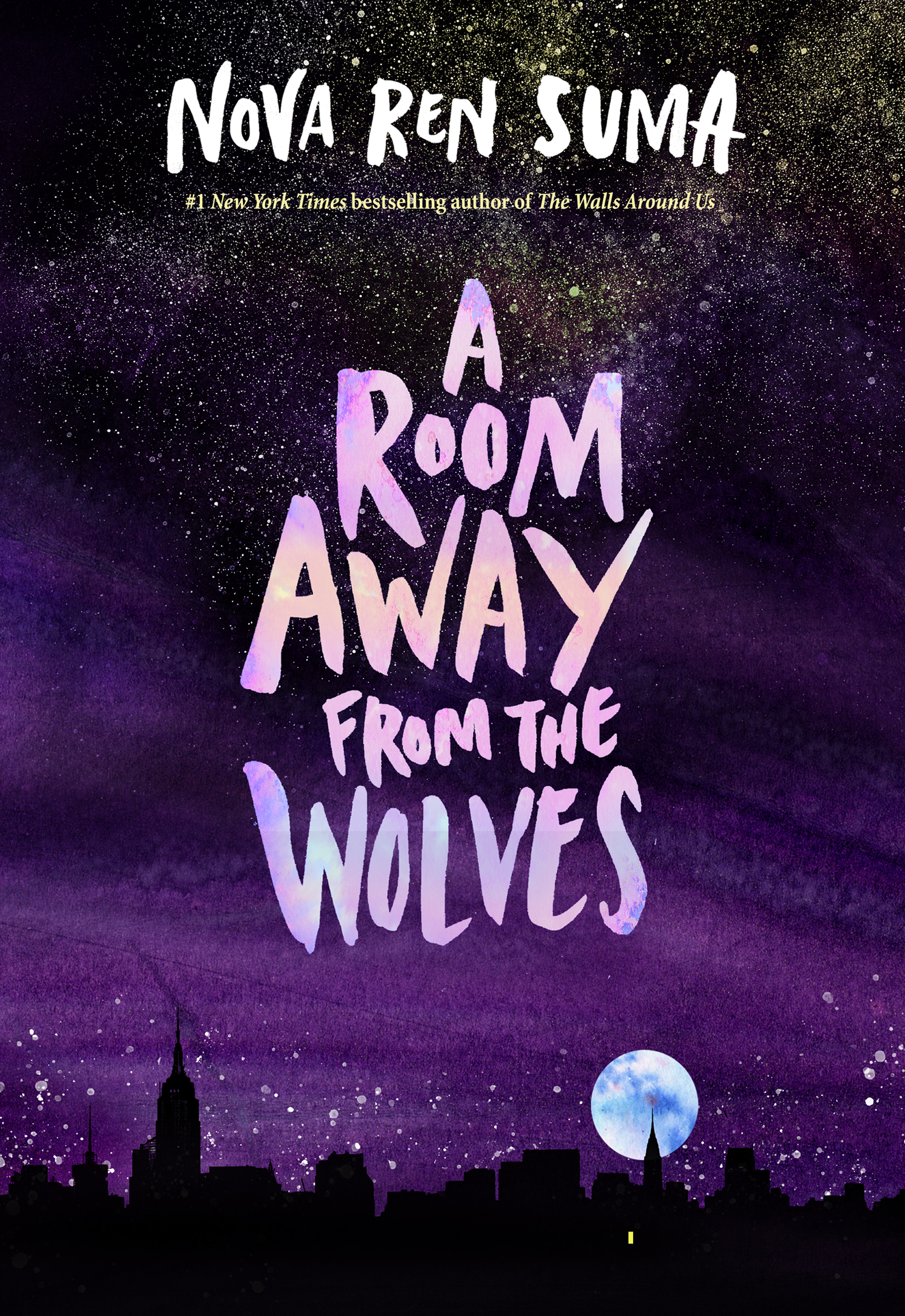 Nova Ren Suma is a New York Times bestselling author of young adult novels and a two-time Edgar Award finalist. Her latest YA novel A Room Away from the Wolves was an Edgar Award finalist and called "shiver-inducingly delicious" by the New York Times. Her other novels include the #1 New York Times bestselling The Walls Around Us as well as Imaginary Girls, and she was co-editor of the story & writing craft anthology FORESHADOW: Stories to Celebrate the Magic of Reading & Writing YA. She is a MacDowell fellow and a Yaddo fellow and has an MFA in fiction from Columbia University. She teaches creative writing at the University of Pennsylvania and Vermont College of Fine Arts. Her next novel is forthcoming from Algonquin.