24PearlStreet Workshops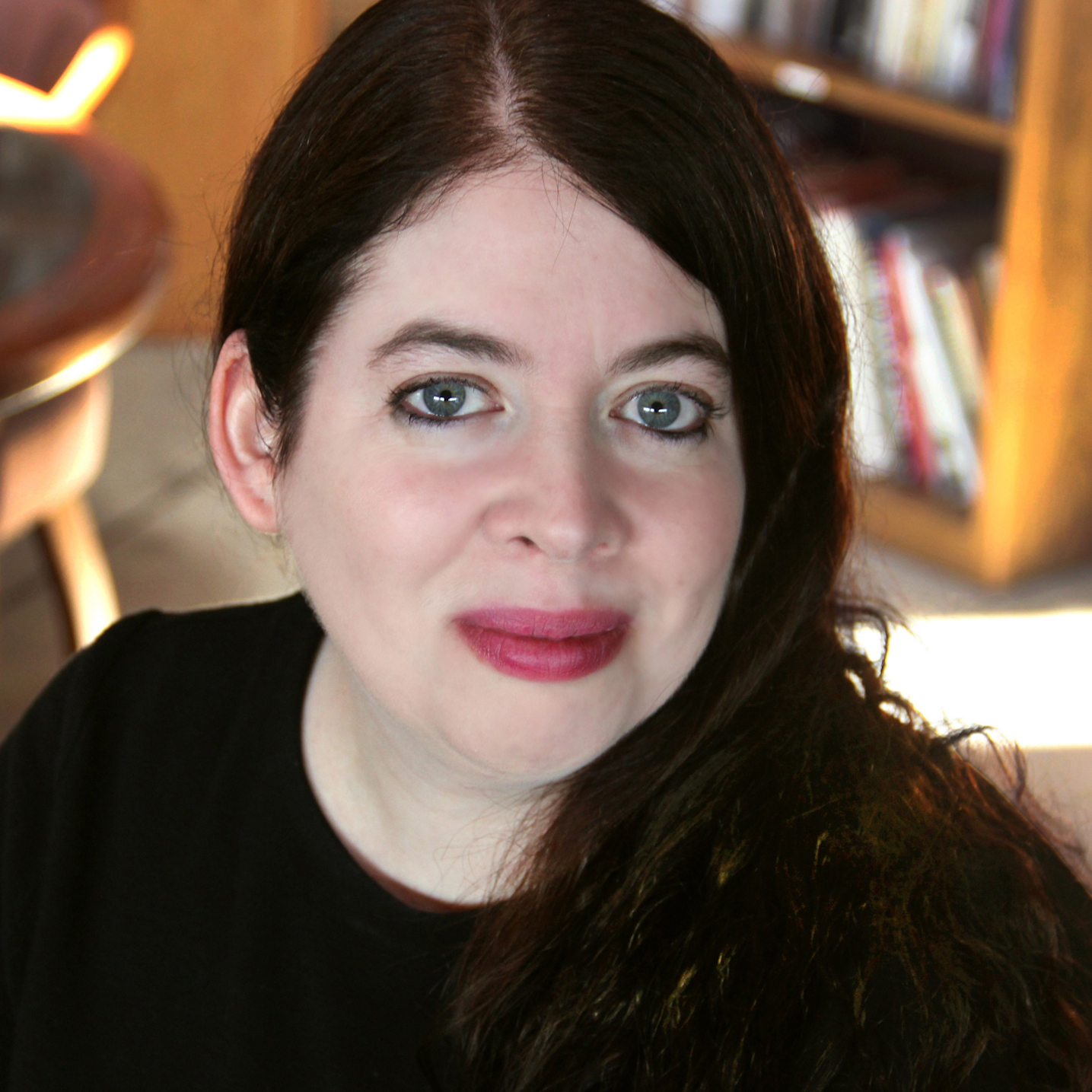 Nova Ren Suma
Crafting the Young Adult Novel
Fiction
November 7 to December 2, 2022
Tuition: $650.00
Class Size: 15
Session: fall
Level: 4 week asynchronous workshop
ASYNCHRONOUS with LIVE elements
This workshop is for those who are writing a YA novel of any genre, at any stage in the process, seeking a way to craft an engaging story and bring a teenage protagonist to authentic, memorable life.
We will use prompts to kick-start ideas and generate new pages with the goal to deepen characters, themes, and story paths in your novel, with two generative exercises per week to do at your own schedule. Prompts will lead you to explore coming-of-age experiences inherent to YA stories, and will help you mine your subconscious as a way to bring out your teenage character's inner and outer journey. During the four weeks, you can interact as much as you choose. There will be opportunities to share work with peers and a chance to gain feedback from the instructor, as well as optional ways to connect in Slack and live options in Zoom.
You may begin this class with only an idea for a YA or YA-crossover novel, or you could come with a novel already in progress and a mind open to new discoveries. This workshop is suited for all writing levels.
Optional Live Elements: opening Zoom on Thurs., Nov. 10 at 8:00–9:30pm ET; additional optional Zoom to be scheduled at a later date.
Biography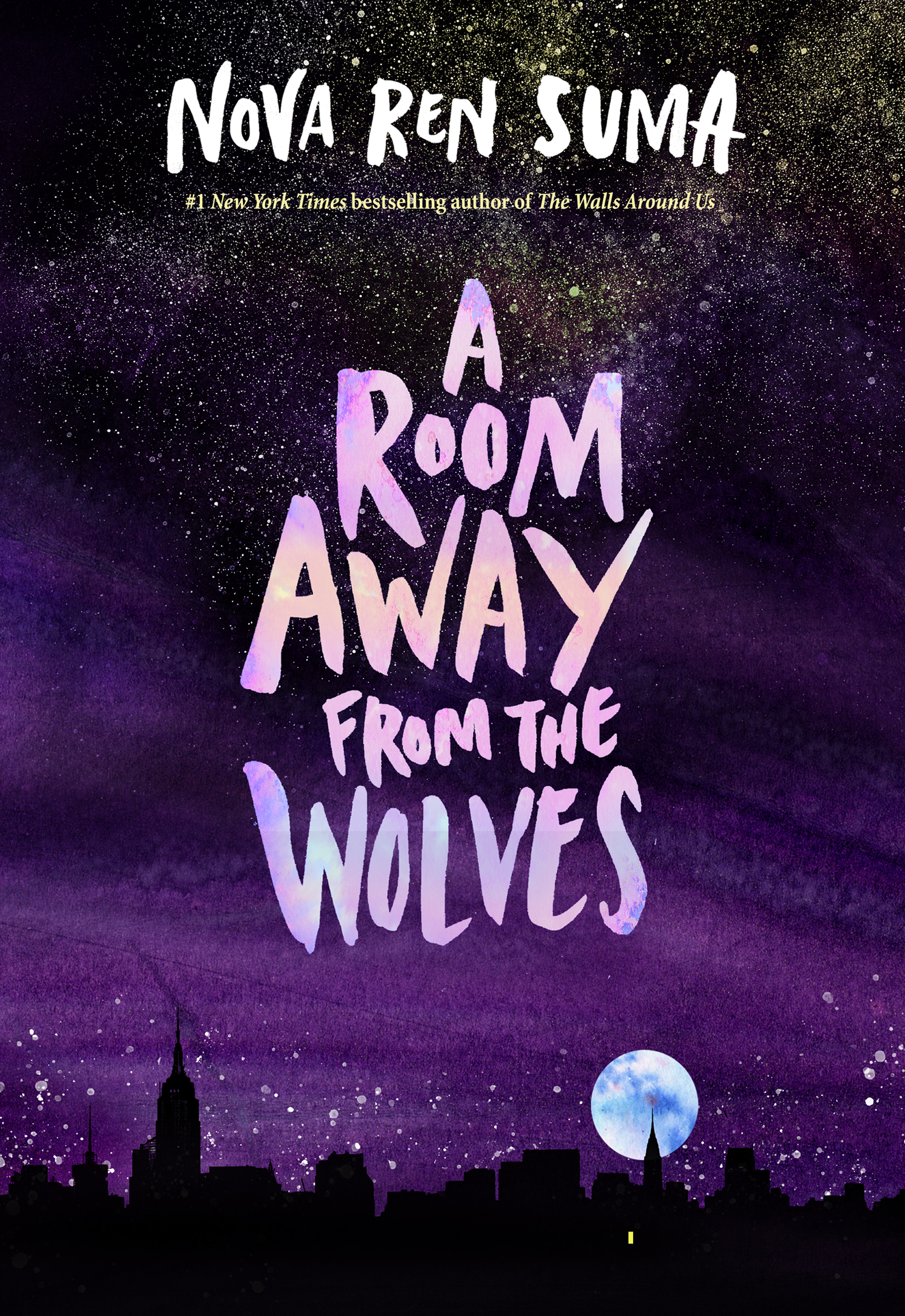 Nova Ren Suma is a New York Times bestselling author of young adult novels and a two-time Edgar Award finalist. Her latest YA novel A Room Away from the Wolves was an Edgar Award finalist and called "shiver-inducingly delicious" by the New York Times. Her other novels include the #1 New York Times bestselling The Walls Around Us as well as Imaginary Girls, and she was co-editor of the story & writing craft anthology FORESHADOW: Stories to Celebrate the Magic of Reading & Writing YA. She is a MacDowell fellow and a Yaddo fellow and has an MFA in fiction from Columbia University. She teaches creative writing at the University of Pennsylvania and Vermont College of Fine Arts. Her next novel is forthcoming from Algonquin.