24PearlStreet Workshops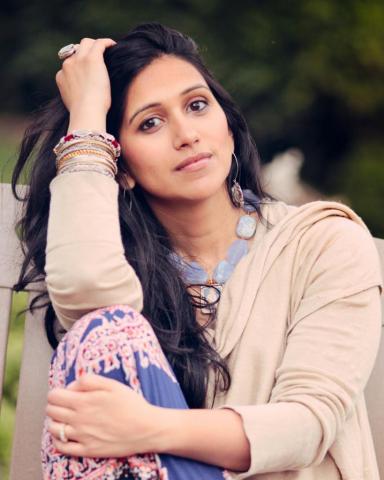 Seema Reza
Breaking Open the World: Writing Fearless Memoir
Non-Fiction
May 10 to May 14, 2021
Tuition: $500
Class Size: 12
Session: spring
Level: 1 week asynchronous workshop
ASYNCHRONOUS CLASS with OPTIONAL LIVE ELEMENTS
In this class we will write daily, building on a single topic that embodies a part of our memoir. We will experiment with form, timeline, point of view, and pacing to write lyrical memoir that is fresh, honest, and innovative. Each day students will be given writing prompts designed to get words on the page and generate new points of entry into story. We'll read writing by Ben Okri, Jeanette Winterson, Patricia Smith, and Melissa Febos among others. Additional readings will be offered, but the focus of this course will be getting words on the page. In addition to form and craft, we will discuss approaches to editing, maintaining a writing practice, and address the barriers to truth-telling and the limitations of memory. Students will leave this class with several connected pieces of writing in progress—the start of a memoir. Poet and memoirist Seema Reza will guide writers in an approach to writing memoir that goes beyond the confines of chronology and focuses instead on theme and voice. Learn techniques and to help you develop your clearest and most authentic voice and discover the story beneath your story.
OPTIONAL LIVE ELEMENTS: 25 minute "write ins" from 12-12:25 pm EST via zoom Mon-Thurs.
Biography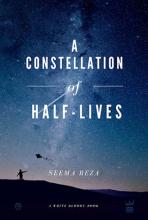 Seema Reza is the author of A Constellation of Half-Lives (poetry, Write Bloody Publishing) & When the World Breaks Open (memoir, Red Hen Press). Based outside of Washington, DC, as the CEO of Community Building Art Works, she coordinates a unique multi-hospital arts program that encourages the use of the arts as a tool for narration, self-care and socialization among a population struggling with emotional and physical injuries. Her writing has appeared in print and on-line in Entropy, The Feminist Wire, Bellevue Literary Review, The Offing, Full Grown People, and The Nervous Breakdown among others, and has twice been nominated for a Pushcart Prize. She has taught poetry in classrooms, jails, hospitals, and universities, and has performed across the country at universities, theaters, festivals, bookstores, conferences, & one fine mattress shop.