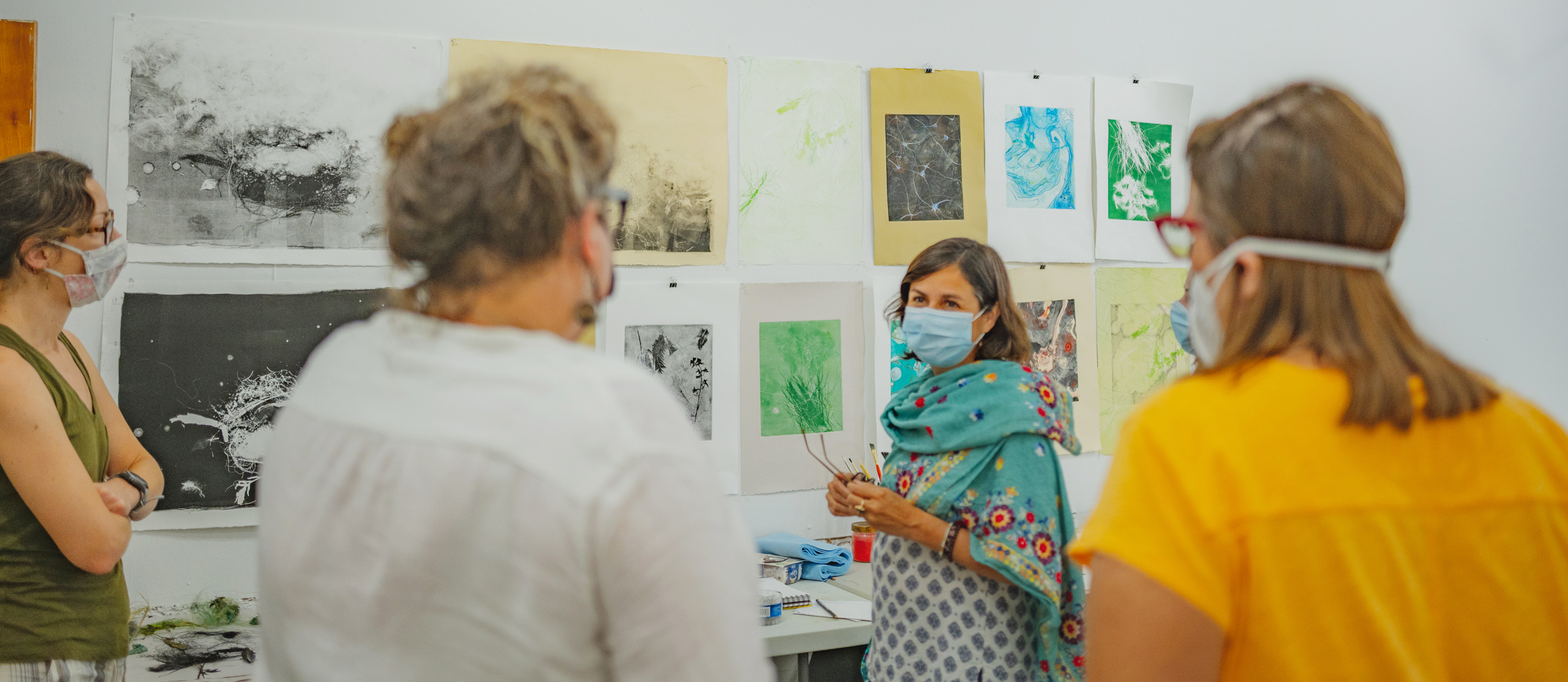 Thank you! Our first in-person summer programming since 2019 is a wrap, and thanks to YOU, it was a big success. 
We were so impressed by all of you, students and faculty alike. You came together, formed bonds of trust and mutual support, worked hard and took risks to broaden and deepen your creative horizons. Truly inspiring!
We are already hard at work at putting together an unforgettable summer workshop program for 2023. Watch out for the new catalog in January, and we hope to see you next summer!