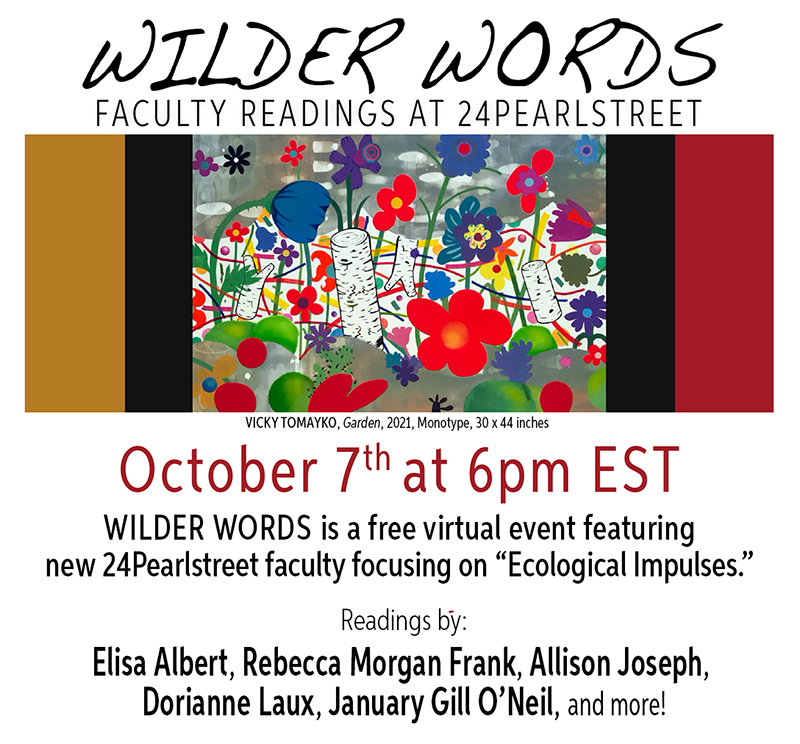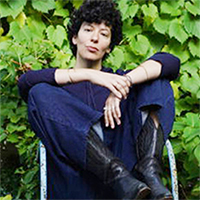 Elisa Albert is the author of the novels Human Blues (forthcoming in 2022), After Birth, and The Book of Dahlia. Her prose has been published in Tin House, The New York Times, and the Paris Review. She won the Moment Magazine debut fiction prize, and is a Literary Death Match champion.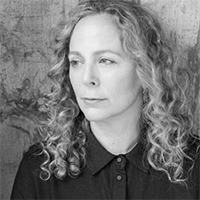 Rebecca Morgan Frank's fourth book of poems is Oh You Robot Saints. She was a finalist for the Kate Tufts Discovery Award and her poems have appeared in The New Yorker, American Poetry Review, and The Kenyon Review. She is the co-founder and editor of the journal Memorious and she teaches in Northwestern University's MFA program.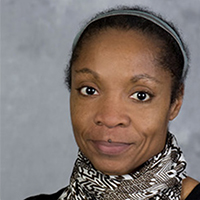 Allison Joseph is the author of several poetry collections, including Confessions of a Barefaced Woman, Worldly Pleasures, and What Keeps Us Here. She teaches at and directs the Southern Illinois University–Carbondale MFA Program in Creative Writing, where she also serves as the editor-in-chief and poetry editor of Crab Orchard Review.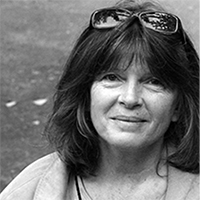 Dorianne Laux's sixth collection, Only As the Day Is Long: New and Selected Poems was a finalist for the 2020 Pulitzer Prize for Poetry. She is the co-author of the celebrated teaching text The Poet's Companion: A Guide to the Pleasures of Writing Poetry and she teaches creative writing at North Carolina State University and at Pacific University.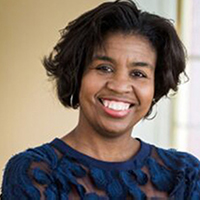 January Gill O'Neil's third book of poems is Rewilding. Her poems appear in The New York Times Magazine, the Academy of American Poets' Poem-A-Day series, American Poetry Review, Poetry, and Ploughshares. She has served as the executive director of the Massachusetts Poetry Festival, and currently teaches creative writing at Salem State University.