2023 Summer Workshops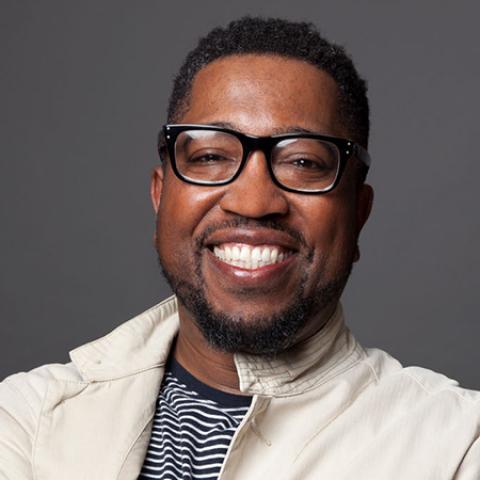 Major Jackson
Writing to Imagine Ourselves: A Poetry Workshop
August 4 to August 9, 2019
Tuition: $650
Workshop: 9am-12pm
Discipline: Poetry
OPEN TO ALL
On-site Housing NOT Available - Off-site Housing Options
This workshop is part of our Poetry Festival.
"I rhyme / to see myself, to set the darkness echoing." –Seamus Heaney, "Personal Helicon"
So much of writing poetry is a discovery and honoring of the self. When we are attentive and when we courageously listen to the spirit of our moment, we find the language that reveals who we are, how we imaginatively respond to the world around us, and give voice to our personal joys and collective crises. The poem emerges as a testament of our existence. This generative workshop invites participants to write new poems based on exercises and guided discussions that explore ways we can open a door into ourselves and celebrate what is found there. All levels of writers are welcomed.
Biography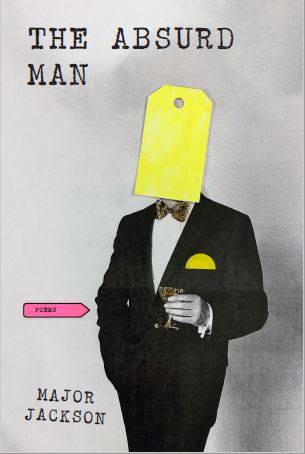 Major Jackson is the author of five volumes of poetry, most recently The Absurd Man (2020), and a collection of essays, A Beat Beyond: The Selected Prose of Major Jackson. He is the guest editor of Best American Poetry 2019. A recipient of fellowships from the Guggenheim Foundation and National Endowment for the Arts, Jackson has published poems and essays in American Poetry Review, The New Yorker, Orion Magazine, Paris Review, Ploughshares and Poetry London. He lives in Nashville, Tennessee where he is the Gertrude Conaway Vanderbilt Chair in the Humanities at Vanderbilt University. He serves as the Poetry Editor of The Harvard Review.