2023 Summer Workshops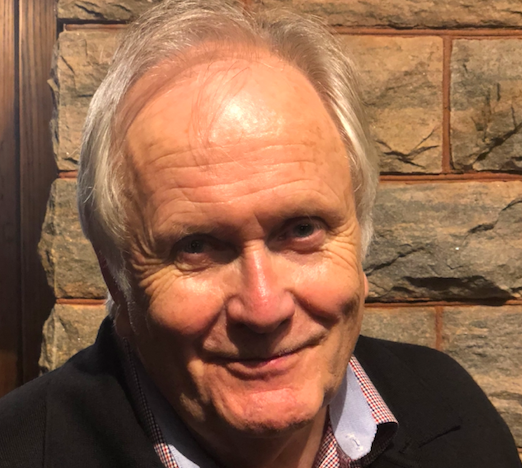 Fred Marchant
Writing the Water Songs
August 12 to August 17, 2018
Tuition: $600
Workshop: 9am-Noon
Discipline: Poetry
OPEN TO ALL
On-site Housing NOT Available - Off-site Housing Options
As we are in Provincetown, practically surrounded by the sea, we can perhaps imagine the myriad of ways in which water might serve to inspire new poems. Think for instance of the beaches and harbors we have known, and think too of the rains, snows, floods, the storms we might have lived through. Think also of the creatures that live in the water, and others that depend on water for life, including us. We will examine relevant poems by others, but the center of our workshop meetings will be the discussion of your work. Keeping our theme in mind, everyone should plan on writing a new poem or revising an older one for each subsequent meeting. The goal for our week is to add five new or revised "water songs" to your repertoire.
For the first day of class, please bring copies of a poem that relates to water (number of copies announced two weeks prior to workshop start date).
Biography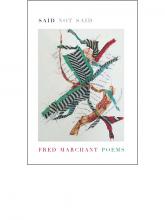 Fred Marchant is the author of five books of poetry, the most recent of which is Said Not Said (2017), designated an Honored Book by the Massachusetts Book Awards. Earlier books include The Looking House, Full Moon Boat, and House on Water, House in Air, and Tipping Point, winner of the Washington Prize. Marchant has translated works by several contemporary Vietnamese poets and edited Another World Instead: The Early Poems of William Stafford.