2023 Summer Workshops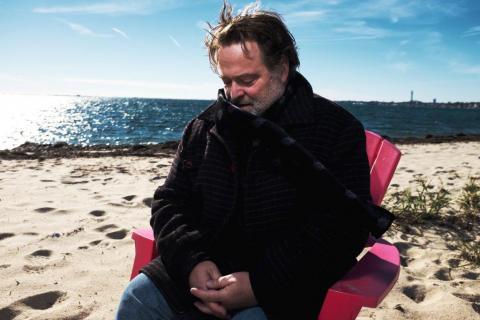 Michael Klein
Writing from Life: Autobiography & Fiction
August 18 to August 23, 2019
Tuition: $650
Workshop: 9am-12pm
Discipline: Multi-Genre
OPEN TO ALL
On-site Housing NOT Available - Off-site Housing Options
"The secret to writing, " writes Dorothy Allison, "is that fiction never exceeds the reach of the writer's courage….until I start telling the stories that were hardest for me, writing about exactly the things I was most afraid of and unsure about, I wasn't writing worth a damn." In this intensive, one-week workshop for prose writers writing from autobiographical experience, we'll work toward the writing of those life stories–whether in fiction, memoir, or personal essay–that seem the hardest and most necessary to tell.
Please bring to the first workshop 10 copies of a 4-page story, whether fiction or nonfiction, drawn from autobiographical sources.
Biography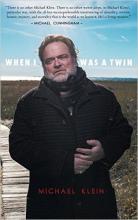 Michael Klein is a five-time Lambda Literary Award finalist and two-time winner in poetry. He has also written two autobiographical works, both published by University of Wisconsin Press:Track Conditions, regarding his life on the racetrack with Kentucky Derby winner, Swale, andThe End of Being Known, a book of linked essays on sex and friendship. His latest book of prose and poetry is When I Was a Twin and is currently working on a book with the working title: Radical Loneliness and the Imaginary Life. He lives in New York and teaches at Hunter College.