2023 Summer Workshops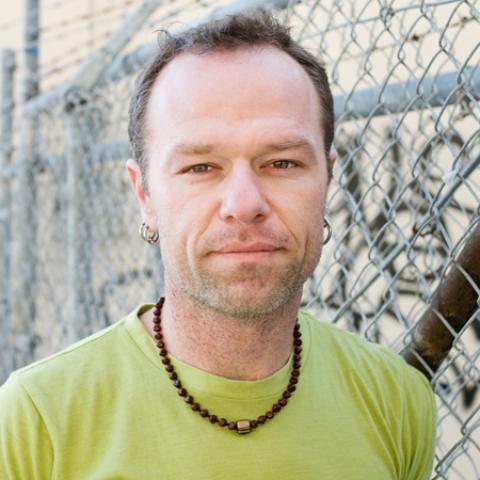 Stephen Elliott
Writing From Experience: A Creative Nonfiction Workshop
August 19 to August 24, 2018
Tuition: $600
Workshop: 9am-Noon
Discipline: Nonfiction/Memoir
OPEN TO ALL
On-site Housing NOT Available - Off-site Housing Options
Your experiences, and how you process them, are what make you unique as an individual. They are also the most valuable things we can offer readers. We'll focus on in-class writing exercises and critiquing each other's work. We'll talk about writing from experience in creative non-fiction and how to use our lives as jumping off points and framing devices for the stories we tell about ourselves and others. We'll also talk about the dangers of writing from experience and overcoming the blocks set in place (often unnecessarily) by our fears of exposure. We'll look at strategies for getting past those fears and for dealing with friends and relatives whose memories might be different from our own. Finally, we'll focus on unlocking our lives and the joy and value of integrating the worlds we know with the worlds we create.
Please e-mail one piece of writing, maximum ten pages double-spaced, to Dawn Walsh at dwalsh@dev.fawc.org by August 3.
Biography
Stephen Elliott is the author of eight books including the memoir, The Adderall Diaries, the novel Happy Baby, and the essay collection, Sometimes I Think About It. He has directed three movies including About Cherry which premiered at the Berlinale and was released by IFC, and After Adderall, which was the closing night film for the Slamdance Film Festival. Most recently he is working on the web series Driven.