2023 Summer Workshops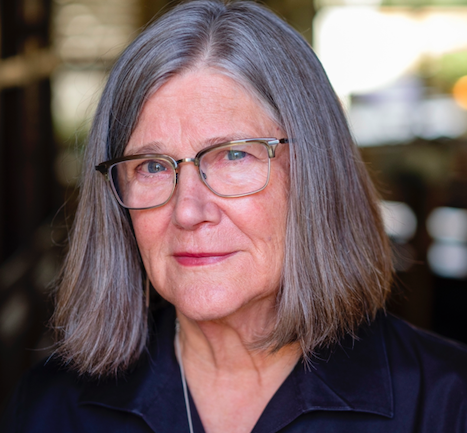 Alison Hawthorne Deming
Writing an Essay, Planting a Tree: An Environmental Writing Workshop
July 22 to July 27, 2018
Tuition: $600
Workshop: 1-4pm
Discipline: Nonfiction/Memoir
OPEN TO ALL
On-site Housing NOT Available - Off-site Housing Options
This workshop is part of Social Justice Week.
W.S. Merwin wrote "On the last day of the world/ I would want to plant a tree." This week will be an experiment in crafting essays that speak from personal experience and a keen attention to our historical moment. Climate change makes clear that environmental and social justice are inextricably linked. How can the personal essay, that most intimate and questioning literary form, speak to the enormity of these challenges? With readings, writing prompts, and workshop discussion, we will write essay or memoir pieces that capture what it means to be alive at this time. No, we won't be planting trees, except as metaphor for generative process, both personal and political.
Biography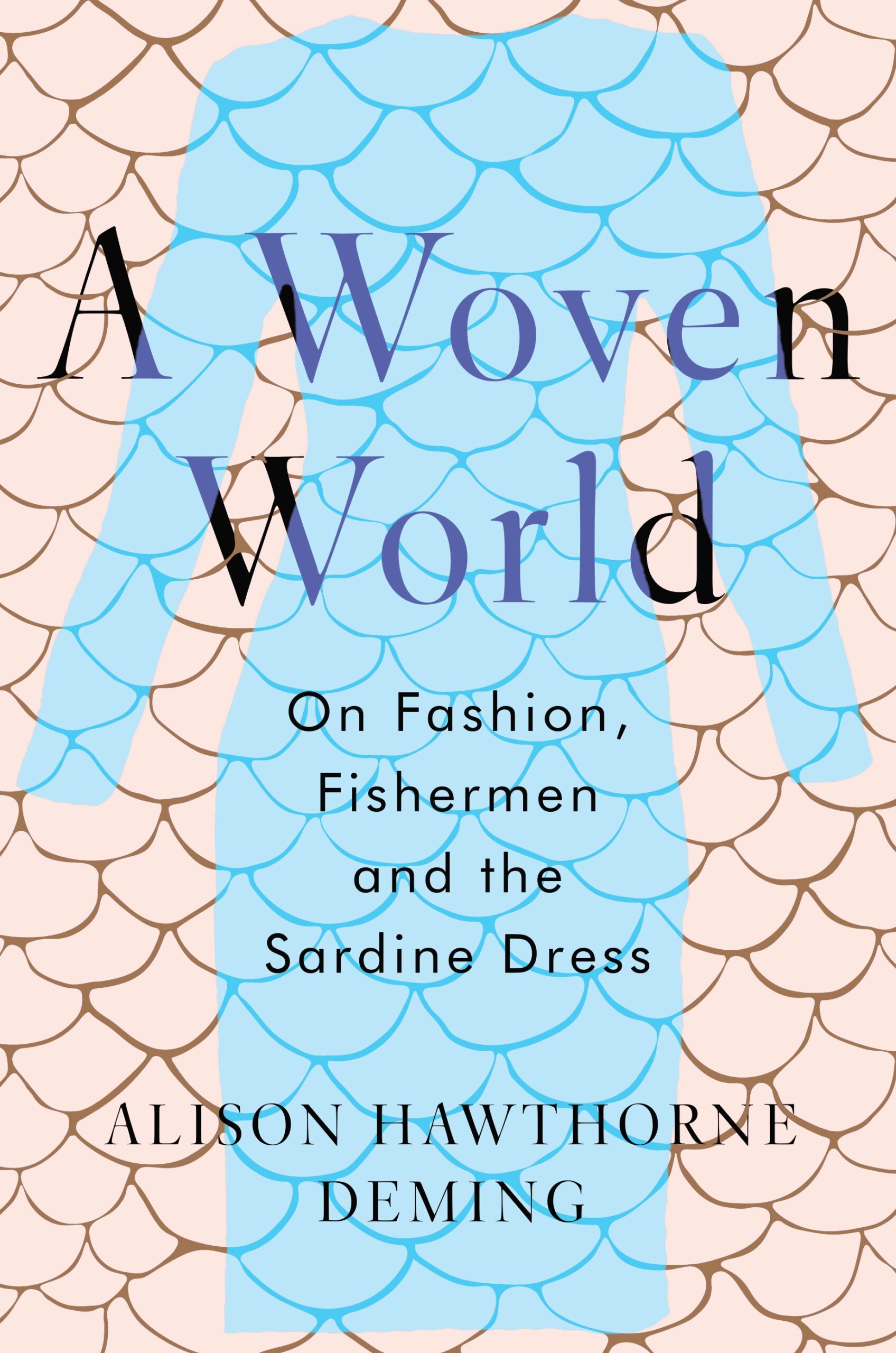 Alison Hawthorne Deming's most recent nonfiction book is A Woven World: On Fashion, Fishermen, and the Sardine Dress from Counterpoint Press. She is the author of five nonfiction books and five poetry collections, including Zoologies: On Animals and the Human Spirit and Stairway to Heaven. Recipient of a Guggenheim Fellowship, Stegner Fellowship at Stanford University, National Endowment for the Arts Fellowships, and Walt Whitman Award, she is Regents Professor Emerita at the University of Arizona.