2023 Summer Workshops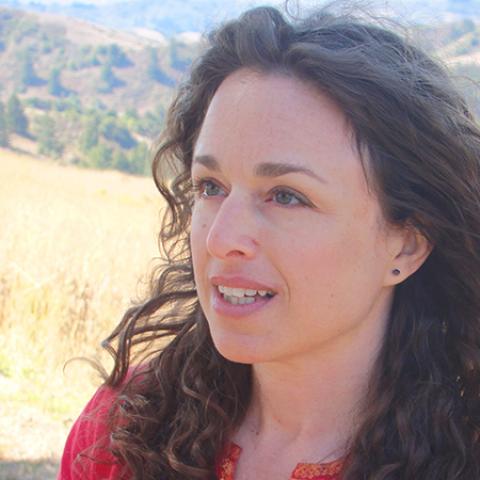 Susanna Sonnenberg
Who Was I/Who Am "I"?
July 16 to July 21, 2017
Tuition: $600
Workshop: 9am-12pm
Discipline: Nonfiction/Memoir
OPEN TO ALL
On-site Housing NOT Available - Off-site Housing Options
The workshop guides writers into thinking about the self as a literary device. As we explore real-life anecdotes, we discuss how to transform them from lived experience into art, and how to choose the details that shape story. Generative prompts during class encourage spontaneity, risk and expression.
Biography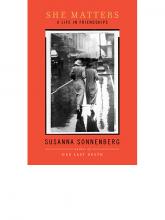 Susanna Sonnenberg is the author of two memoirs, Her Last Death and She Matters: A Life in Friendships, both New York Times Best Sellers. She has taught at FAWC since 2017. She lives in Montana, where she teaches online writing classes. Find her at susannasonnenberg.com.