2023 Summer Workshops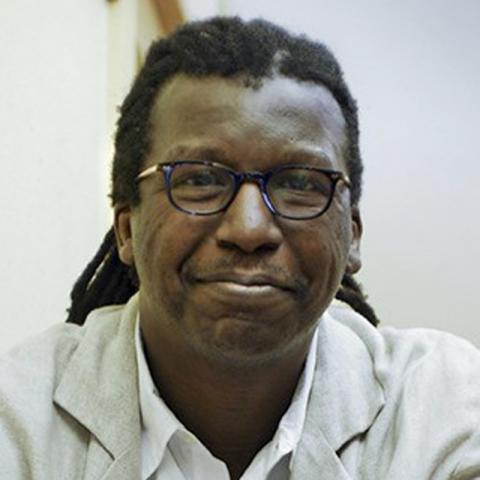 Cornelius Eady
What the Poem Wants
August 5 to August 10, 2018
Tuition: $600
Workshop: 1-4pm
Discipline: Poetry
OPEN TO ALL
On-site Housing NOT Available - Off-site Housing Options
This workshop is part of our 3rd Annual Poetry Festival.
What does the poem want? It is not always what the Poet wants. This is a question that I'll ask and explore with you—through exercises, prompts, examples and informed talk we'll sort those drafts out. I read a lot—some of the manuscripts I've read for contests have turned into Nat'l Book Award and Pulitzer Prize winners. I'll bring that level of attention to your voice. Not to win prizes, but to help you along as you try to figure out how you sing on the page. We will write and rewrite every day, and you will leave with a clutch of drafts, and a few ideas as to how to shake verse out of this tumble we call the world.
Biography
Cornelius Eady is the author of several books of poetry, including the critically acclaimed Hardheaded Weather, which was nominated for an NAACP Image Award, Victims of the Latest Dance Craze, winner of the 1985 Lamont Prize from the Academy of American Poets, and The Gathering of My Name, which was nominated for the 1992 Pulitzer Prize. With poet Toi Derricote, Eady is cofounder of Cave Canem, a national organization for African American poetry and poets. He is the recipient of an NEA Fellowship in Literature, a John Simon Guggenheim Fellowship in Poetry, a Rockefeller Foundation Fellowship to Bellagio, Italy, and The Prairie Schooner Strousse Award.