2023 Summer Workshops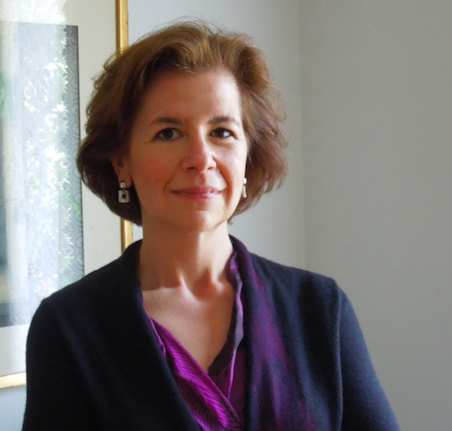 Joan Wickersham
Unlocking the Story
June 25 to June 30, 2017
Tuition: $725
Workshop: 9am-1pm
Discipline: Fiction
OPEN TO ALL
On-site Housing NOT Available - Off-site Housing Options
What is my story and how do I tell it? Any writer – no matter how seasoned – has to grapple with these questions, day after day, project after project. This intensive workshop for fiction and memoir writers will focus on finding the story and telling it in the most frank, fresh, compelling way possible. The class will include both generative writing exercises and workshop discussion. We will look at different techniques used by writers, as well as working from prompts suggested by our own lives and experiences, all with the goal of unlocking the stories that most urgently need to be told. We will also spend time each day discussing student work submitted beforehand. By the end of the week we each will have found rich new resources to draw upon for future work.
Please e-mail a piece of fiction or memoir (no longer than 8 double-spaced pages) to dwalsh@dev.fawc.org by June 10. Also, please bring a notebook to class along with a few photographs of personal significance.
Biography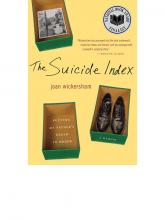 Joan Wickersham is the author of The Suicide Index, a National Book Award finalist, and The News from Spain. Her fiction, essays, and poetry have appeared in many publications, including The Best American Short Stories and The Best American Nonrequired Reading. She writes a regular op-ed column for The Boston Globe. Wickersham has taught fiction and memoir at Harvard, Emerson, UMass Boston, and the Bennington Writing Seminars.