2023 Summer Workshops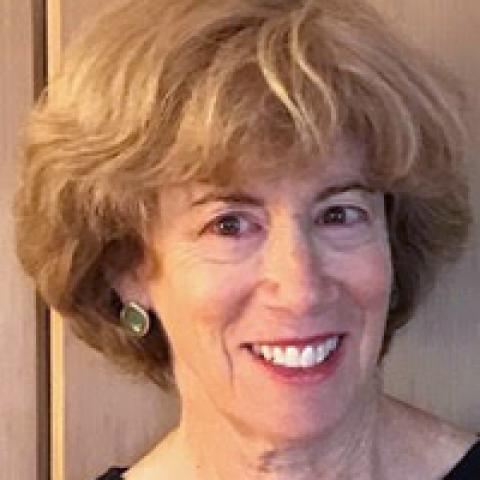 Marcie Hershman
Truth & Lies: Alternative Facts at the Barricades of Fiction & Memoir
June 23 to June 28, 2019
Tuition: $650
Workshop: 9am-12pm
Discipline: Fiction
OPEN TO ALL
On-site Housing NOT Available - Off-site Housing Options
How do you tell a story from your life in a memoir if you can't recall every fact? Is it better to tell that story as a piece of fiction, reshaping facts as if you hadn't lived them? There are so many barricades we can put up before we trust ourselves with the stories we need to write. The key is to learn how to use the tensions inherent in the creative process where the goal is to reveal and not to deceive. We will look hard at fiction and memoir and consider the weave of actual facts and those (not so) simply imagined. This generative workshop will be filled each day with in-the-moment writing exercises and discussions.
Please bring three copies of two different short essays or excerpts of your fiction, typed, double-spaced, printed single-sided, each ranging between 1200-1900 words, max. One selection should please you in the full sum of its parts, and the other? Not yet and not so much. Also bring pens, pencils, paper and notebook for writing each day.
Biography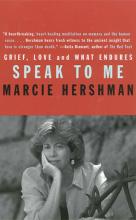 Marcie Hershman is the author of the novels Tales of the Master Race and Safe in America, and the memoir, Speak to Me: Grief, Love & What Endures. Her essays have appeared in The New York Times Magazine, Boston Globe, Washington Post, Poets & Writers, Ms., Tikkun, Women's Review of Books, Ploughshares, Agni, & on NPR. Anthologies include: The Norton Anthology of Women's Literature, Creative Nonfiction, Amazon Poetry, American Fiction. Among her awards are those from the Bunting Institute, Harvard University; the L.L. Winship/Boston Globe Foundation; Massachusetts Cultural Council; Corporation of Yaddo; the MacDowell Colony. She has held the Hurst chair in fiction at Brandeis and taught for many years at Tufts University. She currently leads a private writing group in Boston.