2023 Summer Workshops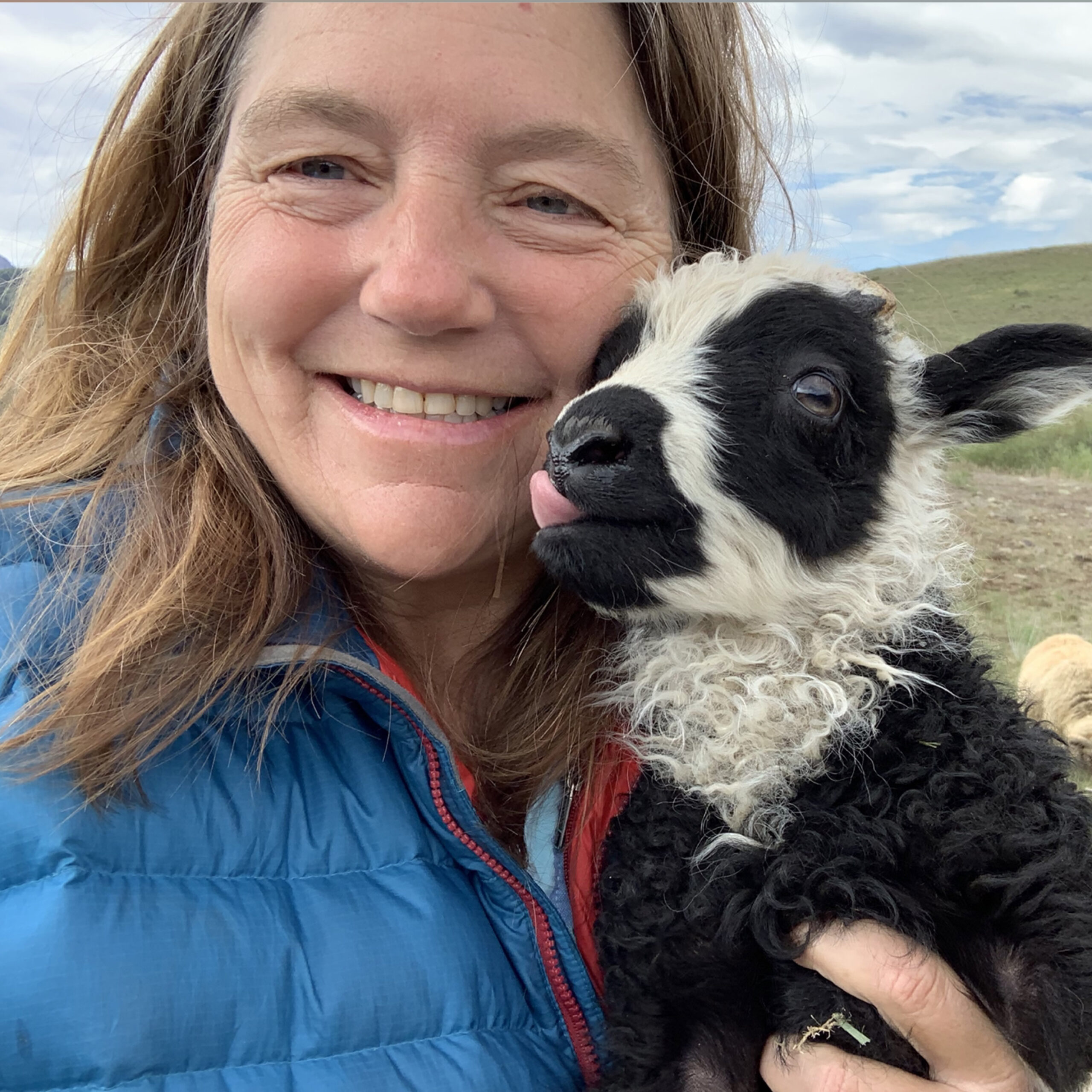 Pam Houston
There are Many Ways to Sing about the Earth: A Fiction & Nonfiction Workshop
July 14 to July 19, 2019
Tuition: $750
Workshop: 9am-1pm
Discipline: Fiction
BY APPLICATION ONLY
On-site Housing NOT Available - Off-site Housing Options
This workshop is part of our Social Justice Week.
I have always tried to write in such a way that makes my reader fall in love with particular places on the earth, in the hopes that one has a harder time destroying that which they love. Now, in the time of climate change and all its accompanying injustices, I am more compelled than ever to find a way to sing about the beauty of the earth, even if I sing in elegy. I have always believed the best way to convince anyone of anything is to tell them a story. More lately I wonder if it is not also important to speak the facts out loud. Whatever your method, we will spend half our days together critiquing your place-based stories, novel chapters, memoirs and essays, and the other half generating new work based on the place we are.
This class requires a writing sample for admittance. Please submit five pages of prose to Dawn Walsh at dwalsh@dev.fawc.org prior to registering for the class. Your submission will hold a space in the workshop. You will then be notified of a decision within a week. If accepted, you will need to then register and pay in full to secure your spot in the workshop.
If admitted, please bring to the first class ten copies of a manuscript between 500 and 5,000 words, double-spaced, 12-point font to be critiqued in class. Also, in advance of the workshop, please read Citizen, by Claudia Rankine, The Book of Delights by Ross Gay, and The Book of Joan, by Lidia Yuknavitch.
Biography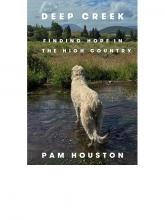 Pam Houston is the author of the memoir, Deep Creek: Finding Hope In The High Country, which won the 2019 Colorado Book Award, the High Plains Book Award and the Reading The West Advocacy Award and more recently, Air Mail: Letters of Politics Pandemics and Place co authored with Amy Irvine. She is also the author of Cowboys Are My Weakness, Contents May Have Shifted, and four other books of fiction and nonfiction, all published by W.W. Norton. She lives at 9,000 feet above sea level on a 120-acre homestead near the headwaters of the Rio Grande. She raises Icelandic Sheep and Irish Wolfhounds and is a fierce advocate for the Earth.