2023 Summer Workshops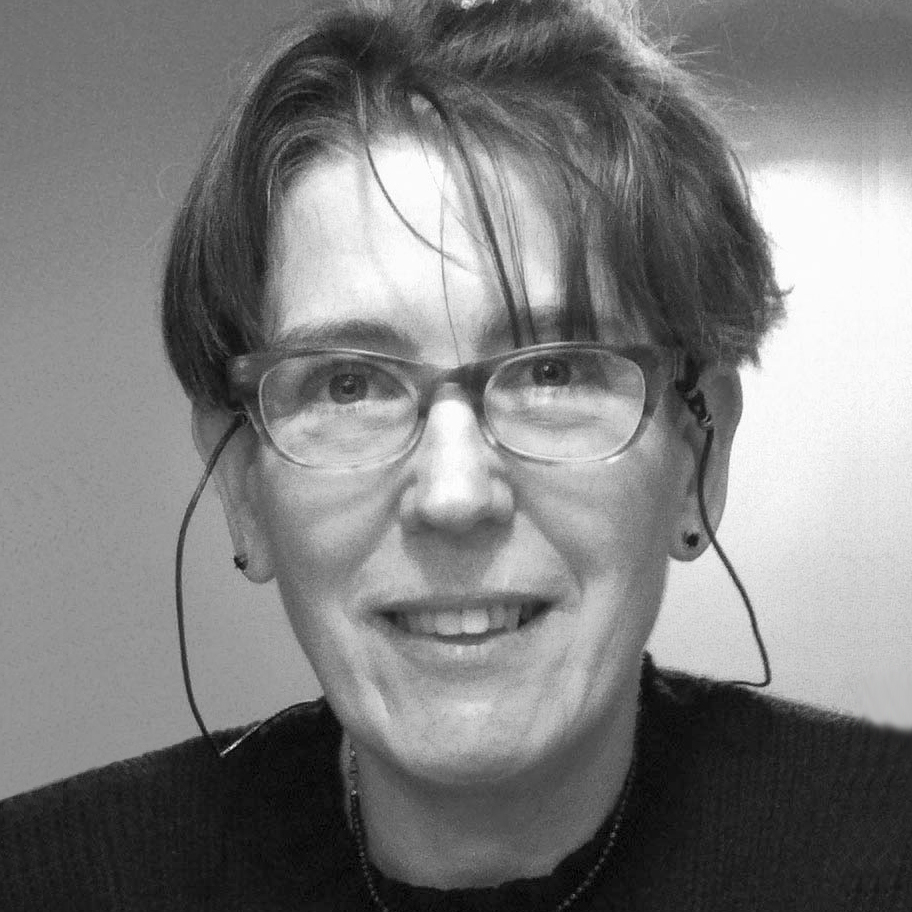 Nancy McCarthy
The Power of Color
June 19 to June 24, 2022
Tuition: $800.00
Workshop: 9 AM - 12 PM and 1 PM - 4 PM
Discipline: Painting
On-site Housing NOT Available - Off-site Housing Options
Register for this Workshop
Color Rules! It does, absolutely, but there are NO rules, no formulas, no tricks. There is intention — getting color to say what you want it to say. In this intensive workshop we consider basic color concepts such as value, hue, and saturation, and learn how to manipulate them to energize our work. We will slow down the mixing process to arrive at our most accurate response to the observed world. The first three days will focus on individual color exercises that inform the final two-day painting. Drawing exercises will be used to develop compositional strategies when working from a set up, and image presentations will enhance the content.
Please note: This course replaces Jo Hay's previously scheduled The Power of Color.
Biography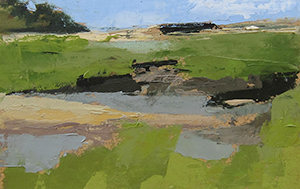 Nancy McCarthy is a painter who works both from imagination and observation. Upcoming shows include "For The Love of Chardin", The Miller Art Museum, Sturgeon Bay, Wisconsin, and The First St. Gallery, NYC. Past exhibitions include: "Veils," There Gallery, NYC; "Beyond Texture," Truro Center for the Arts, Truro, MA; "The Un-Still Life," University of Arkansas, Fort Smith, AK; "A Cat May Look," Wellesley College, Wellesley, MA; solo exhibition, Fitchburg University; "Color Works," Truro Center for Arts, Truro, MA; Manifest Drawing and Painting Center, Cincinnati, OH; Simmons College, Boston; Gutman Library, Harvard University, Cambridge, MA; and Bowery Gallery, NY. Awards include: a residency at the Inside Out Museum in Beijing China, a St. Botolph Foundation Award, Artist's Grant, Vermont Studio Center and a Ragdale Foundation Fellowship. She serves as a mentor in both MassArt's and Lesley University's low residency MFA Programs and has taught painting, drawing and color courses at Massachusetts College of Art and Design since 2005. In 2018 she was a visiting artist at the Beijing Royal Academy in Beijing, China.