2023 Summer Workshops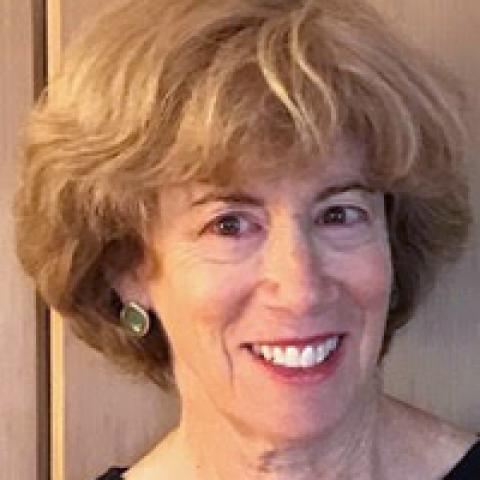 Marcie Hershman
The Obstacle Course: Memoir and Creative Non-fiction
July 23 to July 28, 2017
Tuition: $600
Workshop: 9am-12pm
Discipline: Nonfiction/Memoir
OPEN TO ALL
On-site Housing NOT Available - Off-site Housing Options
What we already do well isn't the issue, of course. What challenges us, what infuriates us, what shushes us, what speeds past us, tugging focus away from our next sentence or our next page, is—oh yes–precisely where we want to re-engage. The obstacles to writing are many, from the externals of time and place to those more internal: politeness, worries about craft, fear of rejection, and above all the wily adaptability of self-censure. This generative workshop involves a series of hurdles for us to take on together via daily exercises and prompts. We will have plenty to do and discuss, and much to champion. Our week is dedicated to finding new creative strategies to help each writer get over, around, through—so that when we return home to the page we are stronger and, happily, more resilient for it.
Please bring three copies of two different short essays or excerpts of your prose, typed, double-spaced, each with a range of 500 to 900 words, maximum. One selection should be something that pleases you in the full sum of its parts, and the other? Intriguing, yet unsettled. Please also bring: paper, pens, and notebook, as we'll be writing each day.
Biography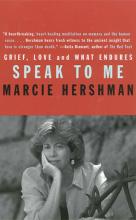 Marcie Hershman is the author of the novels Tales of the Master Race and Safe in America, and the memoir, Speak to Me: Grief, Love & What Endures. Her essays have appeared in The New York Times Magazine, Boston Globe, Washington Post, Poets & Writers, Ms., Tikkun, Women's Review of Books, Ploughshares, Agni, & on NPR. Anthologies include: The Norton Anthology of Women's Literature, Creative Nonfiction, Amazon Poetry, American Fiction. Among her awards are those from the Bunting Institute, Harvard University; the L.L. Winship/Boston Globe Foundation; Massachusetts Cultural Council; Corporation of Yaddo; the MacDowell Colony. She has held the Hurst chair in fiction at Brandeis and taught for many years at Tufts University. She currently leads a private writing group in Boston.