2023 Summer Workshops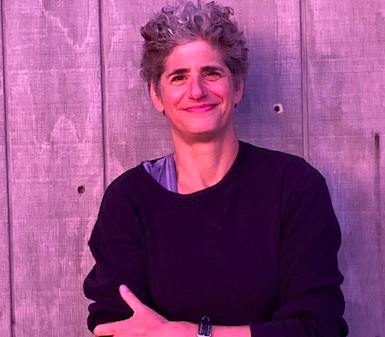 Andrea Cohen
The Long and Short of It: Expansion And Distillation
July 31 to August 5, 2022
Tuition: $800.00
Workshop: 1 PM - 4 PM
Discipline: Poetry
OPEN TO ALL
On-site Housing NOT Available - Off-site Housing Options
Register for this Workshop
We'll look at ways to simplify and add complexity to poems. And we'll explore ways of deepening our poems, and leaving a door open for mystery and surprise. This will include looking at the work of a few poets who do this (effortlessly, it would seem); writing new poems; and workshopping poems that you feel are still under construction.
Please bring 3-4 of your own poems that you have not been able to finish or get quite right. Bring 11 copies of each to class.
Biography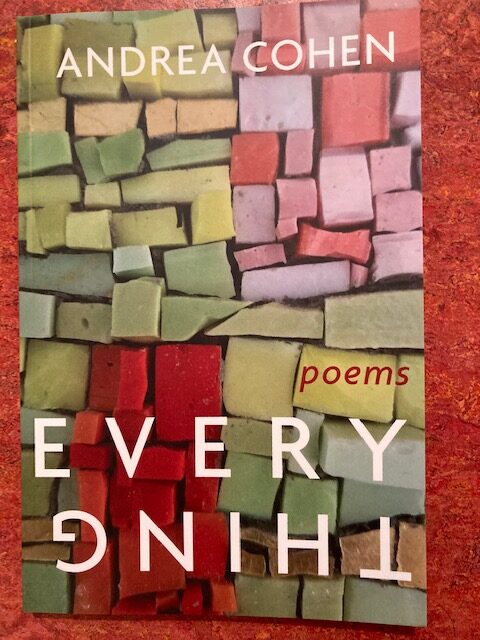 Andrea Cohen is the author of seven collections of poetry, including, most recently, Everything and Nightshade. The recipient of a Guggenheim Fellowship and several residencies at MacDowell, she directs the Blacksmith House Poetry Series in Cambridge, MA.