2023 Summer Workshops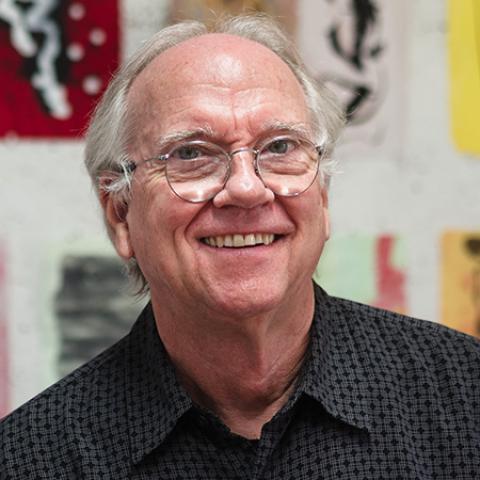 Bert Yarborough
The Language of Landscape: Mixed Media Drawing/Painting in Provincetown- IN PERSON WORKSHOP!
August 16 to August 20, 2021
Tuition: $550
Workshop: 10am-12pm EST
Discipline: Collage
OPEN TO ALL
On-site Housing NOT Available - Off-site Housing Options
UPDATE: This workshop will run in person! PLEASE REVIEW COVID POLICY IN THE ATTACHMENT BELOW.
The Provincetown landscape offers a multitude of possibilities for exploring one's personal visual language. Dunes, marshes, forests, ocean beaches, and tidal flats present structure, form, color, and line that can inspire and illuminate personal expression. We will visit these sites to work and will experience what these spaces provide to our unique visions. Whether work produced be realistic, abstract, or a hybrid variation, immersion in these different worlds will embrace challenge and discovery.
For the first few days, participants will engage in a few structural exercises while experimenting with materials, scale, and format in order to open and loosen their approach to their work. Each individual can then explore potential paths going forward in concert with their colleagues. Individual and group discussions will provide analysis and support for moving forward post-workshop.
Housing is not available for this class.
If you are interested in taking this class but have accessibility issues, please contact ssiegel@dev.fawc.org.
Biography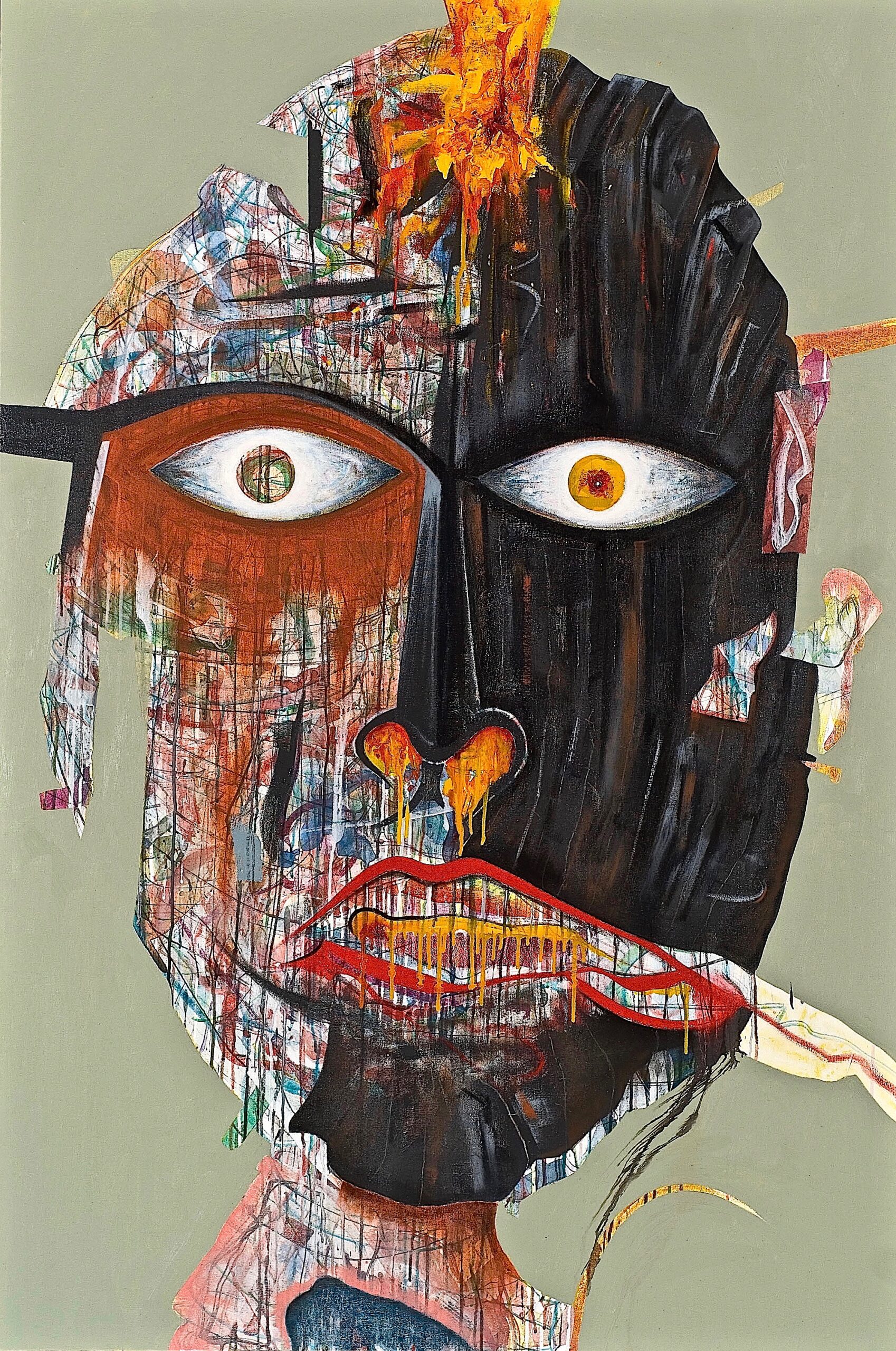 Bert Yarborough earned his BFA in Architecture from Clemson University and an MA and MFA in Photography from The University of Iowa. He is a two-time FAWC Fellow and has received NH State Arts Council Grants in Painting; an NEA Fellowship in Sculpture; a Fulbright Fellowship in Nigeria in Sculpture; and a Visual Arts Residency Fellowship at Civitella Ranieri Foundation in Umbria, Italy. He is Professor Emeritus, Drawing, Painting, Fine and Performing Arts and the former Director at Davidow and Mugar Art Galleries at Colby-Sawyer College. Yarborough is represented by The Berta Walker Gallery, Provincetown, MA.