2023 Summer Workshops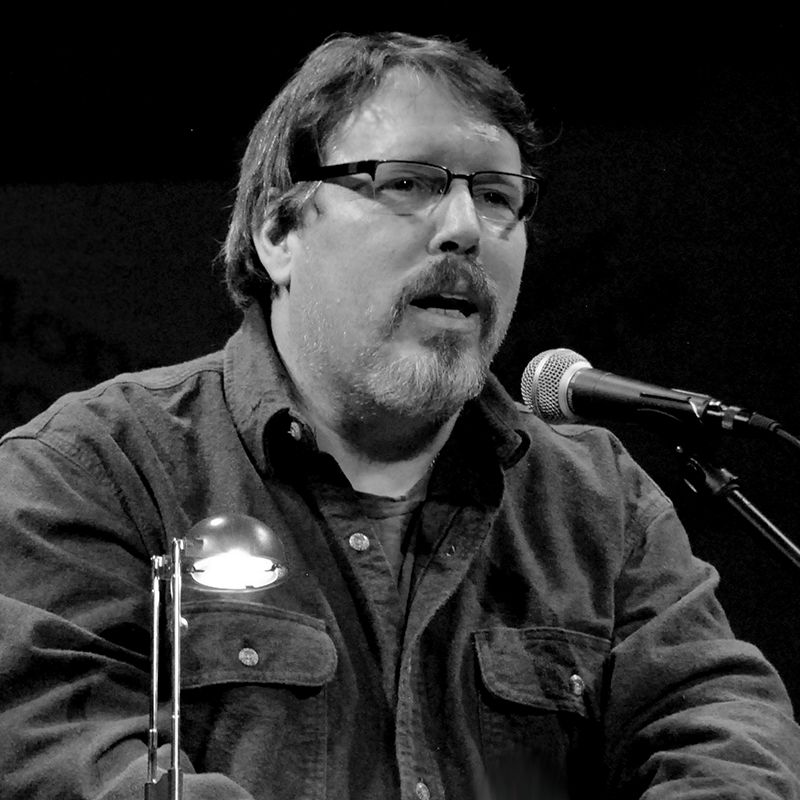 Brian Turner
The Frankenstein Within: Memoir as Collage
July 3 to July 8, 2016
Tuition: $600
Workshop: 9AM-Noon
Discipline: Nonfiction/Memoir
OPEN TO ALL
On-site Housing Available
In this workshop, we'll aim to generate new materials that are seemingly disparate, and then discover ways to braid these fragments into a larger, cohesive whole. We will also workshop previously written creative work.
Therefore, each writer must email 10-15 pages (15 pages max) to workshops@dev.fawc.org by June 12. I'm looking forward to rolling up our sleeves, opening our notebooks to the day's work, and wandering into the wide landscape of the imagination.
Biography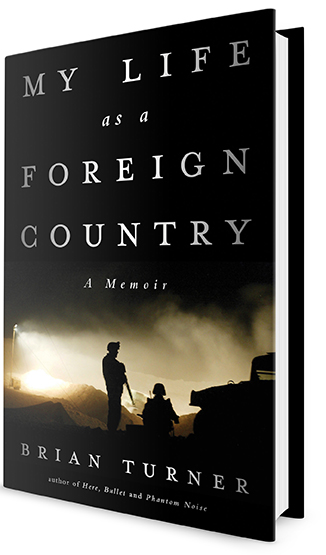 Brian Turner is the author of two collections of poetry: Here, Bullet and Phantom Noise. His memoir My Life as a Foreign Country was published in 2014. He's the editor of The Kiss, and co-edited The Strangest of Theatres. Turner served in the US Army as an infantry team leader for a year in Iraq (2003-2004) and he deployed to Bosnia prior to that. His poetry and essays have been published in The New York Times, The Guardian, National Geographic, Harper's, and other fine journals. Turner was featured in the documentary film Operation Homecoming: Writing the Wartime Experience, which was nominated for an Academy Award. He is a Guggenheim Fellow, and he's received a USA Hillcrest Fellowship in Literature, an NEA Literature Fellowship in Poetry, the Amy Lowell Traveling Fellowship, a US-Japan Friendship Commission Fellowship, the Poets' Prize, and a Fellowship from the Lannan Foundation. Three collections of poetry are forthcoming from Alice James Books in 2023. He lives in Orlando, Florida, with the world's sweetest golden retriever, Dene.