2023 Summer Workshops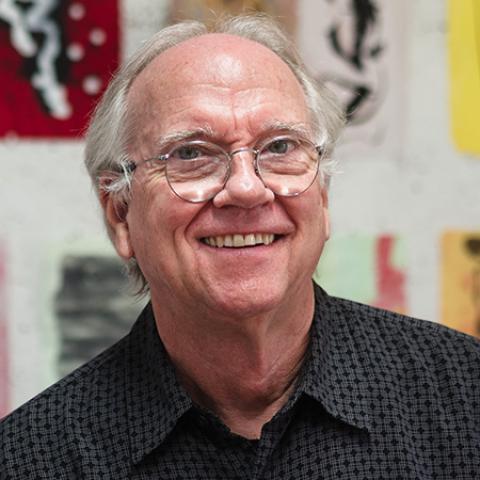 Bert Yarborough
The Collaborative Print: The Deliberate & the Gestural
June 21 to June 26, 2020
Tuition: $650
Workshop: 9am-12pm
Discipline: Printmaking
OPEN TO ALL
On-site Housing NOT Available - Off-site Housing Options
This workshop will focus on developing new ways of creating prints through a combination of multiple techniques and the exploration of different approaches to personal visual language making. The main objective is investigation of process, change and image development. Participants will explore drypoint, monotype, chine colle and collage. In addition, we will explore a variety of approaches to constructing work, through repetitive layering, manipulating ghost images and the use of transparent color.
Ten sheets of white BFK Rives (22 x30 inches) will be provided as part of the materials fee. Additional sheets may be purchased from the Work Center at $5 per sheet.
Biography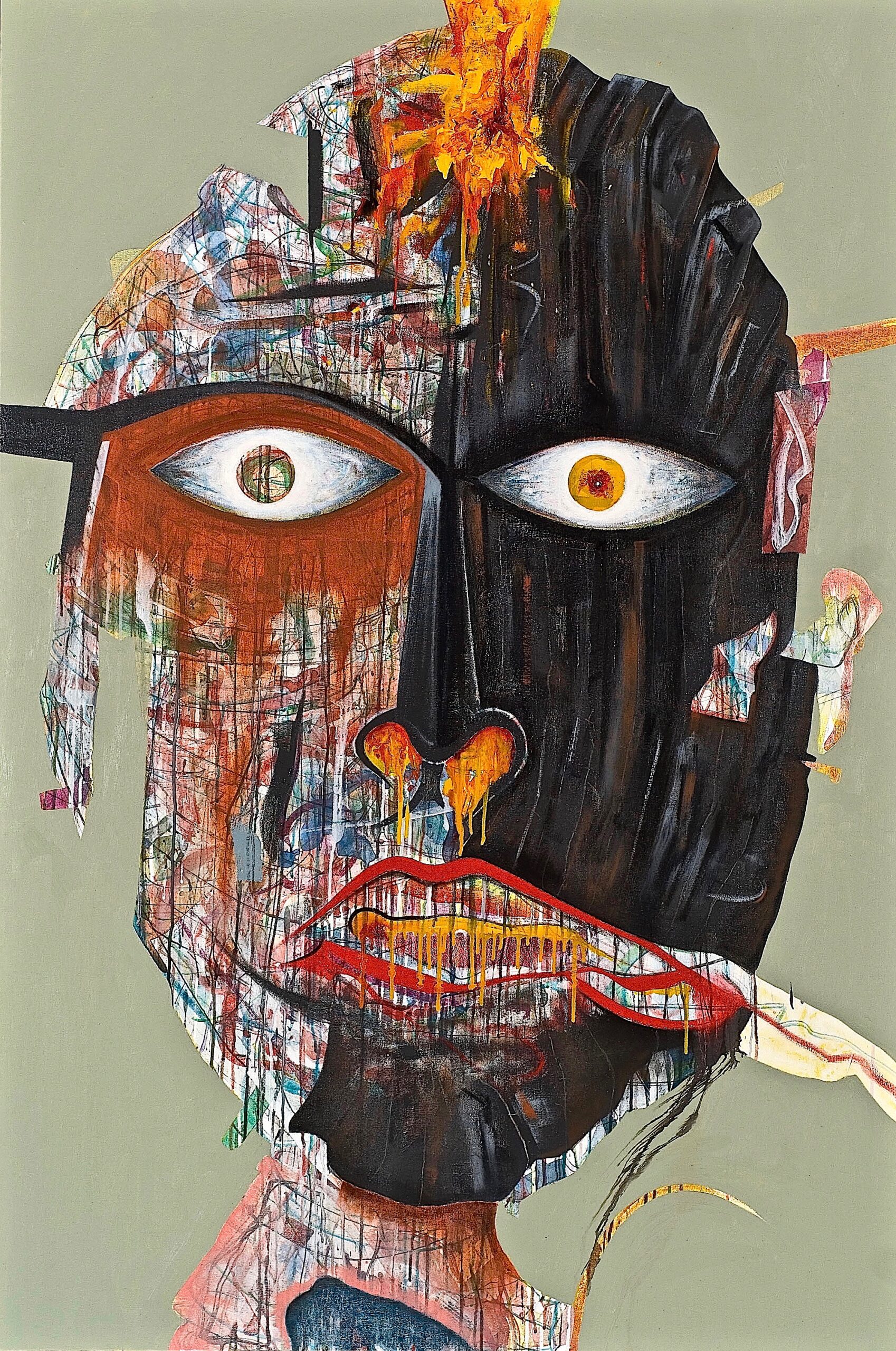 Bert Yarborough earned his BFA in Architecture from Clemson University and an MA and MFA in Photography from The University of Iowa. He is a two-time FAWC Fellow and has received NH State Arts Council Grants in Painting; an NEA Fellowship in Sculpture; a Fulbright Fellowship in Nigeria in Sculpture; and a Visual Arts Residency Fellowship at Civitella Ranieri Foundation in Umbria, Italy. He is Professor Emeritus, Drawing, Painting, Fine and Performing Arts and the former Director at Davidow and Mugar Art Galleries at Colby-Sawyer College. Yarborough is represented by The Berta Walker Gallery, Provincetown, MA.