2023 Summer Workshops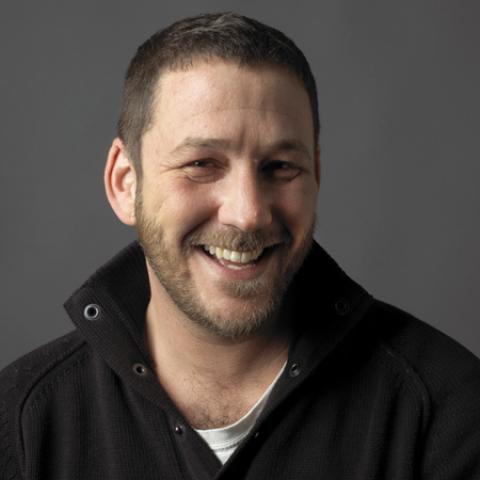 Daniel Heyman
The Art of Resistance: Get On Board! Making Activist Posters Using Woodblock Printing
July 22 to July 27, 2018
Tuition: $650
Workshop: 9am-Noon
Discipline: Printmaking
OPEN TO ALL
On-site Housing NOT Available - Off-site Housing Options
This workshop is part of Social Justice Week.
Posters are perhaps the most common form of propaganda historically – used to let you know just what Uncle Sam wants, and just how to sign up and give your all. Feeling a bit tired of this one-way communication? This workshop asks you to make your own posters and let the world know what you want. Using relief print techniques students will learn to combine eye-catching graphics, dynamic design and smashing color to get their word out. Participants will make at least one large poster out of linoleum/MDF or woodblock carvings, while creating a beautiful print. If you have a pet peeve or an itchy grudge or a flaming passion and just can't keep it to yourself any longer, by the end of the week you'll have all the tools you need to spread the word. No previous printing experience necessary.
Ten sheets of white BFK Rives (22 x30 inches) will be provided as part of the materials fee. Additional sheets may be purchased from the Work Center at $5 per sheet.
Biography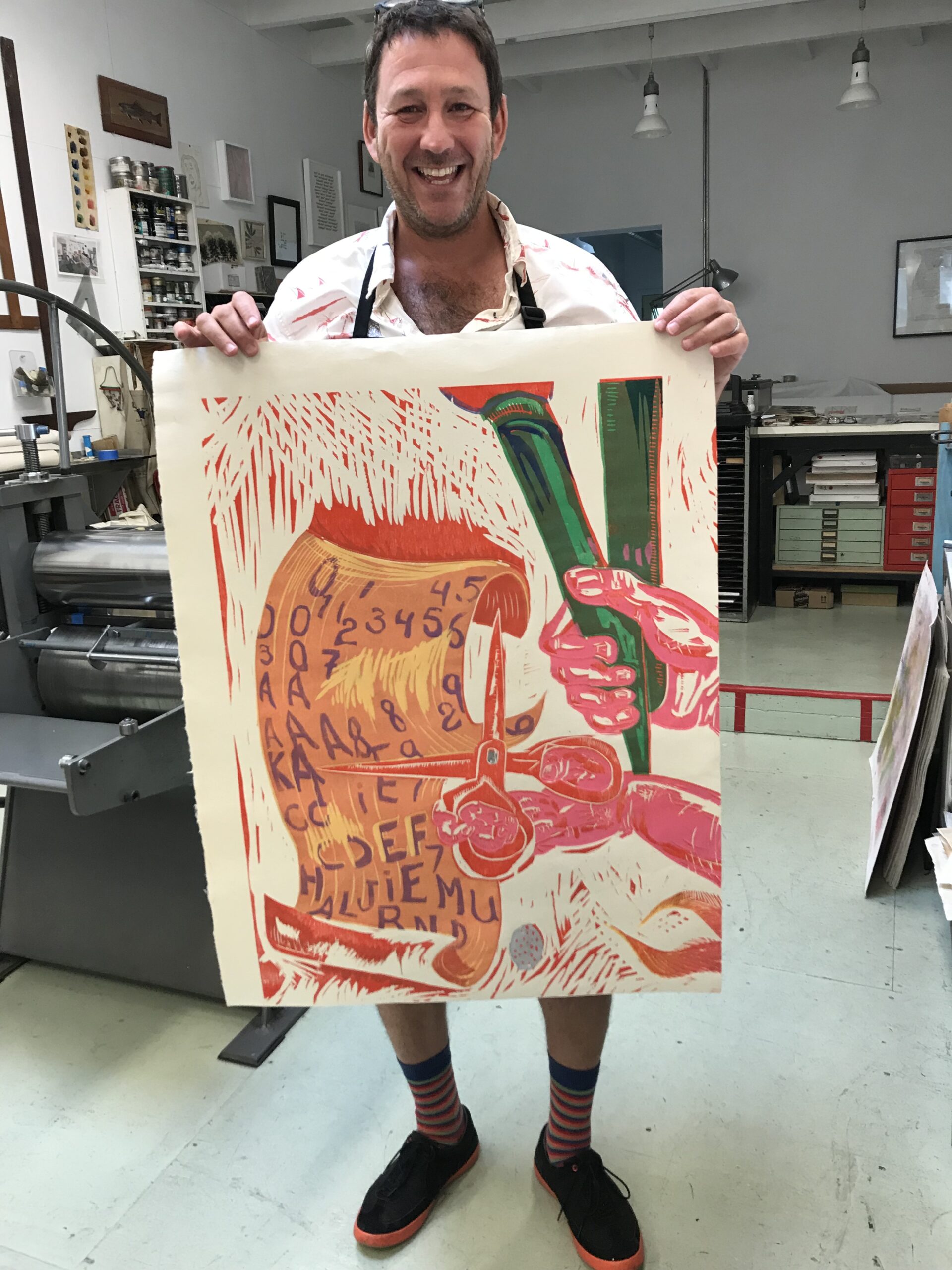 Daniel Heyman is a recipient of Guggenheim and Pew Fellowships, and numerous research grants. He has had residencies at Dartmouth College; MacDowell; Yaddo; and in Japan and Israel. Heyman's work is in the Metropolitan Museum of Art, Library of Congress, and many other prominent public collections. Heyman lives and works in Rhode Island, and is currently Department Head of Printmaking at RISD. His most recent solo exhibition, "Summons: Daniel Heyman" was seen at Cade Tompkins Projects in Providence, RI.