2023 Summer Workshops
Julia Phillips
Structuring Your Story
June 26 to July 1, 2022
Tuition: $800.00
Workshop: 1 PM - 4 PM
Discipline: Fiction
OPEN TO ALL
On-site Housing Available
This Workshop Is Full

​​Our workshop focuses on structuring your novel or short story around a propulsive plot that is truly satisfying to your reader. During discussions, we'll identify techniques for understanding, developing, and deepening your writing, including distilling your plot down to its essential conflict and outlining your entire story in brief in order to strengthen its internal logic. Our goal is for you to gain clarity on your own work.
By June 12, please submit to ssiegel@dev.fawc.org a piece of fiction up to 20 pages long, as well as a single sentence that summarizes that piece by communicating who your story's main characters are and what its central conflict is. Your summary sentence should answer the question "Who fights whom over what?" If your submission is an excerpt from a longer work, please also give us a few brief sentences at the top of the manuscript contextualizing your piece in that whole. Ensure your manuscript has standard formatting: 12-point font, one-inch margins, numbered pages, double-spaced.
Biography
​​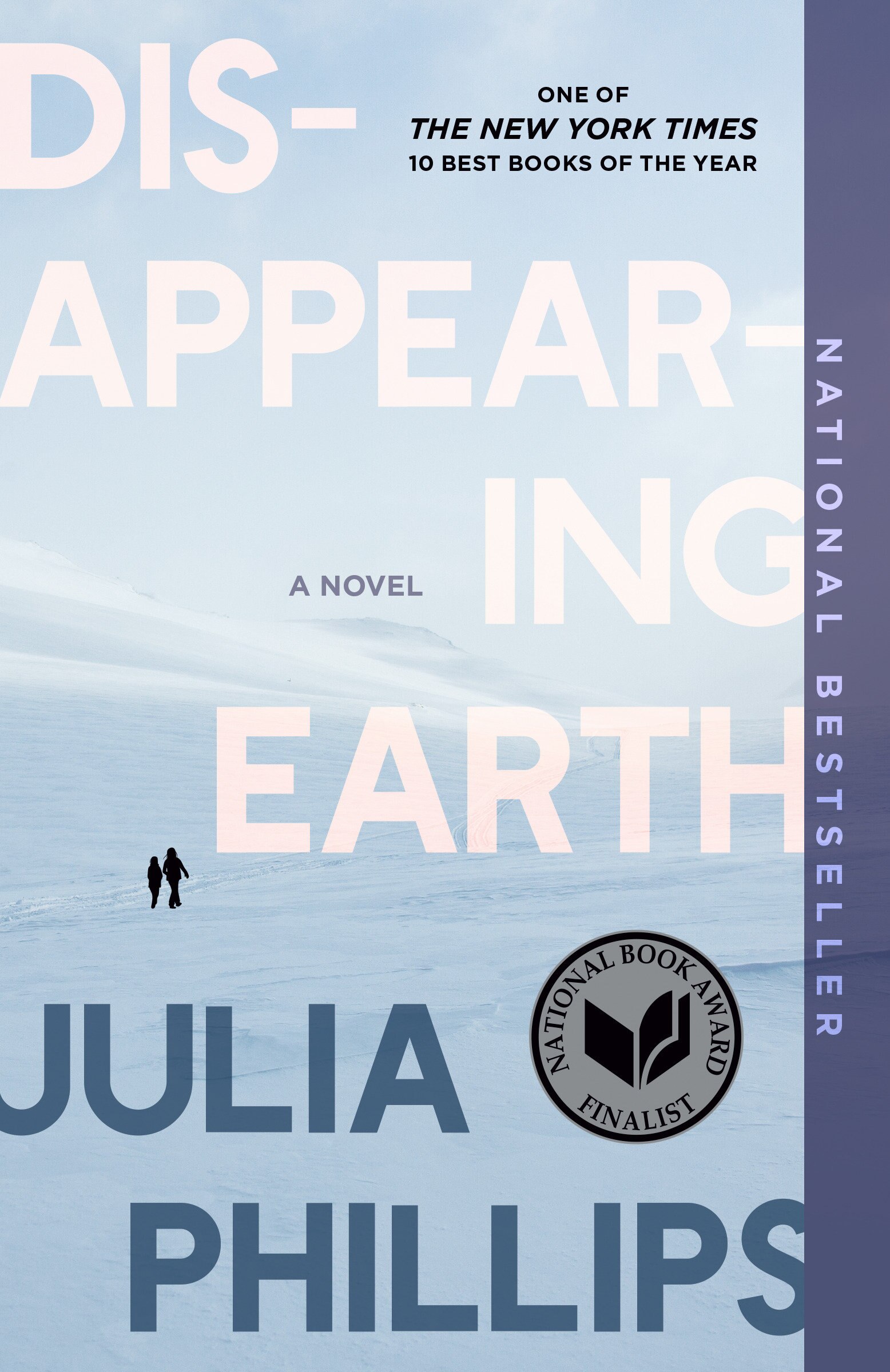 Julia Phillips is the debut author of the internationally bestselling novel Disappearing Earth, which was a finalist for the National Book Award. A Fulbright fellow, Phillips has written for The New York Times, ​The Atlantic, and The Paris Review. She teaches at the Randolph College MFA program and lives in Brooklyn.