2023 Summer Workshops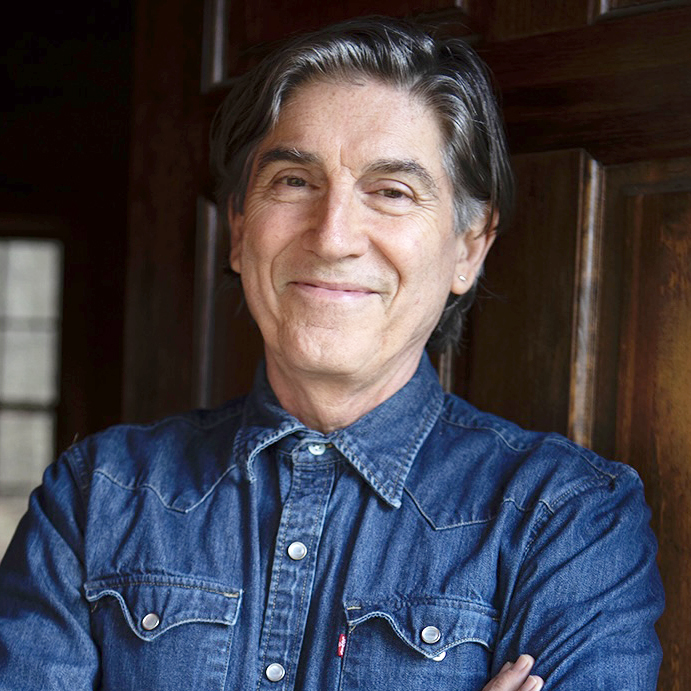 Celeste Lecesne
Story
August 14 to August 19, 2022
Tuition: $800.00
Workshop: 9 AM - 12 PM
Discipline: Multi-Genre
OPEN TO ALL
On-site Housing NOT Available - Off-site Housing Options
Register for this Workshop
Every story we tell is the myth of our lives struggling to be heard.  This workshop is designed to explore your individual myth, give voice to emotional, political, and personal truth and create a structure that will carry your story into the world. Whether you are working on a screenplay, a TV pilot, a stageplay, a one-person show or a novel, knowing the basic rules of story can help you discover both the story you want to tell and the best way to present it.
Rarely are we asked to state clearly and with some conviction exactly what we believe. And yet we all wake up every morning and orient ourselves according to our beliefs. How we throw ourselves into our work, our relationships, the world, and even our clothes is largely determined by what we believe. Would you have chosen your job if you had not believed something to be true about money, security, or your self? Would you have made that second date if you had not been out to prove something about love? Everything we do (and write) is based on some deeply held belief.  Being able to articulate what that belief is gives any writer an advantage in beginning to untangle the great mess that can sometimes arise in the midst of the writing process.  This workshop is designed to help writers excavate these personal beliefs and it provides the tools necessary to create story and structure.
This workshop is less about the quality of writing and more about the structure of story.  We don't do any actual writing in the class. Instead, each person presents his or her story to the class, and then together we puzzle out the underlying conflict, map the story and try to figure out what it is you want your story to convey.  I find that it is easier for a person to see and understand the principles of story-making when they are applied to another participant's story, thus making the workshop setting an important aspect of the learning process.
Biography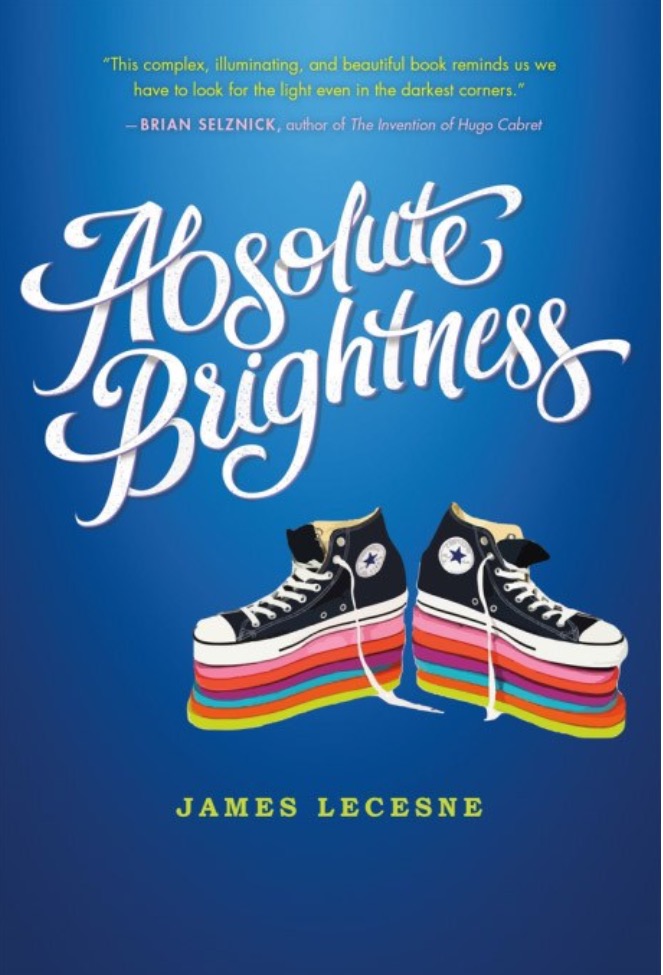 Celeste Lecesne wrote the short film Trevor, which won an Academy Award for Best Live Action Short and he is co-founder of The Trevor Project, the largest suicide prevention and crisis intervention Lifeline for LGBT and Questioning youth. He created THE ROAD HOME Stories of Children of War, which was presented at the International Peace Initiative at The Hague, and he was the executive producer of After The Storm, a documentary film that tells the story of 12 young people living in the wake of Hurricane Katrina. His TV writing credits include Armistead Maupin's Further Tales of The City for Showtime, Will & Grace and the British TV show Vicious  starring Ian McKellen and Derek Jacobi. He has written three novels for young adults and created The Letter Q, a collection of Letters by Queer Writers to their Younger Selves. As an actor, Lecesne has appeared on TV in Sex & The City, on Broadway in The Best Man, and Off Broadway in plays such as he Boys in The Band and Cloud 9. His solo shows including, One Man Band, Word of Mouth (Drama Desk Award) and The Absolute Brightness of Leonard Pelkey (Outer Critics Circle Award) have all premiered Off Broadway and toured the country. The NYTimes has ranked him "among the most talented solo performers of his (or any) generation."  Lecesne is also the co-founder of The Future Perfect, a national arts initiative for LGBTQ+ youth. For more info visit Celestelecesne.com