2023 Summer Workshops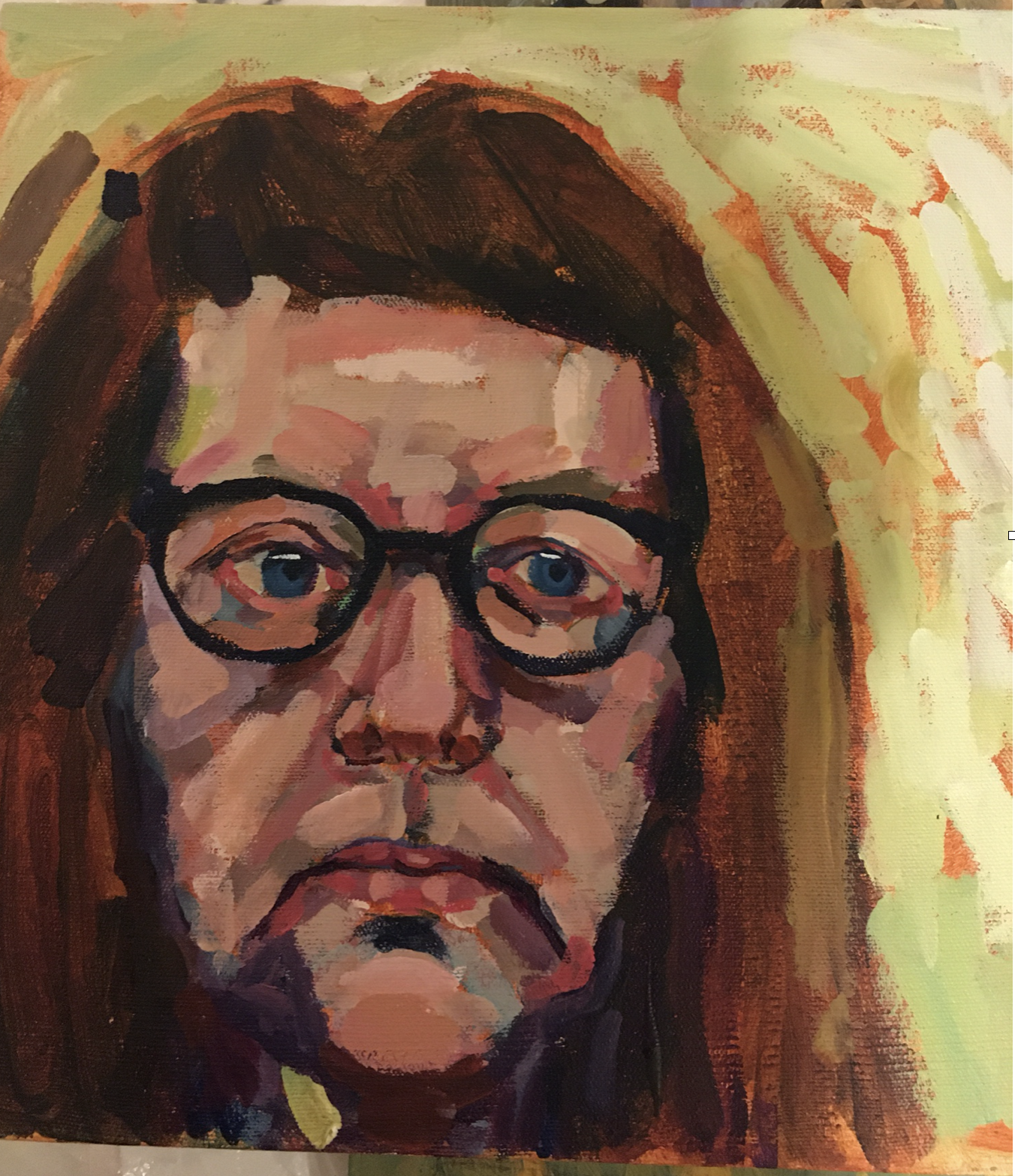 Vicky Tomayko
Silkscreen Printing
June 26 to July 1, 2016
Tuition: $600
Workshop: 9AM-Noon
Discipline: Printmaking
OPEN TO ALL
On-site Housing NOT Available - Off-site Housing Options
In this screen printing workshop, you will investigate a variety of approaches for printing original silkscreen images. Techniques include hand-cut stencils stencils, direct drawing and painting, and photo-silkscreen methods. Silkscreen is a favorite of artists and DIYers because it can be combined with other media and can be printed permanently on almost any smooth surface without a press. Best of all silkscreen is newly "green", so we will be using water based inks and non-toxic materials. Print on paper, fabric, wood, vinyl, etc. Learn a variety of ways to create an image on a screen, and learn methods for multiple color registration. Simple enough for beginners, and lots of applications for the professional artist. Come with a project in mind, or experiment with all the techniques. You can use all of our materials or bring your own screens so you can take them home with you to use again.
Students should bring brushes for painting on the screen and fabrics you may want to print on.
Biography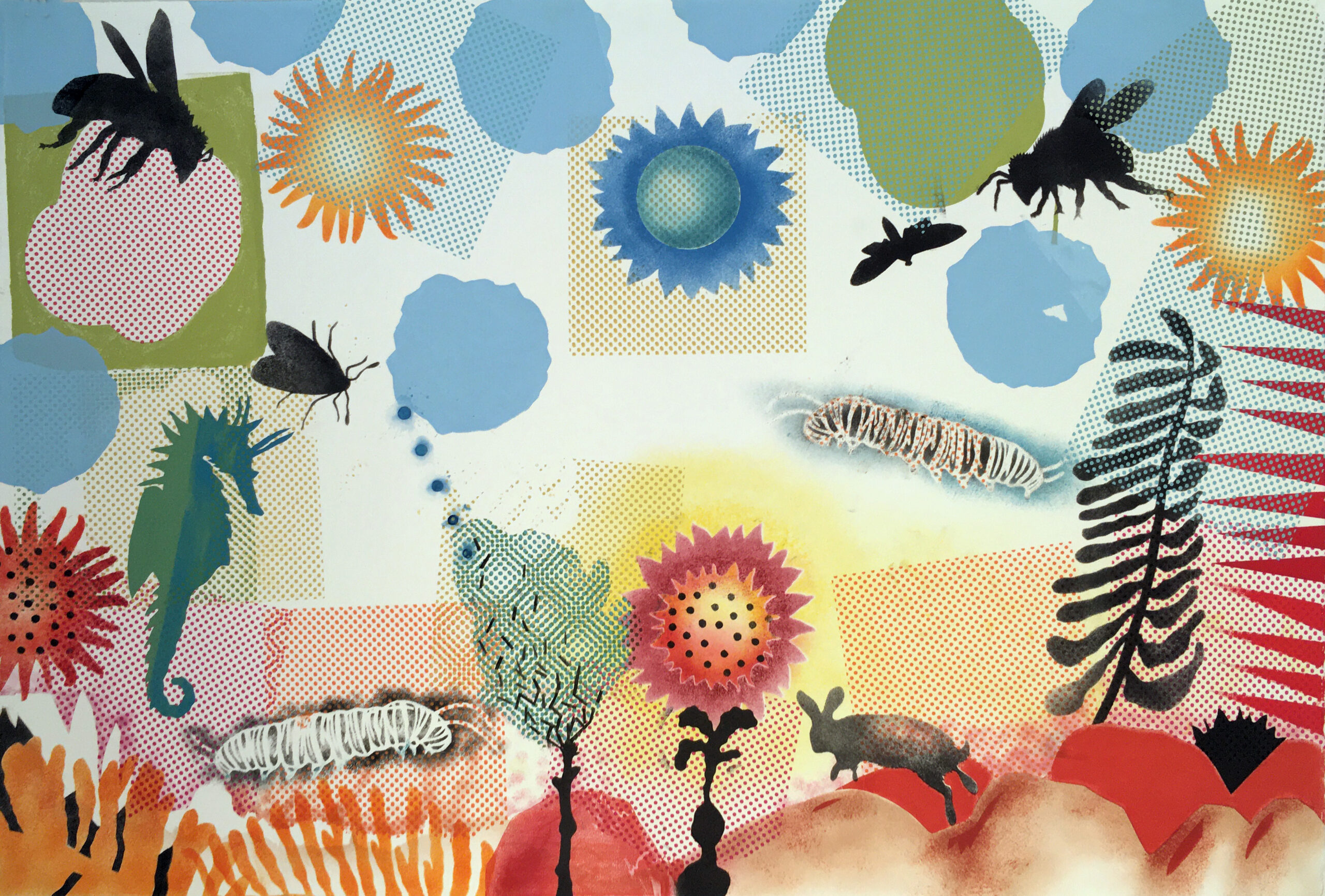 Vicky Tomayko is an artist and printmaker who lives in Truro, MA. She manages the print shop for the Fine Arts Work Center during the seven-month Fellowship Program, doing workshops, facilitating projects, and working to maintain and improve the printmaking experience. Tomayko also teaches silkscreen at Cape Cod Community College. Her work can be seen at Schoolhouse Gallery in Provincetown and A.I.R. Gallery in Brooklyn, NY.