2023 Summer Workshops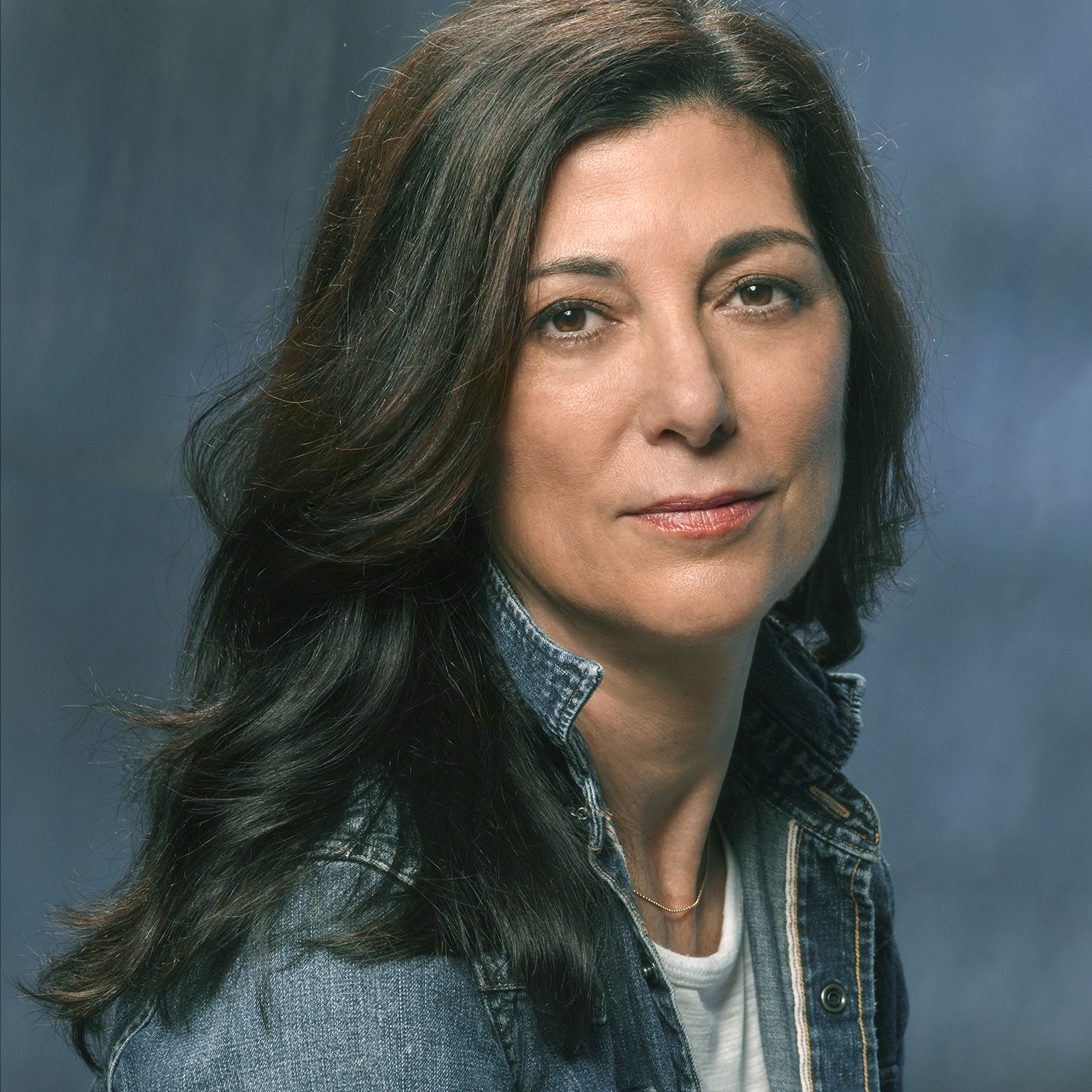 Victoria Redel
Possibilities and Necessities: A Fiction Workshop
August 21 to August 26, 2016
Tuition: $600
Workshop: 9AM-Noon
Discipline: Fiction
OPEN TO ALL
On-site Housing NOT Available - Off-site Housing Options
This workshop focuses on possibilities within a work of fiction—what are the possibilities and limitations found in choices of narrative point of view, syntax, time, memory, story structure, sentences, omission, openings, closure, objects, dialogue, and a narrative's leaps and speed. What could be brought to the page and what should be left out of obvious sight so that a reader is willingly captured, ready to enter an essential fiction? How do we clear away obvious ways of sounding on the page in order to uncover necessary voices? What are our essential and necessary stories? How do we witness and render the physical world on the page?
This is a generative workshop. Students should be ready to write all week and come away with new drafts and beginnings.
Biography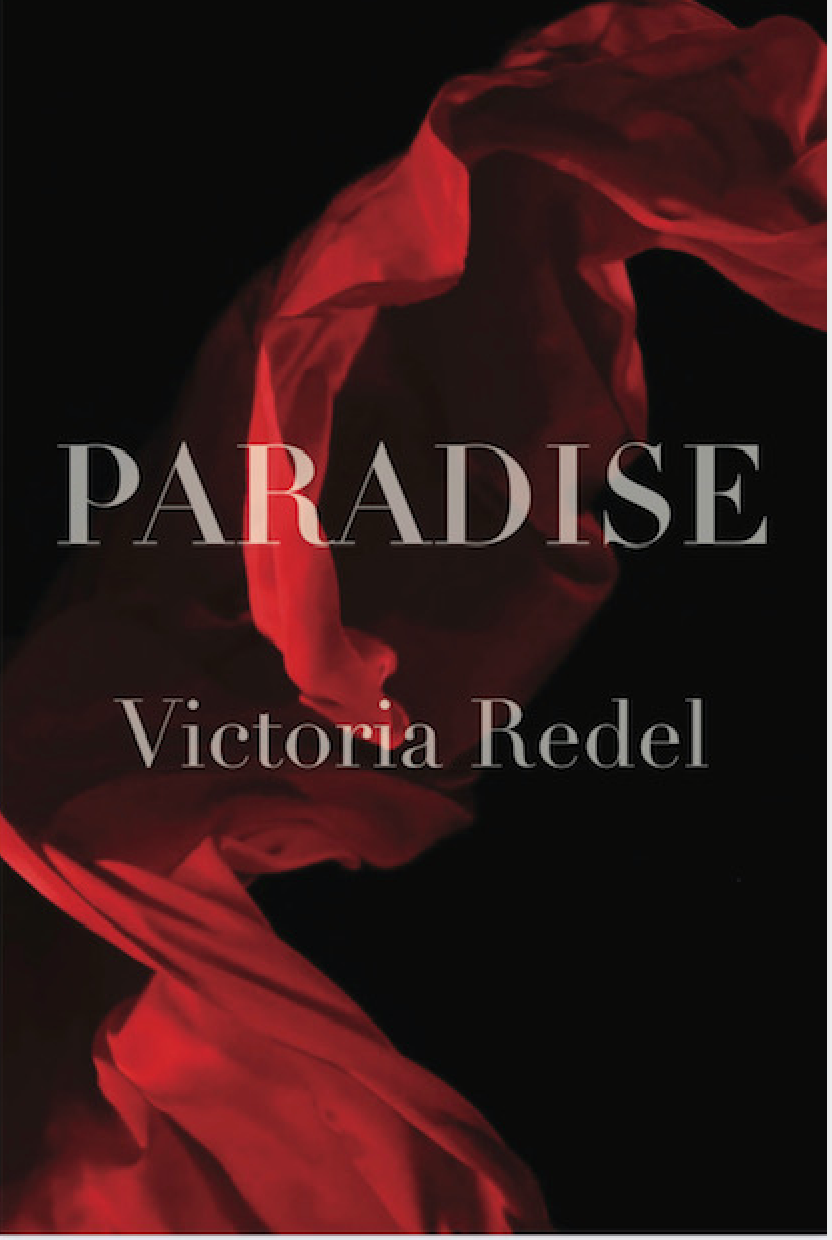 Victoria Redel is the author of five books of fiction and four poetry collections, most recently Paradise (2022). Her work has been widely anthologized, translated and her novel, Loverboy, was adapted for a feature film. She has been the recipient of numerous awards including fellowships from the Guggenheim foundation and the NEA. She teaches at Sarah Lawrence College.