2023 Summer Workshops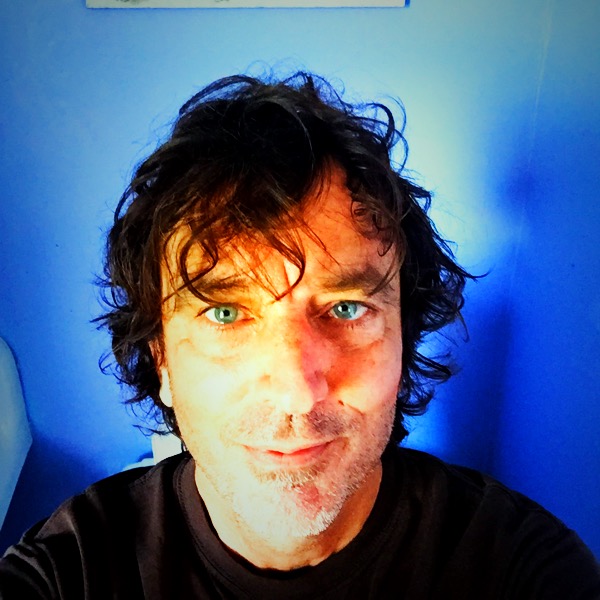 Nick Flynn
Poetry as Bewilderment
August 21 to August 26, 2016
Tuition: $600
Workshop: 9AM-Noon
Discipline: Poetry
OPEN TO ALL
On-site Housing NOT Available - Off-site Housing Options
THIS WORKSHOP IS FULL
Frost once said, "poems are about what you don't mean as well as what you do mean." In our week together I would like to examine this idea by thinking about the concept of "bewilderment" and how it gets acted out in our poems—either through syntax, our access to the duende, leaps into the unconscious realms, or simply circling around what is unsaid, unknown, unrealized. Or, as Aristotle puts it, "The mind in the act of making a mistake. . ." We will look for those moments we begin to stutter and stumble when talking about our poems, or in the poems themselves, for these are the thresholds beyond which is unknown, beyond which is the white space on the map. Over the course of our week together we will attempt to push a little deeper into this shadow world.
The workshop will be generative, in the sense that we will deepen work we have already done, and so come with 10-20 pages of work in progress.
Biography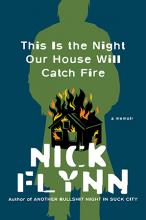 Nick Flynn's most recent books include: This Is the Night Our House Will Catch Fire (2020), and Stay: threads, collaborations, and conversations (2020), which documents twenty-five years of his collaborations with artists, filmmakers, and composers. He is also the author of five collections of poetry, including I Will Destroy You (2019). His memoir, Another Bullshit Night in Suck City (2004), was made into a film in 2012 starring Robert DeNiro, and has been translated into fifteen languages.