2023 Summer Workshops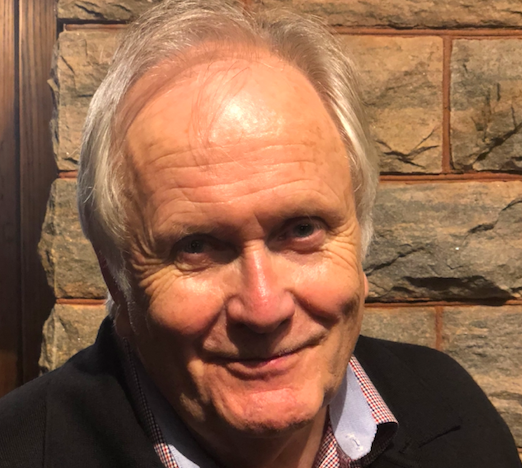 Fred Marchant
Out There, In Here: Mysteries of the Ekphrastic Poem – CANCELED
July 24 to July 29, 2022
Tuition: $800.00
Workshop: 9 AM - 12 PM
Discipline: Poetry
OPEN TO ALL
On-site Housing NOT Available - Off-site Housing Options
This Workshop Is Full
Please click here to be added to the waiting list
This class will be held at FAWC and led by Erica Bodwell as on-site TA. Fred will join each day via Zoom, and will send assignments and feedback daily.
Ekphrastic poems go beyond description and lead us into surprising associations and revelations. We will work on new poems that respond to what is "out there" in a work of art while at the same time surfacing what is "in here," that richness deep within us. Our workshop goal will be for each student to generate at least three new poems.
Please bring eleven copies of one of your ekphrastic poems to our first session.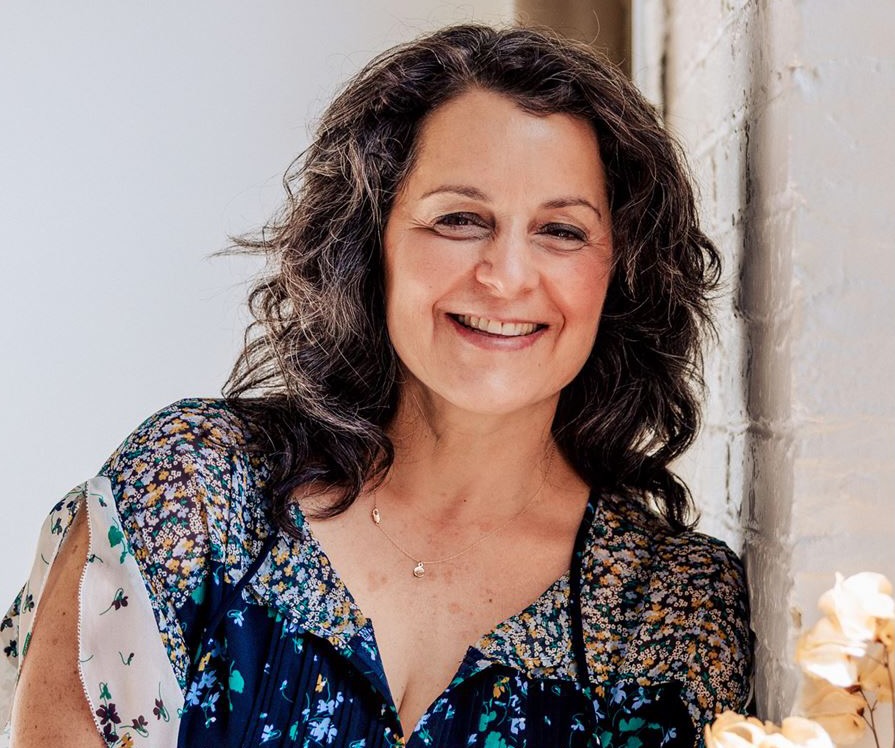 Erica Bodwell is a poet and attorney who lives in Concord, New Hampshire. Her full-length manuscript, Crown of Wild, was a finalist for the 2018 Four Way Books Larry Levis Prize and won the Two Sylvias Press 2018 Wilder Prize. It was released in September 2020. Her chapbook, Up Liberty Street, was released in March 2017 by Finishing Line Press. Her poems have been nominated for several Pushcart Prizes and have appeared in VerseDaily, Beloit, Spoon River Review (Editor's Prize 2nd Runner Up), North American Review (James Hearst Poetry Prize finalist), PANK and other journals. She won the 2021 NH Writers Project People's Choice Award for poetry. Her website is ericasoferbodwell.com.
Unfortunately we have had to cancel this course for Summer 2022. Please reach out to ssiegel@dev.fawc.org with any questions.
Biography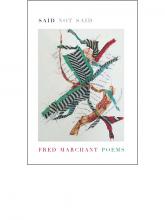 Fred Marchant is the author of five books of poetry, the most recent of which is Said Not Said (2017), designated an Honored Book by the Massachusetts Book Awards. Earlier books include The Looking House, Full Moon Boat, and House on Water, House in Air, and Tipping Point, winner of the Washington Prize. Marchant has translated works by several contemporary Vietnamese poets and edited Another World Instead: The Early Poems of William Stafford.